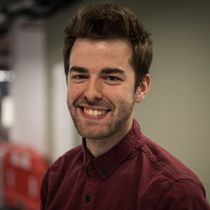 By Carl Bennett
Published: 23/11/2022
-
12:15
Updated: 14/02/2023
-
10:29
Boris Johnson has revealed that Germany wanted Ukraine to "fold" in their war with Russia, saying they wanted "the whole thing to be over quickly."
---
The former prime minister also claimed that France was in "denial" about Putin's war, and that the Italians would be "unable to support" the same position as Britain.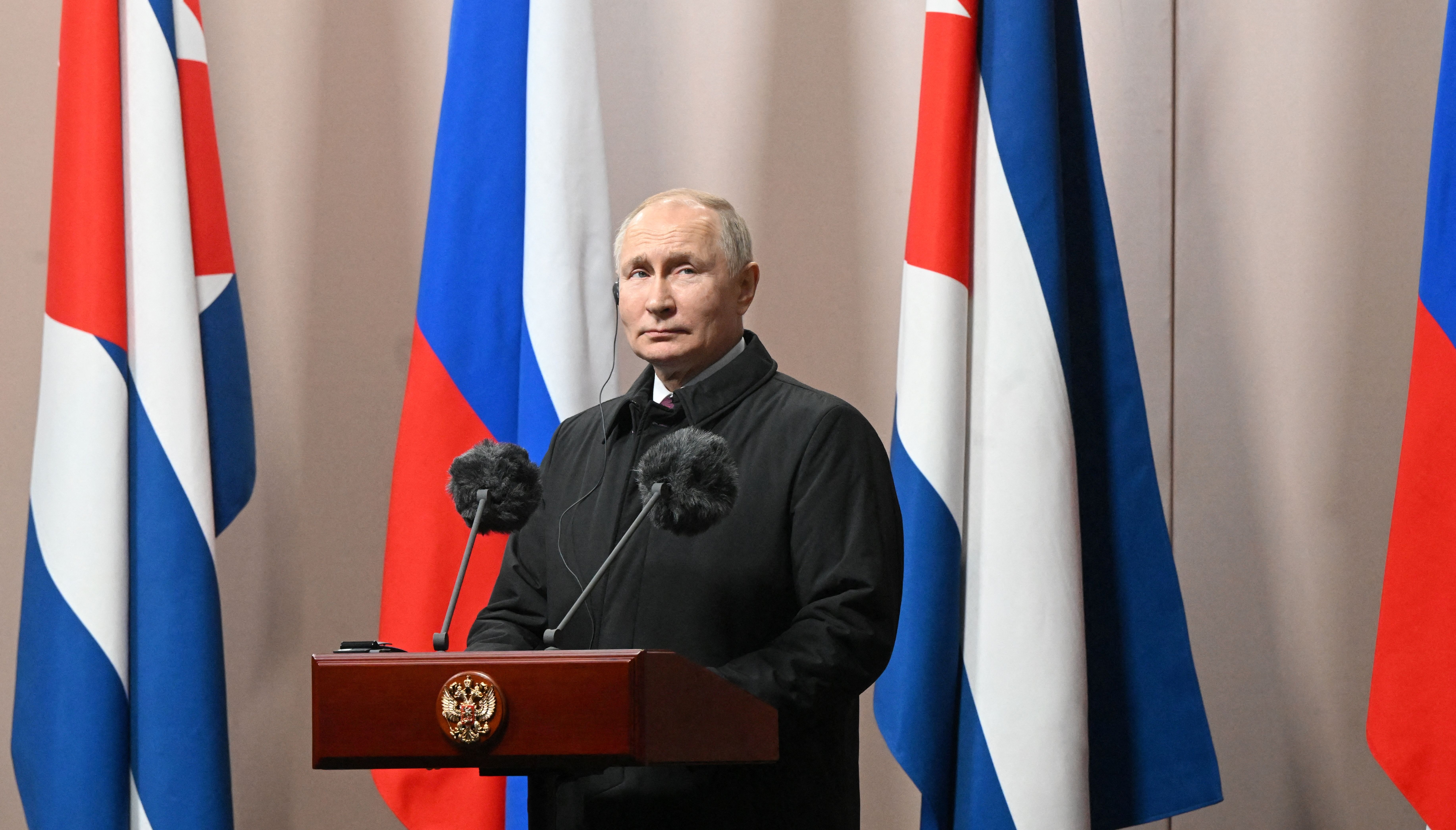 Reuters
Speaking in an interview with CNN in Lisbon, Portugal, Mr Johnson spoke about the war in Ukraine.
"This thing was a huge shock. We could see the Russian battalion tactical groups massing, but different countries had different perspectives.
"Be in no doubt that the French were in denial right up to the last moment."
He added: "I'll tell you a terrible thing. The German view was at one stage that if it were going to happen, which would be a disaster, then it would be better for the whole thing to be over quickly and for Ukraine to fold.
"I thought that was a disastrous way of looking at it. But I can understand why they thought and felt as they did."
Mr Johnson also gave the view from Italy, adding: "At one stage simply saying that they would be unable to support the position we were taking.
"But then what happened was everybody, Germans, French, Italians, Joe Biden, saw that there was simply no option. Because you couldn't negotiate with this guy [Putin]."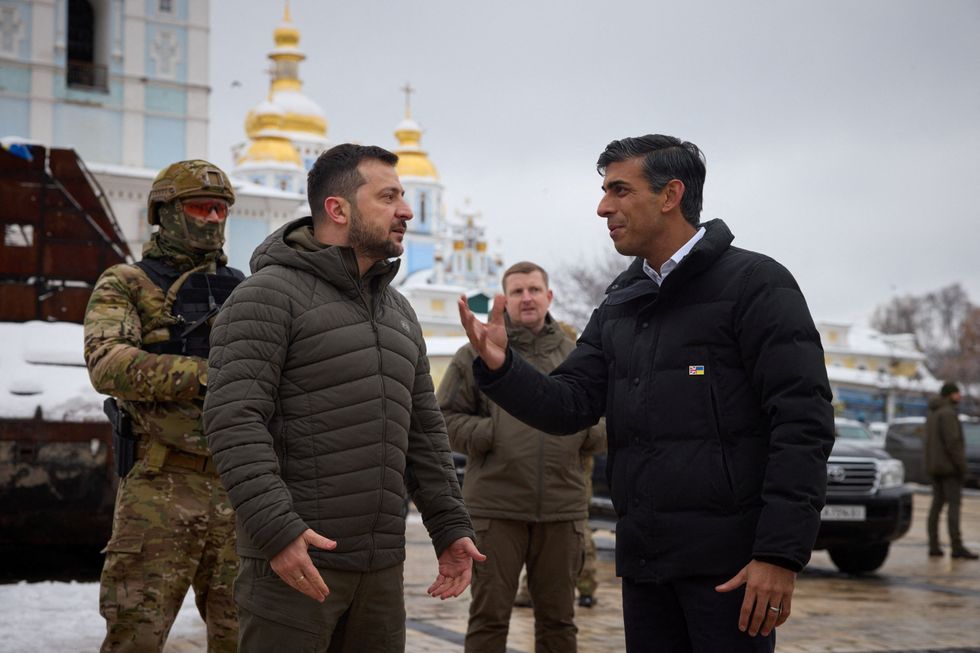 UKRAINIAN PRESIDENTIAL PRESS SER
The former prime minister said a deal between Russia and Ukraine would not happen, saying that Putin "doesn't even want one", and that President Zelenskyy "isn't in a position to do one."