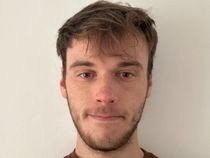 By Ben Chapman
Published: 06/04/2023
-
15:49
Updated: 06/04/2023
-
15:56
Millions of Britons will be affected by new pension rules which came into force today, GB News' Economics and Business Editor Liam Halligan has warned.
It comes as the new tax year begins, meaning changes announced by Jeremy Hunt in his latest budget come into effect.
---
The Chancellor used his Spring Statement to outline his intention to "incentivise" experienced workers to stay in work for longer as he looks to stimulate the economy.
Halligan pointed out the changes that are taking place as a result, with a focus on the more "personal" adjustments people will experience.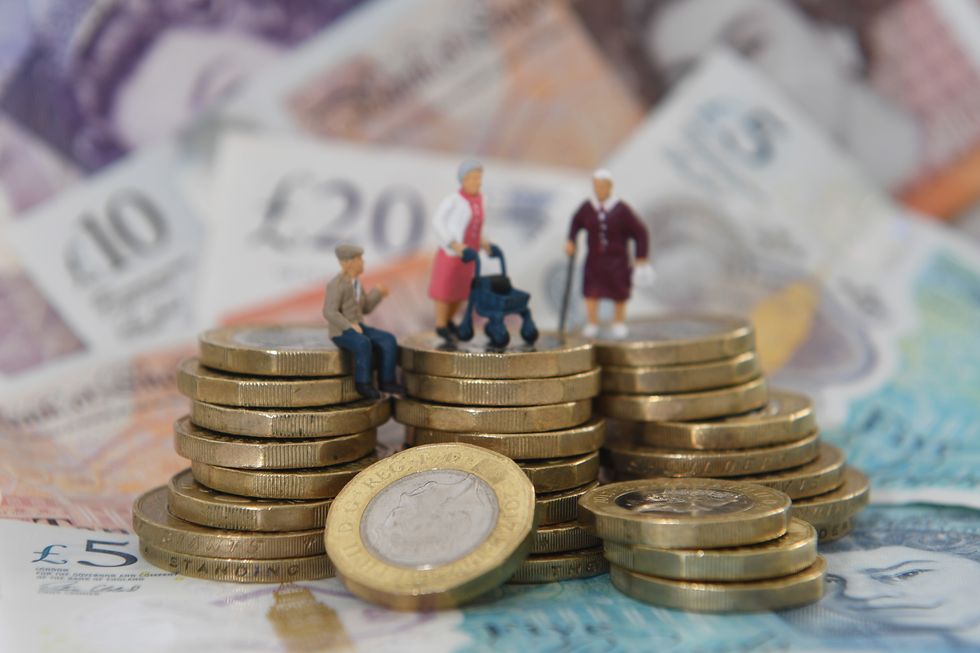 'Millions' of pensioners are set to be affected by new changes
PA
He told Mark Longhurst: "We've got the state pension and universal credit, that's going up by 10.1 per cent.
"The full state pension from Monday goes up to £203.85 per week from £185.15.
"I wanted to highlight the impact on state pensions and universal credit because I know millions of people are affected by those things in particular."
State pension is a monthly payment made by the Government to people who have reached the qualifying age and paid enough National Insurance contributions.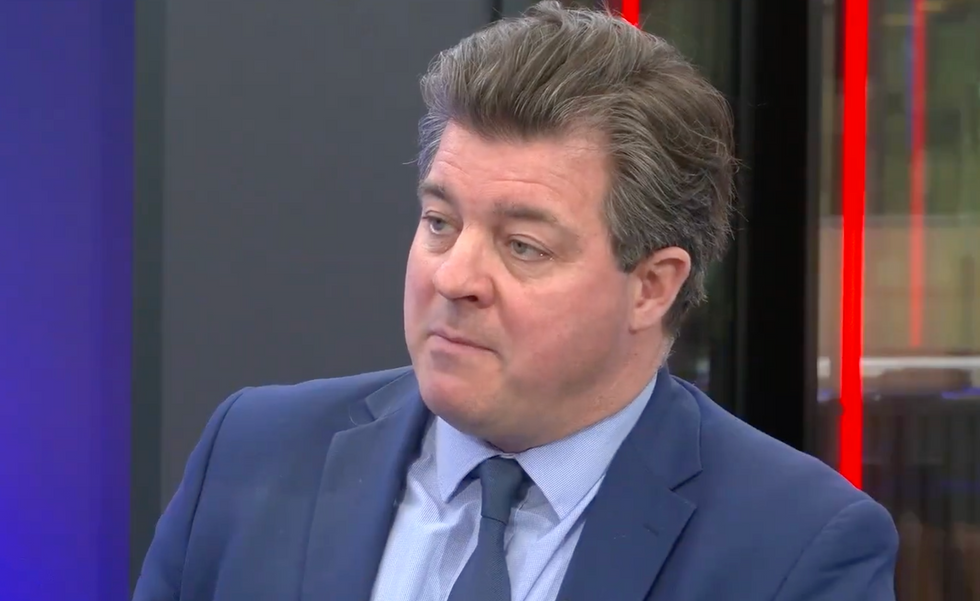 Liam Halligan has outlined what state pension changes are coming into effect
GB News
The state pension age is currently 66, and the new rates mean £203.85 will be paid out weekly for the full, new flat-rate pension for those who reached the eligible age after April 2016, a rise from the previous £185.50 fee.
Those who reached the eligible age before April 2016 will receive £156.20 a week, a rise from £141.85 a week for the full, old basic state pension.
The rise in state pension is in line with September's measure of inflation, Jeremy Hunt announced in his Spring Statement.
The state pension age is expected to increase gradually in the future, with a rise to 67 already announced.
Between 2044 and 2046, a further rise to 68 is set to take place, but speculation is mounting as to whether this date will be brought forward.
The Government has confirmed that the timetable will not be changed at the moment, but the issue will be readdressed in the years to come, with 2026 earmarked as the year where an announcement can be expected.
State pension accounts for just under half of the Government's total outlay on benefits.
One of the more significant pension changes is the abolishment of lifetime tax, which means the total amount someone can save in their pension without having to pay additional tax costs is no longer in place.
It will be abolished in 2024/25, while it currently stands at £1,073,100.
One of the benefits rising includes universal credit, claimed by nearly six million people, with many of this group still working.
A single person who receives universal credit could get an extra £400 in the coming year in comparison to the past 12 months, depending on their circumstances.