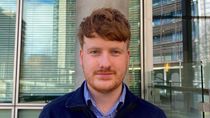 Published: 14/03/2023
-
09:42
Updated: 14/03/2023
-
09:58
Britons are set to see a huge boost this week in Jeremy Hunt's Budget.
The Chancellor is expected to raise the tax-free allowance for pensions by over half a million pounds.
---
The move is an attempt to stem the trend of early retirement that has seen the UK's growth slow.
Hunt is considering allowing Britons to put more money into their pension before the are taxed.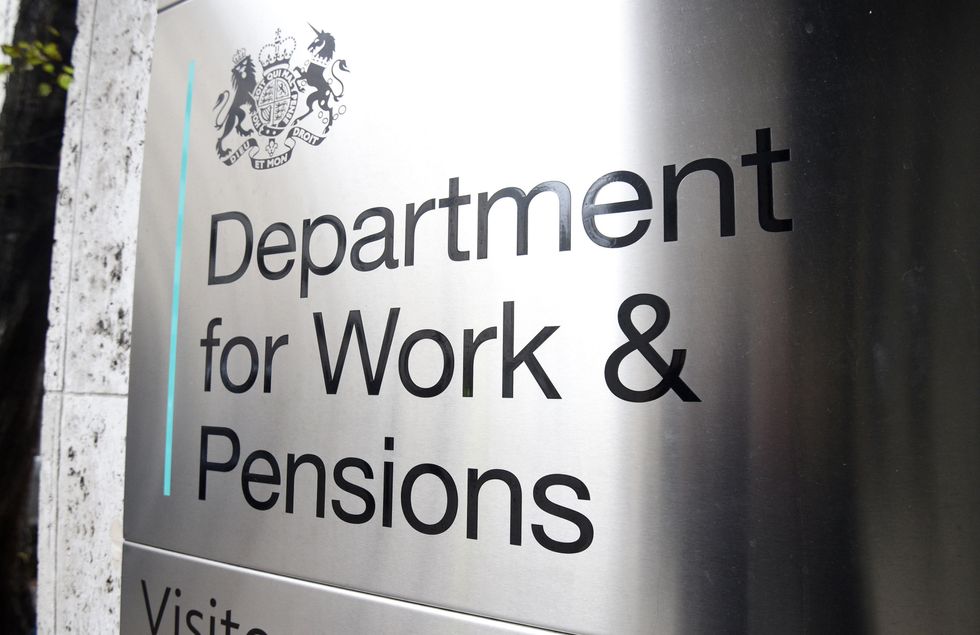 Jeremy Hunt will unveil his Budget later this week.
PA
The lifetime allowance stands at £1.07million.
Currently savers are taxed after that personal pension pot threshold has been hit.
In the Budget, Hunt is expected to move the LTA closer to its previous peak of £1.8million.
The threshold had previously been frozen at its current rate of just over £1million until 2026.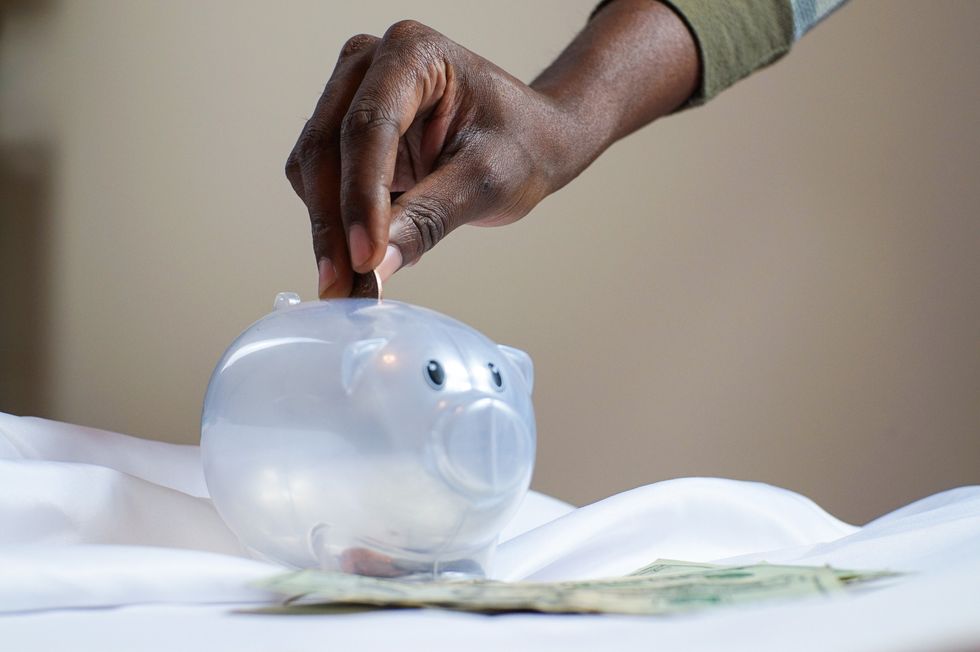 Jerem Hunt said employment levels had dropped by around 300,000 from 2020.
Pexels
Earlier this year, Hunt said he would implement measures to encourage Britons who had taken early retirement over the course of the pandemic to get back to work.
He said employment levels had dropped by around 300,000 from 2020.
Hunt said: "So, to those who retired early after the pandemic, or haven't found the right role after furlough, I say: Britain needs you.
"And we will look at the conditions necessary to make work worth your while."
The move is based on the annual three per cent pay rises and five per cent investment returns ned of fees per year.
This is dependent on the retirement age of 65 and assumes the threshold rises by two per cent per annum from April 2026.
It has also been reported that the amount an individual will be able to save a year before they are taxed will rise from £40,000 to £60,000.
Speaking to GB News' Philip Davies and Esther McVey ahead of Wednesday's Budget, Hunt vowed to put growing the economy at the heart of his economic plans.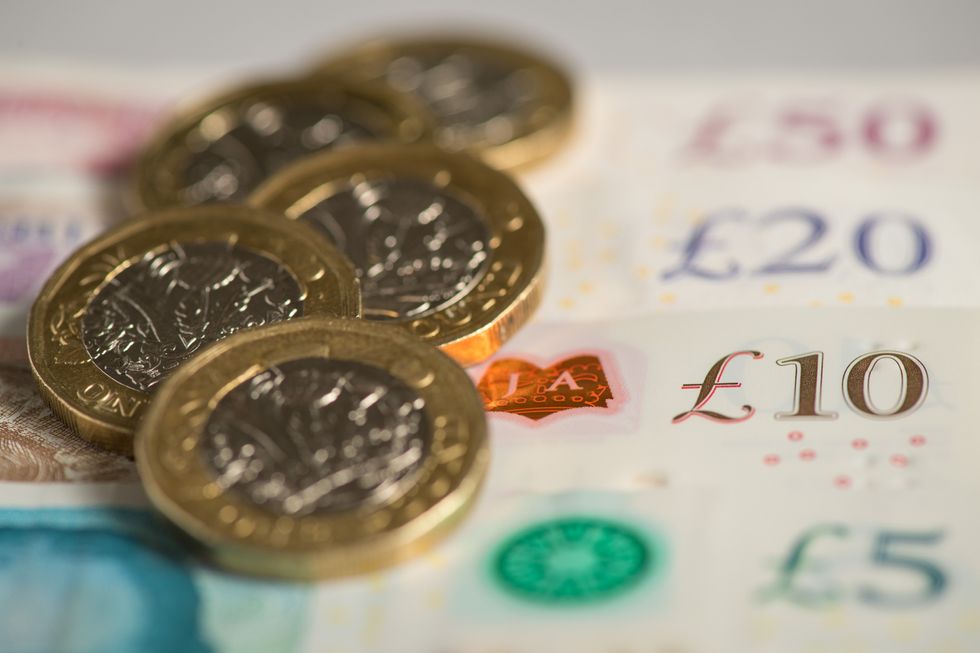 Hunt has insisted he will put growth at the forefront of his plans for the economy.
PA

He said: "We need to be growing as an economy. When your growth slows down, your tax receipts come down and that creates enormous pressure."
He continued: "If we want to keep taxes down, as I do very strongly, then we now need to have a path to growth, not just growth that's bouncing back but proper, sustainable long term healthy growth."