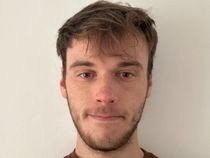 By Ben Chapman
Published: 23/03/2023
-
18:17
Updated: 23/03/2023
-
18:27
Households on a mortgage plan have been urged to look out for potential "shocks" in the coming months.
It comes as the interest rate rose to 4.25 per cent, marking the highest level for 14 years.
---
The rise has sparked fears over mortgage costs, as well as other strains that could exacerbate the ever-challenging cost-of-living squeeze.
Greg Marsh, founder of Nous.co, has urged people on mortgage plans to set about looking into their finances in order to cope with possible surprises in the coming months.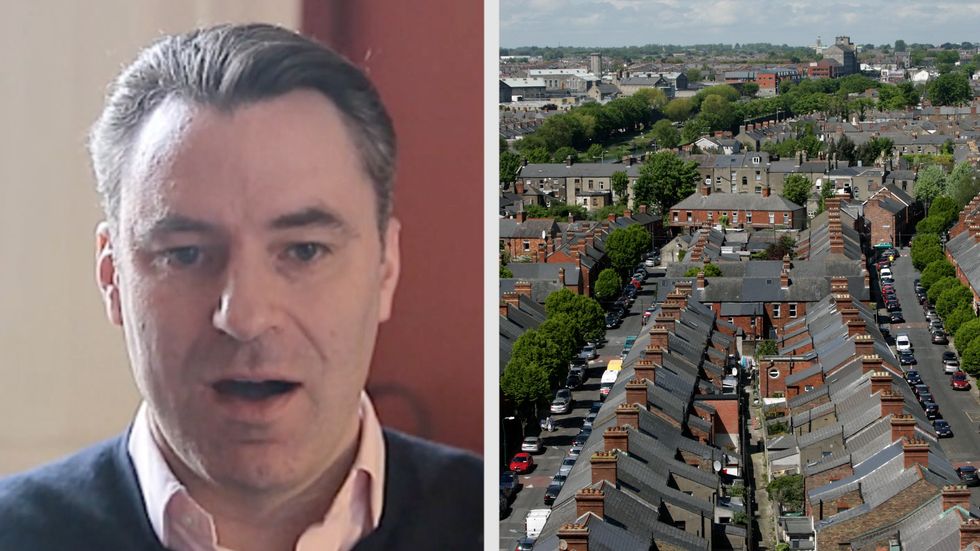 Greg Marsh has issued a warning over mortgage threats facing Britons
Greg Marsh / PA
He told GB News: "Even when we're looking at headline numbers coming down, the reality on the ground is a very mixed picture and its households on a lower income who are facing a much tougher time.
"There's a lot of subtlety in looking into the detail and you've got to go under the skin of this to get the hang of this.
"You've got to look at your household finances on a case-by-case basis.
"Our advice to householders is do your sums, get to know your finances, use the free tools out there like nous.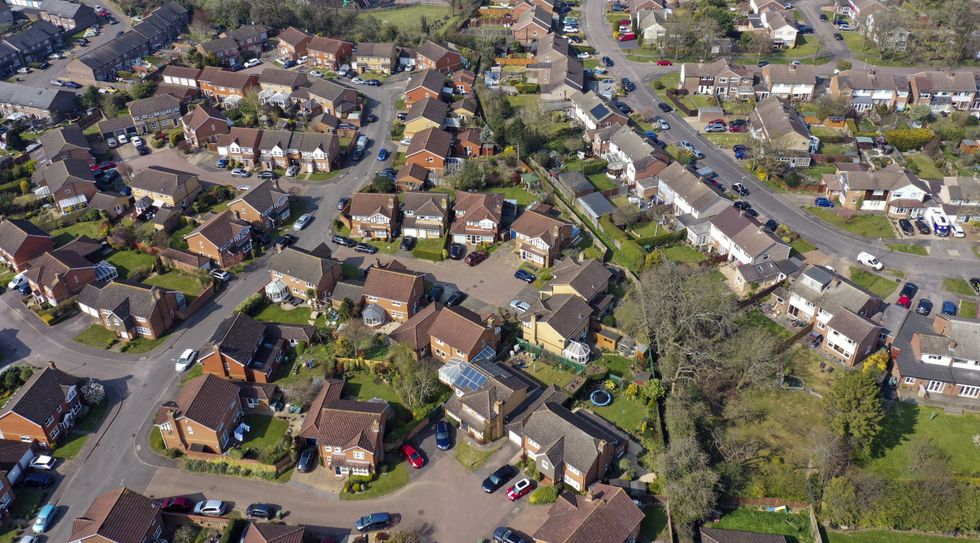 StepChange said that 17% of its new clients are already in arrears with their mortgage
PA
"Understand what these changes mean for you, your mortgage if you have one, otherwise you're going to get a lot more shocks this year before potentially some good news comes through."
The Bank of England say they are more optimistic the UK can avoid recession after hiking interest rates for the 11th time in a row.
They previously stood at four per cent before policymakers on the Bank's Monetary Policy Committee voted in favour of a quarter point rise following a surprise jump in inflation last month.
The move will likely mean that people taking out a new mortgage, or whose mortgage is coming up for renewal, will see the interest they have to pay increase.
The rate rise could however assist savers who do not plan to borrow any money in the near future.
A debt help charity has criticised the move, saying it is another "body blow" to household finances.
StepChange said that 17% of its new clients are already in arrears with their mortgage.
Peter Tutton, head of policy at StepChange Debt Charity, said: "Another rate rise, alongside this week's news of rising inflation, is the latest in a succession of body blows to household finances."
He added: "For anyone worried about rising housing costs and their ability to meet financial commitments, the most important thing is to reach out for help as early as possible.
"Don't wait to contact your lender or speak to a reputable free debt advice charity like StepChange. We are here to support you."