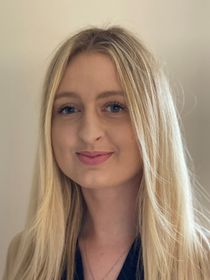 Published: 24/05/2023
-
12:43
Updated: 24/05/2023
-
12:58
Martin Lewis has issued a six month warning to households across Britain about how to bag the best mortgage deals.
The finance expert offered his advice to those whose fixed term mortgages are about to end.
---
During a segment on This Morning, presenter Alison Hammond read out a letter from Joanne, as her five-year fixed term mortgage is about to come to an end.
She wrote: "How long should we leave it before getting our new deal? I'm really worried about losing the house if our interest rate goes too high as only my husband works."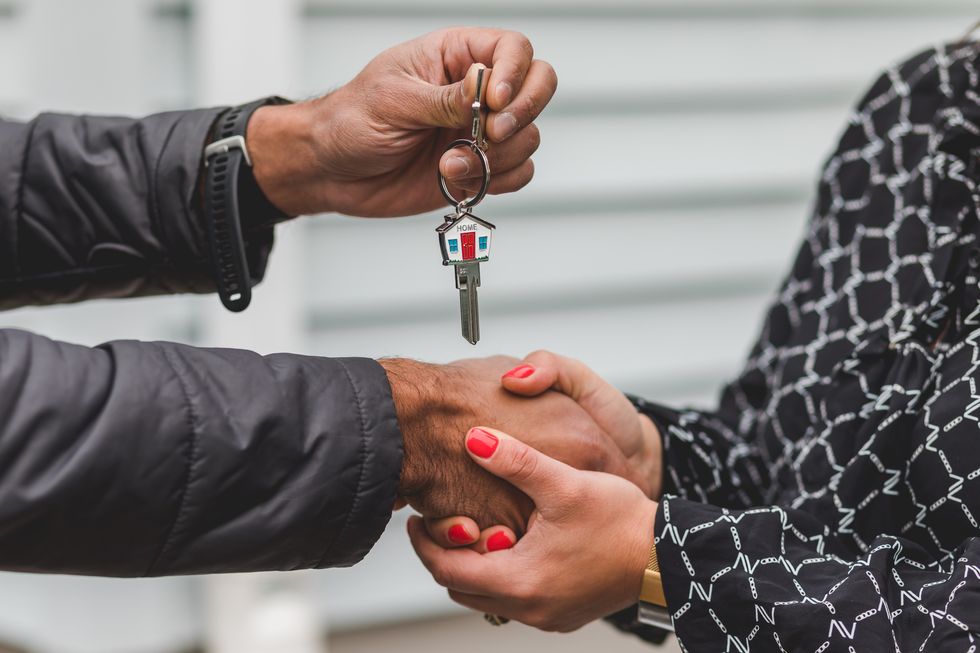 Martin Lewis offered his advice to homeowners whose fixed term mortgages are about to end
Pexels
The viewer said they had only been paying two per cent interest over recent years.
In response, Lewis said: "Your interest rate is going to go up and it's going to go up substantially because UK base rates have gone up very substantially in the last year.
"Your mortgage was set at the time and mortgages were at historic cheap rates. I mean, the 2 per cent five-year fix is an anomaly if you look over history."
This month, the Bank of England announced that it base rate was increasing from 4.25 per cent to 4.5 per cent.
The expert advised Joanne and her husband to begin looking for a new mortgage rate six months before their current one expires.
"If you do find a cheap rate, you can sometimes pay to lock in ahead of time. Many existing lenders will let you lock in deals for months in advance," he said.
Lewis added that he did not have a "crystal ball" so is unable to predict the future with interest rates.
He said: "The UK base rate set by the Bank of England [...] has been going up and it's predicted we're near the peak now but some people think it might go up a little bit further.
"Now that dictates the rate of variable and tracker mortgages. Variable can move slightly but tracker will follow [the base rate] exactly.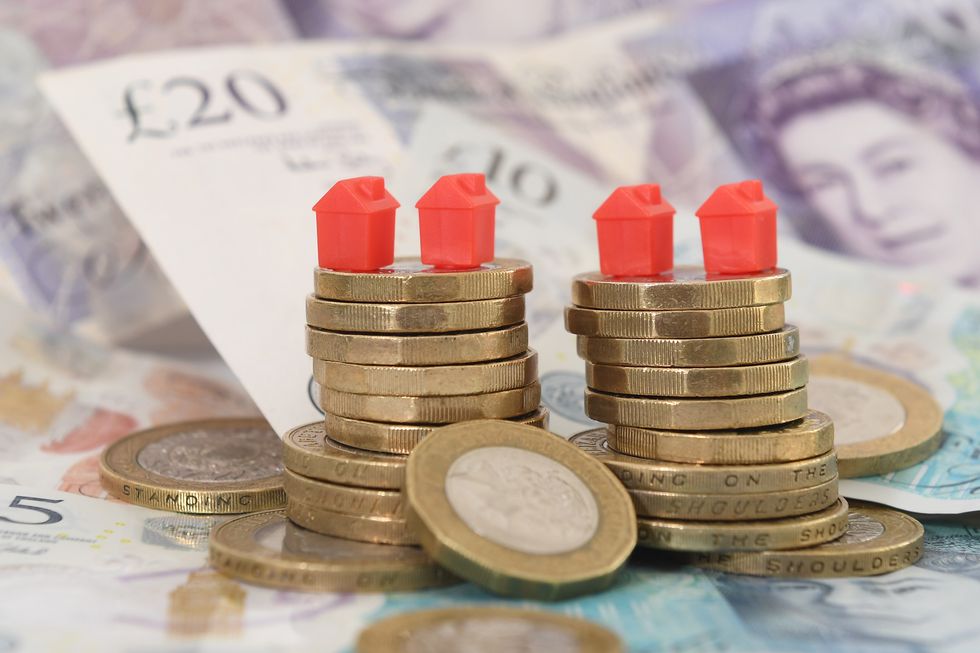 The finance expert advises that Britons begin looking for a new mortgage rate six months before their current one expires
PA
"But when you're talking about the rate at which new [fixed mortgages] are set, they tend to be [based] more on the long-term predictions for interest rates. So not the current interest rate but where they think it will go in the future."

Lewis recommended that Joanne benefits from a fixed-rate mortgages as they are more affordable than variable alternatives, as interest rates are expected to drop at some point.
He continued: 'What we have at the moment is a really interesting situation where fixed-rate mortgages are cheaper than variables.
'And five-year fixes are cheaper than two-year fixes. It's what's known technically as an "inverse yield-curve".
'The prediction is that long-term interest rates are going to come down from where they are right now.'