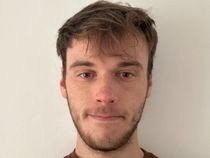 Broadcaster Martin Roberts has revealed he came within "three hours of death" as a result of a health scare out of the blue.
The presenter was taken to hospital with chest pains before finding out he had pericardial effusion, a build-up of fluid around the heart, which meant he needed life-saving surgery.
---
Appearing on GB News, he spoke to Patrick Christys about suggestions he remains fearful of death a year on from the frightening ordeal.
Roberts appeared on The People's Channel to discuss the state of the UK housing market, but the conversation soon took a turn as Christys touched on the ex-I'm a Celeb contestant's health.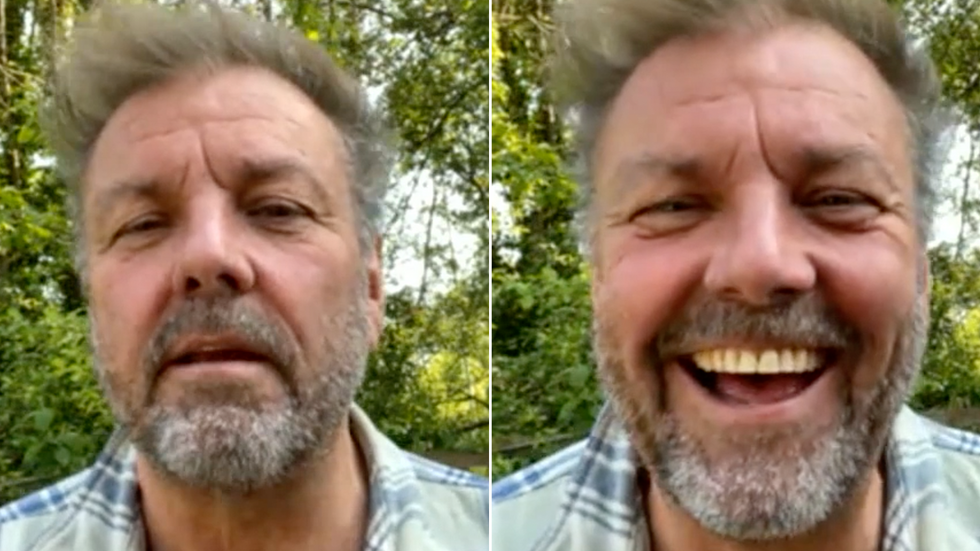 Martin Roberts has revealed he came 'within three hours of death'
GB News
He asked: "Are you okay? Because I'm Googling your name and it says Martin Roberts has an irrational fear that he is 'going to die at any moment?'
In response, Roberts said: "I'm fine…" before proceeding to hilariously imitate dying live on air.
The broadcaster soon got back up on his feet, still fully conscious, and continued by adding: "Joking! Wouldn't that be a good news story? 'GB News films Martin Roberts' imminent death'."
The Homes Under the Hammer presenter then adopted a more candid tone as he explained his past health issues and how they have been overcome.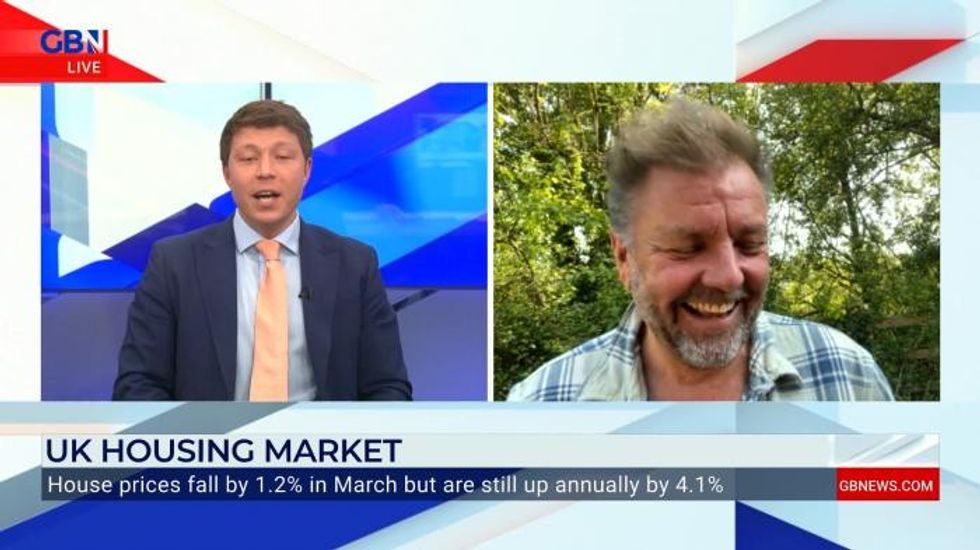 Martin Roberts faked his death live on air during a discussion with Patrick Christys
GB News
He told Patrick Christys: "I almost died a year ago, it came out of nowhere, it was a health scare.
"I was three hours away from death and that doesn't half rock your world but it does happen to you.
"I am slightly flippant about house prices because a lot of different things in life have taken a different spin, like does it really matter?
"I was in Lidl and they wouldn't let me take my plastic trolley from the supermarket with my stuff to my car because it set off an alarm.
"I was like, 'what do you think I am going to do with this plastic trolley from Lidl? Can we stop being so silly when I have almost died?'"
Roberts admitted that he does not approach housing market discussions with as much vigour as a result of his health scare giving him a new perspective on life.
"I should be more serious about the property crisis, its just I've heard it all before. We get so wound up about it, but it will change next week and it will change next month.
"People get so hung up about it, I just wish people would stop worrying so much about it."