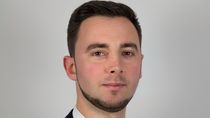 By Dan Falvey
Published: 25/05/2023
-
12:34
Updated: 25/05/2023
-
13:31
Jonnie Irwin has spoken out about the toll of his cancer battle, admitting he's suffered memory loss and is now more short-tempered.
The 49-year-old TV personality said that he has been close to death "twice at least", but that he was "thankful" that the illness meant he had spent more time at home watching his children grow up.

---
Irwin was diagnosed with lung cancer two-and-a-half years ago and told that he had just six months left to live.
Despite the cancer spreading to his brain, the A Place in the Sun presenter has continued to defy doctors' expectations.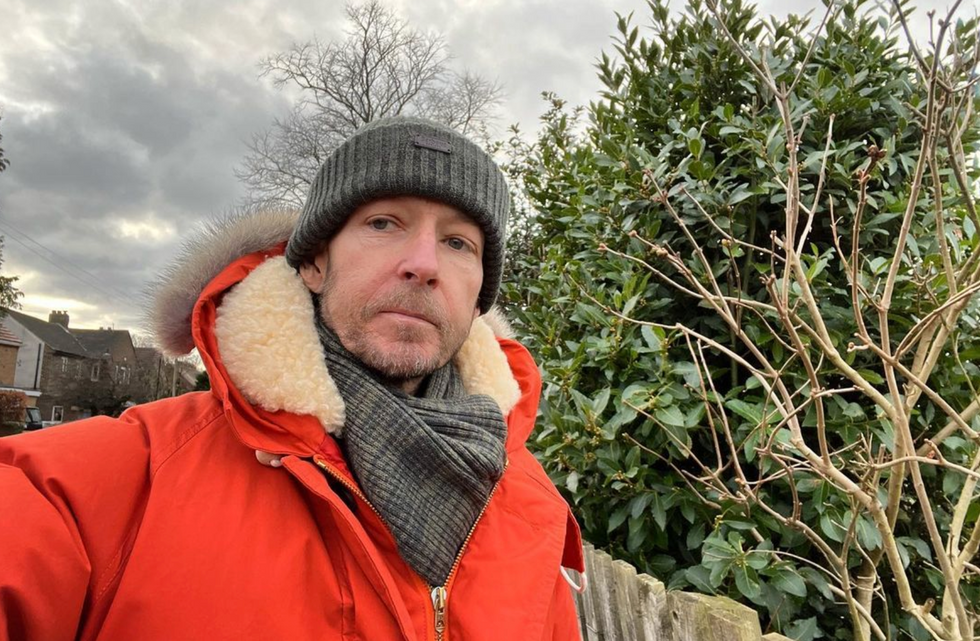 Jonnie Irwin has continued to work despite his diagnosis
Instagram: Jonnie Irwin
"I've been home more than ever before and I'm lucky to have seen every bit of their upbringing, and see how they change.
"That makes me very proud. And I'm kind of thankful for that," he said in a new podcast titled OneChat.
"The day I came out and told the world that I had cancer, terminal cancer, is the day I started living again. It's like being Jonnie Irwin again and I actually feel alive."
But opening up on how his illness and subsequent brain therapy had impacted him, he added: "You lose your memory, you lose your patience. I have got a very short temper.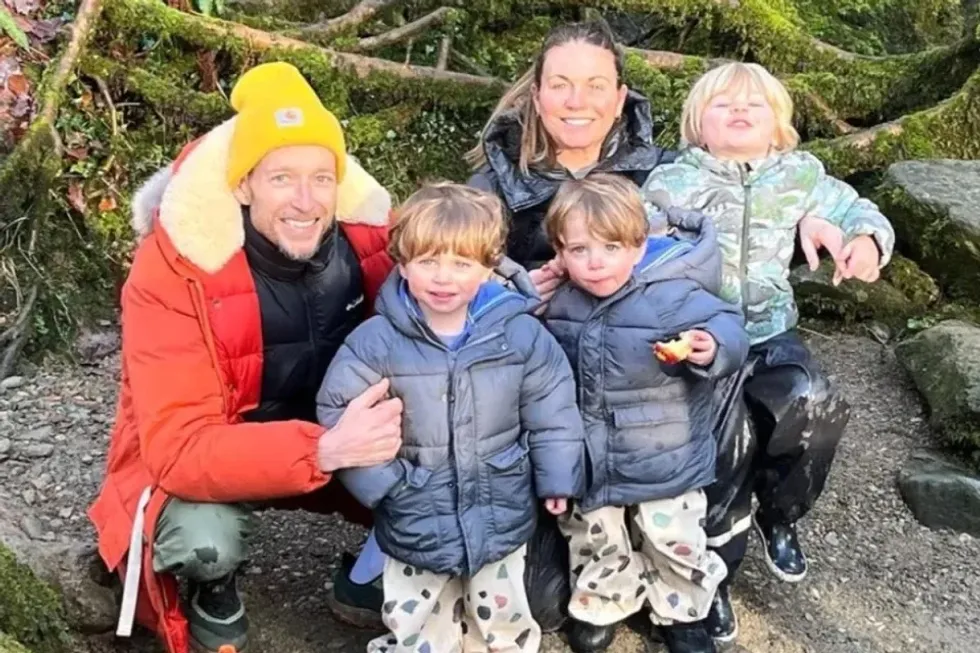 Jonnie Irwin said he was grateful to have seen his children grow up
Instagram: Jonnie Irwin
"It's not made me a better person, that's for sure."
Irwin was forced to give up work after being diagnosed with cancer, with the presenter being replaced on A Place in the Sun.
The TV programme said that it did not want to have to hire a new host but were left with no choice because they were no longer able to insure him for filming abroad.

Irwin kept his diagnosis private in order to ensure that TV bosses continued to give him work.​
"As soon as you say you've got cancer, people just write you off, people just think you are going to cark it.
"Unfortunately, one of the companies claimed they couldn't insure me and so they didn't renew my contract and left a massive hole in my income," he said.
"I felt like I'd been thrown on a scrap heap.
"They recruited within a week and then I saw someone else doing my job."