Holly Willoughby has been slammed by TV personality Kim Woodburn as a "two-faced b***h" amid her fallout with fellow This Morning host Phillip Schofield.
Woodburn, who had her Dancing on Ice invitation retracted after demanding Schofield and Willoughby face the sack for jumping the queue to the late Queen's lying-in-state last September, took aim at the pair during an appearance with GB News' Dan Wootton.
---
The 81-year-old said: "Well she's a two-faced b***h isn't she?
"I'll say it again, I'm sorry to repeat myself, Holly Willoughby is not all sweetness and light, my love."
Woodburn continued: "For years she said 'I'll stick by Phil, I love Phil, we love each other'.
"The moment she knows that bullets are being fired at Phil she's now saying I'll work without him, I'll run the show without him."
"What a two-faced b***h. I'll say what I said the other evening, she's aided and abetted Phillip for years.
"She's sat there and watched Phillip insult people. He was very unkind to me, alright, I'm a tough nut but it hurt."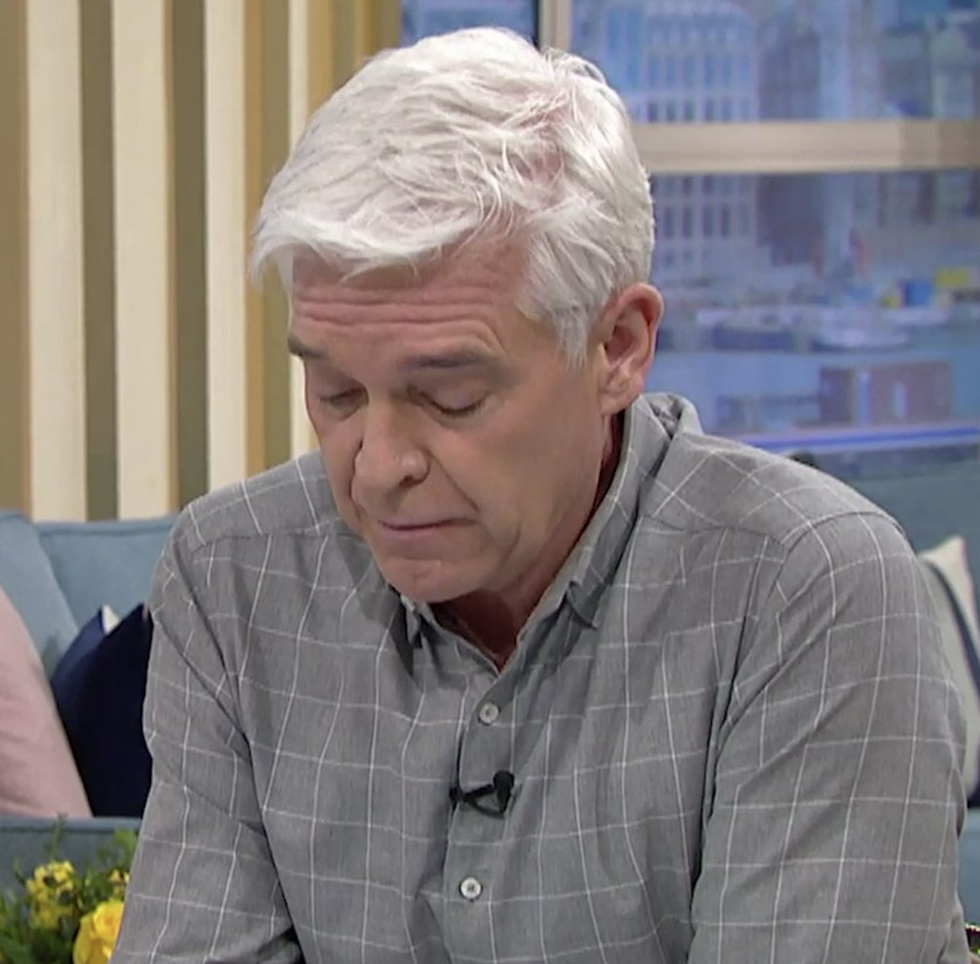 Kim Woodburn also recently slammed Phillip Schofield
ITV
The TV personality added: "She's paid to have a point of view but she's taken shed loads of money to [giggles] go 'Oh Phil'. They need to go."
Woodburn, who rose to notoriety by presenting How Clean Is Your House before subsequent appearances on I'm A Celebrity Get Me Out of Here and Celebrity Big Brother, has not been a fan of Willoughby or Schofield in recent years.
Despite her calls for the duo to step aside, ITV bosses reportedly hope to keep Willoughby on the This Morning sofa.
However, the broadcaster's top brass are concerned a lack of action over the feud could put the 42-year-old's future at risk.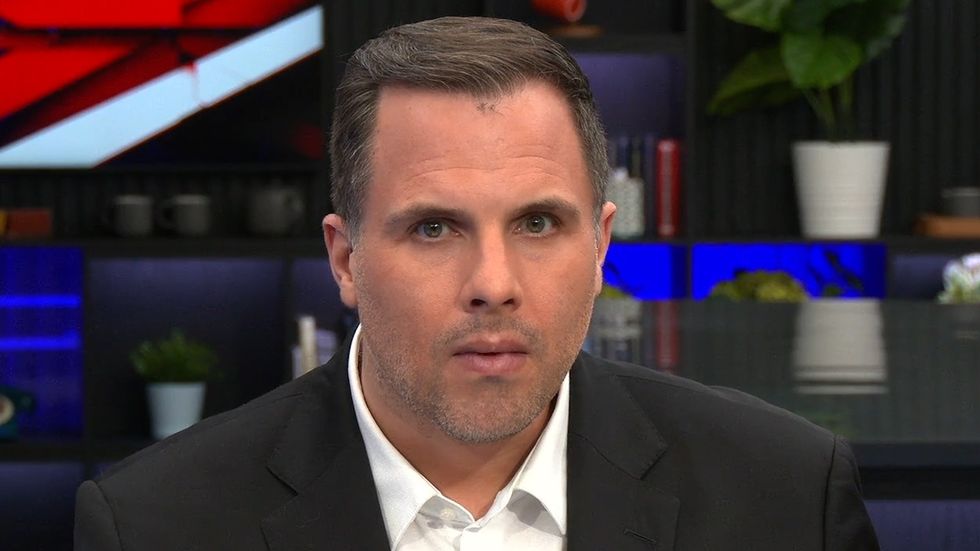 Kim Woodburn joined Dan Wootton last night for The Clash
GB News
They appear less convinced about keeping on Schofield, 61, and reports even suggest the show's editor Martin Frizell could face the sack.
Despite ever-increasing pressure to quit, Schofield remains adamant about why he should stay in post.
A source told The Daily Mail: "Phil doesn't see why he should go.
"It's his job, he has steered the show for more than 20 years."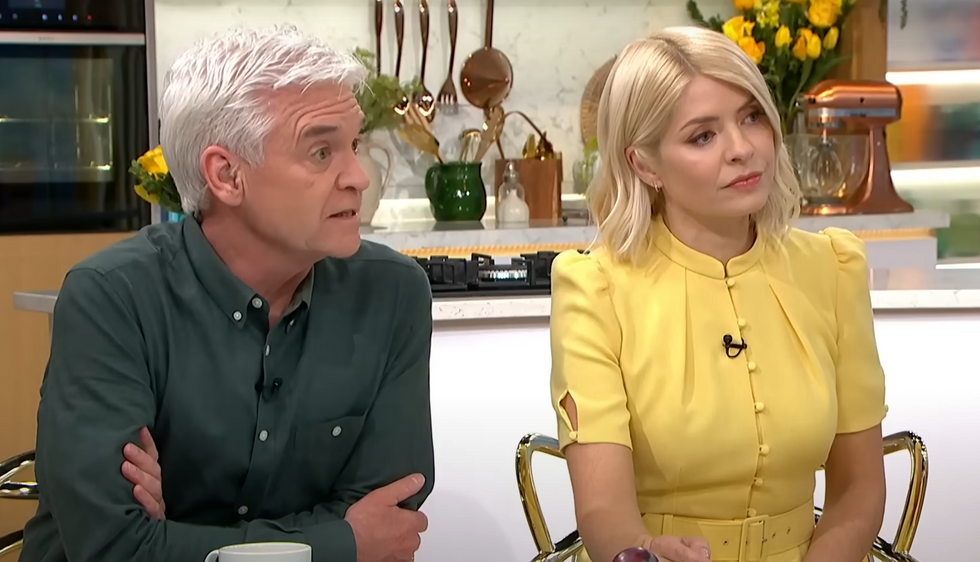 ITV bosses hope to keep Holly Willoughby at This Morning but Phillip Schofield's future is very much in doubtITV
It would appear ITV's flagship daytime programme has also taken a knock from the fallout between co-hosts.
This Morning lost 170,000 viewers in just one week.
Average number of viewers collapsed from 894,000 last Monday to just 726,720 on the same day this week.