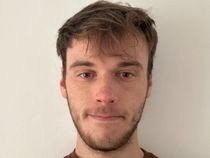 By Ben Chapman
Published: 02/02/2023
-
16:04
Updated: 02/02/2023
-
16:09
Sixteen flood alerts have been issued by the Environment Agency as Britain prepares to be hit by heavy rain.
Warnings for local groundwater flooding have been imposed in southern parts of England which are expected to carry through to Friday.
---
Travel disruption is expected while land, roads and some properties are expected to flood.
The Scottish Environment Protection Agency has also imposed flood alerts, with seven across the country, and a further three flood warnings.
The Met Office warned today that heavy rain will affect western hills while much of Scotland is subject to similar conditions.
The forecast suggests rain will clear to the northeast of Scotland over night, while further light rain will arrive from the west.
The meteorological body expects brief periods of heavy rain to hit parts of the UK over the weekend, despite most areas being settled and dry.
Strong winds and blustery showers are also to be expected as temperatures drop during the latter stages of the weekend.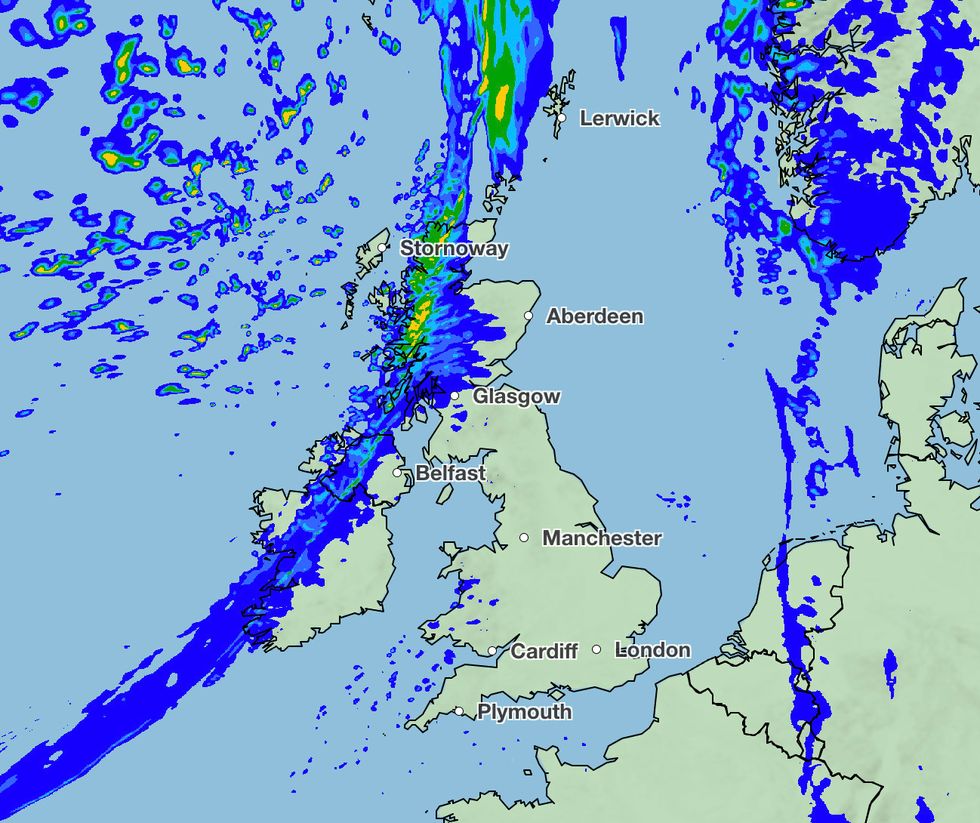 The Met Office expects heavy rain to hit parts of the UK
Image: Met Office
The 16 areas which carry a flood warning include regions of Dorset, while Gloucester also has one.
A longterm forecast from the Met Office suggests high pressure will dominate the UK in days to come, however more changeable conditions in the northwest will result in stronger winds and rain.
The Environment Agency urge people to prepare for flood alerts by filling up a bag with medicines and insurance documents and continue to check for warnings.
A flood warning is a more severe call to action, with those in affected areas urged to turn off gas, water and electricity.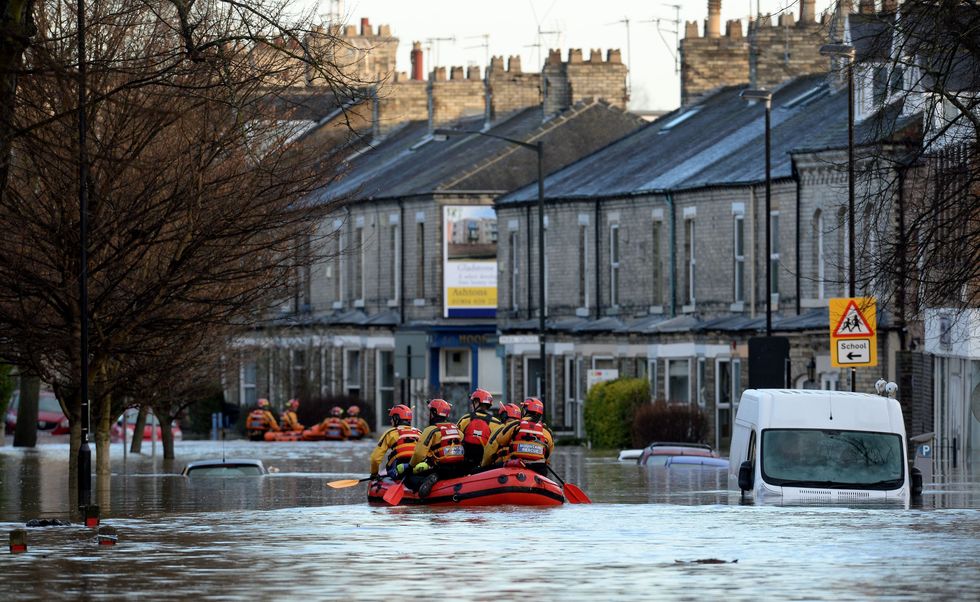 Brits have been urged to take precautions amid impending flood threats
Anna Gowthorpe
They are also told to move family, pets, cars and other items upstairs or to safety.
In some instances, a severe flood warning is imposed, where people are told to call 999 if they are in immediate danger, follow advice from emergency services and keep yourself and your family safe.
Those likely to be affected by floods are urged to call Floodline for advice, who can be contacted via the telephone numbers listed below.
Telephone: 0345 988 1188
Textphone: 0345 602 6340