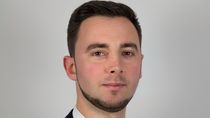 Real Madrid's former president Ramon Calderon told GB News of his disappointment at Cristiano Ronaldo's decision to sign for Saudi Arabia.
The ex-chief of the Spanish football club, who was in charge when the Portuguese national player signed in 2009, said he would have liked to see him spend more time playing in major European leagues.
---
Ronaldo moved to Saudi Arabian club Al Nassr in December for £173million a year.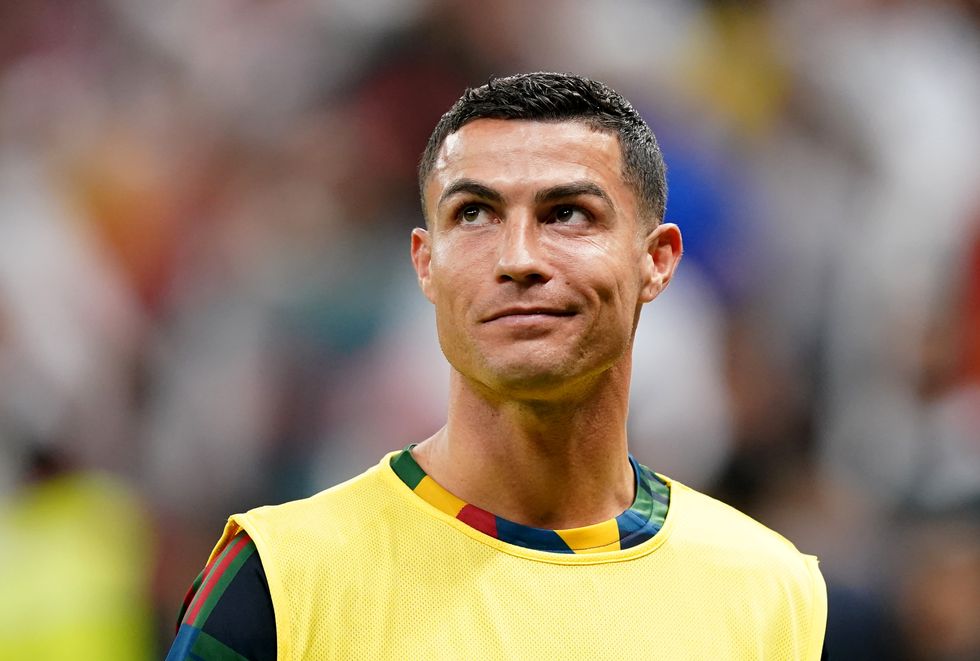 Cristiano Ronaldo's move has left the ex-Real Madrid president disappointed
Mike Egerton
Speaking to GB News, Calderon said: "I would have liked him to play two or three more years in the top leagues.
"I think he's still fit, in good shape. He's been a player that has taken care of himself very well for all of his career.
"But I suppose he thought that this is a good option, so I wish him the best as to all the players that have been playing with us."
Ronaldo joined the Middle Eastern club after his contract with Manchester United was ripped up for publicly criticising the Premier League club.
He first signed for the northern English team in 2003 at the age of 18, spending six seasons at the club before moving to Real Madrid.
He rejoined in 2021 having also played at Juventus.
The Portuguese national player is often touted as the world greatest current footballer, vying for the title alongside Argentina's Lionel Messi.
Asked who he believed was the best play out of the pair, Calderon said: "Both are different players, but I like both.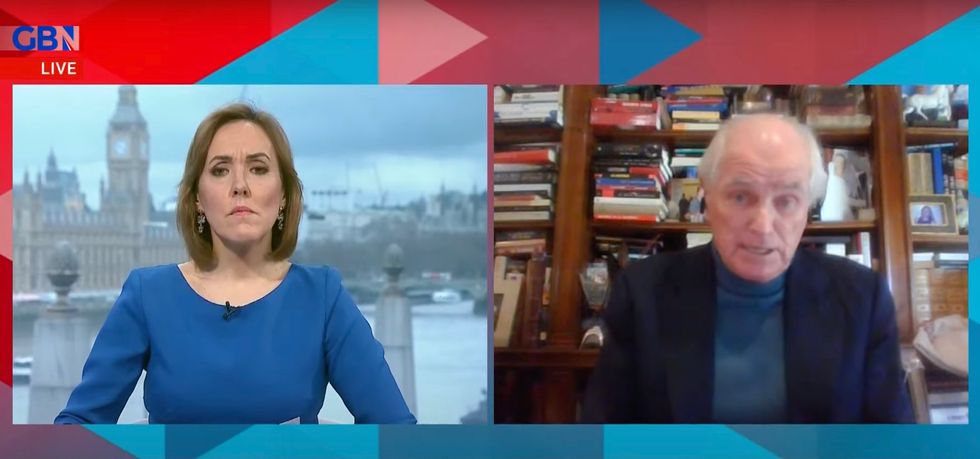 Ramon Calderon spoke to GB News about the £173million move
GB NEWS
"I think we've been lucky, the pope who love football, I think we've been lucky having those players playing at the same time in different teams.
"For them and for the clubs that they've been playing for, it's been fantastic.
"So, amazing players, and let's hope that many like them can come afterwards."