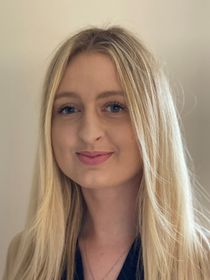 Published: 24/03/2023
-
10:24
Prince Harry's immigration fillings could have "major implications" on his future in the United States and could end up in court, investigators said.
Conservative research institute, the Heritage Foundation is investigating the Duke's immigration documents to determine if he disclosed his previous illegal drug use or received a special waiver.

---
The case could see the Prince evicted from his LA home just weeks after being asked to vacate their UK home, Frogmore Cottage in Windsor by King Charles.
Earlier this month, a spokesperson for the Duke and Duchess of Sussex confirmed they had been asked to "vacate" Frogmore Cottage – three years after announcing they were stepping down as working royals.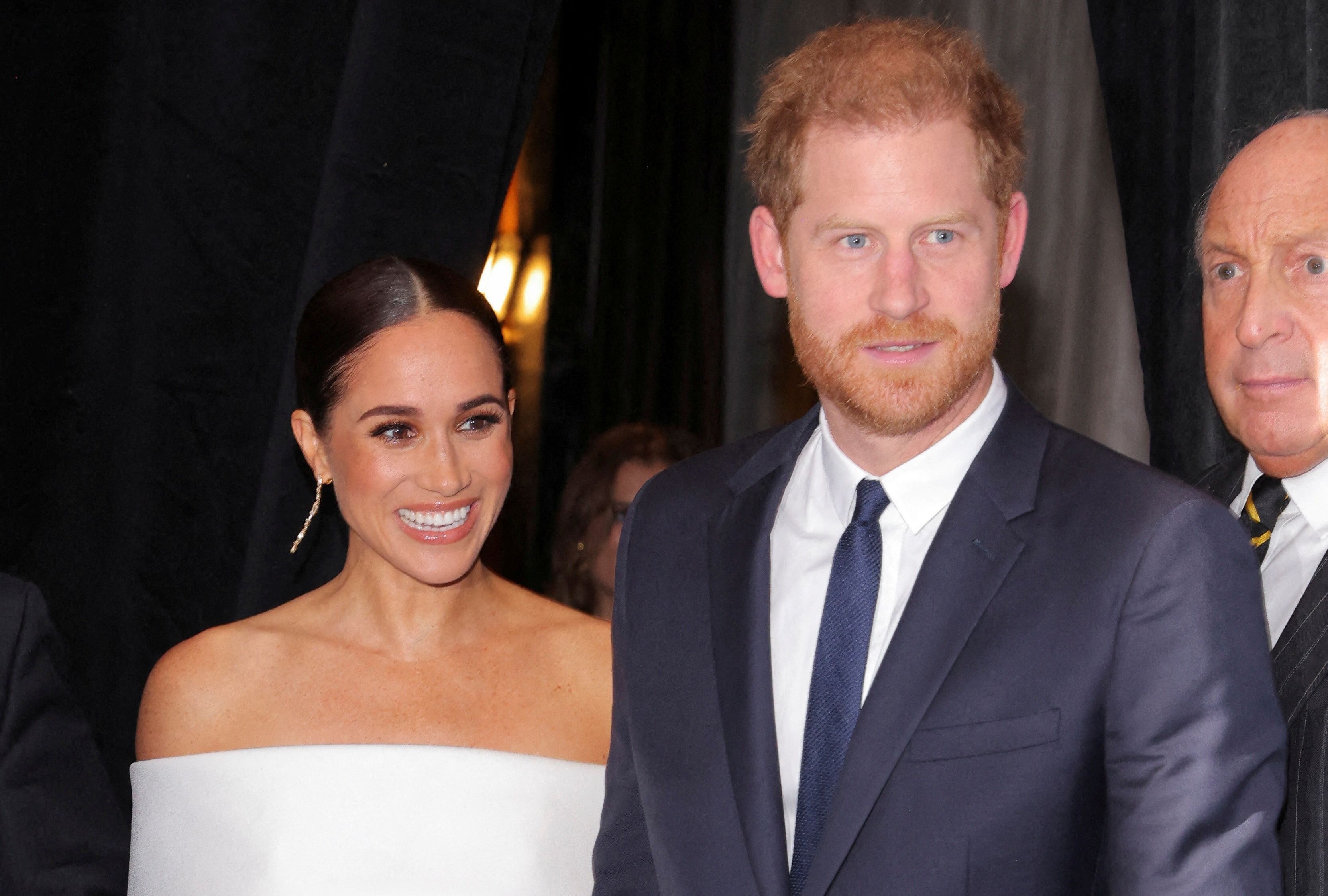 Prince Harry and Meghan Markle moved to LA in 2020
PA
The Heritage Foundation, which focuses on public policy, is now battling with the Department of Homeland Security (DHS) to get a copy of Harry's via fillings under the Freedom of Information Act.

When applying for his residency permit, Harry would have been required to fill out a form asking if he has ever used illegal drugs.
An answer of "yes" usually results in the application denied, or various hurdles which can include drug tests and interviews before getting a special waiver.
In his memoir Spare and during recent interviews, Harry admitted to taking cocaine, magic mushrooms and cannabis.
The Heritage Foundation argues that means he either lied on his form – often resulting in being removed from the country – or DHS gave him a special waiver.
A request to the government agency was filed under the Freedom of Information on March 8 this year.
The Foundation's attorney and former top Congressional counsel Samuel Dewey revealed that DHS officials are currently attempting to find records on the Prince, who has several different official titles and legal names that he may have used on his US immigration application.
"Even if he came in through a visa, it still has to be cleared by DHS, because you also have to be admissible to the country," Dewey told the Daily Mail.
"Our request concerns whether or not he's admissible without a waiver, given his long history of narcotics use.
"Individuals in the past with that history have not been let into the country."
In 2014 celebrity chef Nigella Lawson was banned from flying to the US because she confessed to taking drugs.
While the Libertines frontman Pete Doherty was also banned from the US due to drug-related arrests.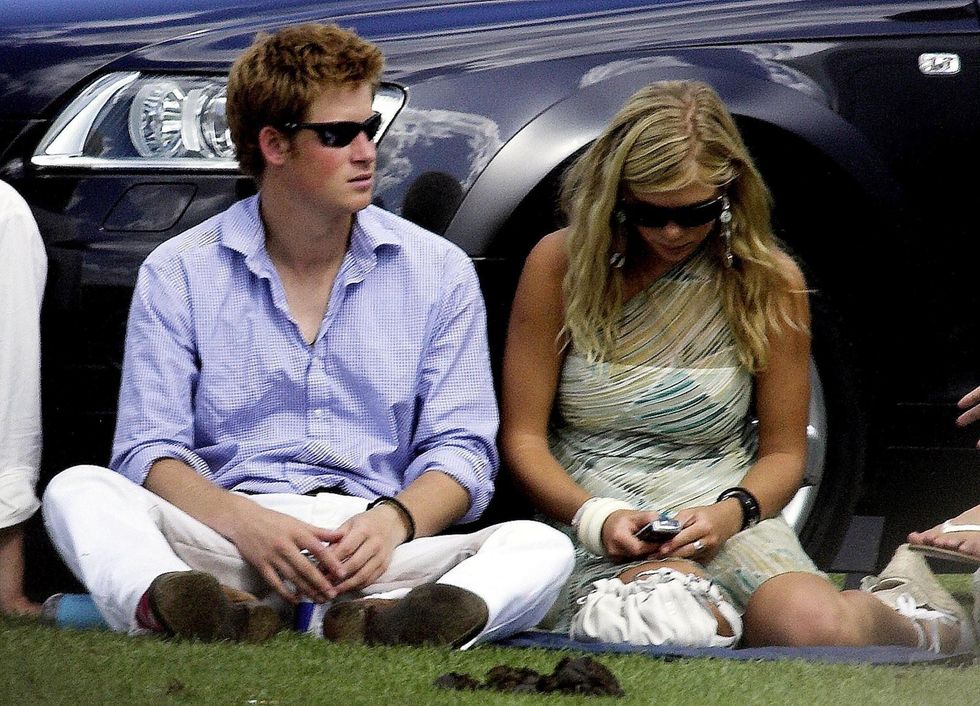 Prince Harry with former girlfriend Chelsy Davy in 2006
PA
The attorney said that in order to get Harry's records, there needs to be a public interest that defeats any privacy concerns.
"There's a precedent for getting this immigration information from the immigration authorities," he said.
"The first question that a court will ask is, how much of a privacy interest is there here? And we think it's as low as it can be.
"This is a public figure who's been notoriously open for commercial gain,' the attorney said.
"He has so aggressively put himself into the public for his commercial benefit that it's a perfect storm of diminished privacy rights."