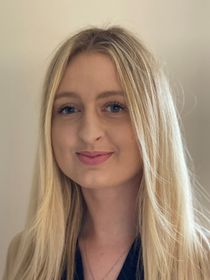 Published: 24/03/2023
-
16:55
Updated: 24/03/2023
-
17:02
Meghan Markle and Prince Harry remain the least-liked members of the Royal Family behind Prince Andrew following their attacks on the institution, a poll has suggested.
A new survey, conducted by YouGov, implies that the Royal Family's popularity has bounced back compared to last December when the Duke and Duchess of Sussex took a swipe at the Royals.
---
It comes after the couple addressed head-on why their relationship with the royals is strained in December last year.
The poll, carried out between March 18 and 20, asked 1,983 adults in the UK which opinion they had of each Royal Family member, with the answers ranging from "very positive" to "very negative" and "don't know".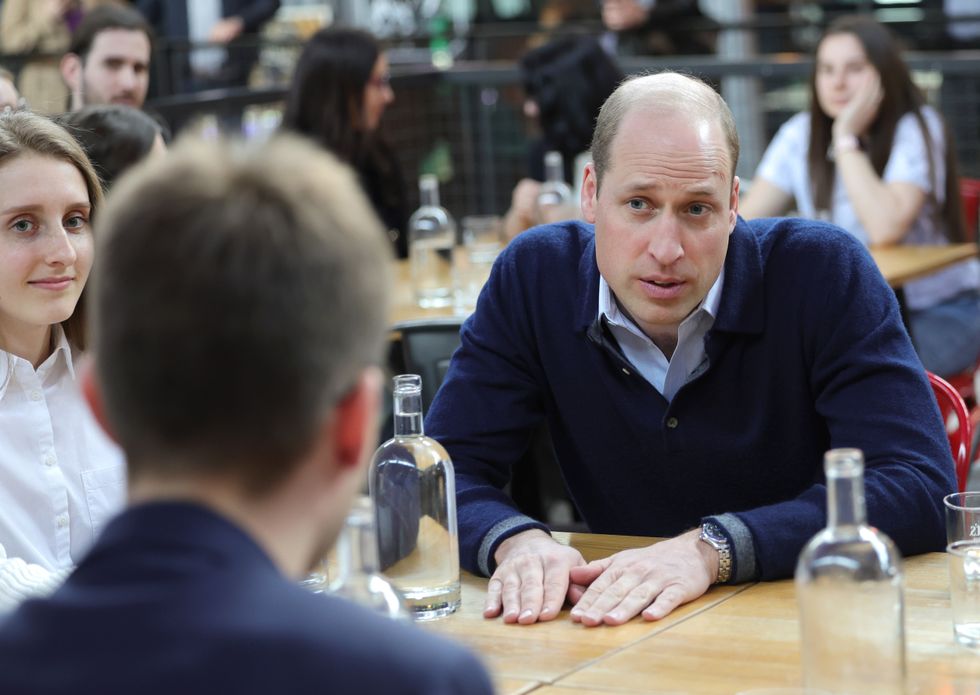 Prince William has been ranked the most popular Royal
PA
Meghan saw 22 per cent of respondents say they had a positive view of her while 65 per cent of people have a negative opinion of her.
Harry saw his popularity among Brits slightly rise over the last few months with positive opinions increasing from 24 to 25 per cent and negative opinions of him reducing from 68 to 64 per cent.
In comparison, Prince William who is visiting Poland, topped the chart with 72 per cent of respondents saying they had either a "very" or "fairly" positive opinion of him.
Following behind is his wife Kate who saw 70 per cent of positive answers against 15 per cent of negative ones.
The Princess of Wales performed better compared to January's figures where she gained 68 per cent of positive answers.
Similarly, Princess Anne saw 70 per cent of people say they had a positive opinion of her, against 13 per cent who don't.
She has lost some popularity support since January but the percentage of people holding a negative view of her remained unchanged with more people answering, "don't know".
King Charles, who was criticised by Prince Harry for his upbringing, saw 63 per cent of those polled holding a positive view.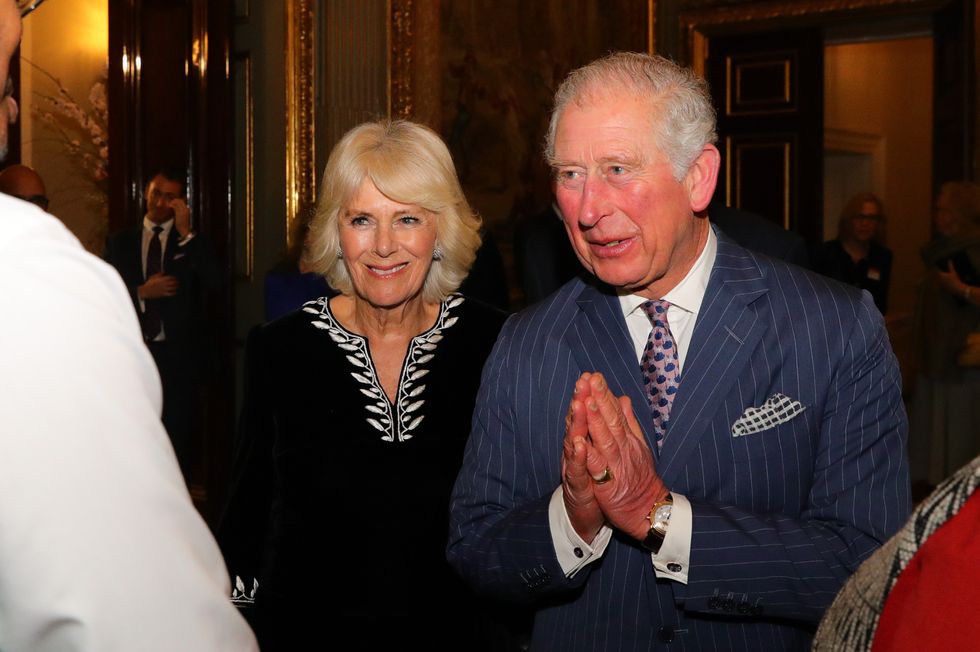 King Charles also rated well in the poll
PA
Prince Edward also polled better than in January with 58 per cent of positive answers.
Queen Camilla also saw her performance improve from the poll carried out in January, when Prince Harry's allegations - including that she was willing to trade information with the press to improve her image in the early 2000s - against her had just been launched.
Overall, the popularity of the Royal Family has increased by one per cent over the past few months.
The institution of the monarchy in general also fared better than in January, with positive answers increasing from 54 to 58 percent while the negative ones decreased from 37 to 32 percent.