By Jack Walters
Published: 19/09/2023
-
18:37
Updated: 20/09/2023
-
07:33
Meghan Markle and Prince Harry are "two of the most useless people in the world" and the blue-blooded version of the Kardashians, a conservative radio host has claimed.
Mark Simone, who was previously described by Donald Trump as a "truly great talker", also suggested the Sussexes lacked direction as many Americans do not know what the pair do for work.
---
He told GB News: "I think of them as two of the most useless people in the world.
"I don't know what kind of work they're out of.
WATCH MARK SIMONE'S TAKE ON MEGHAN AND HARRY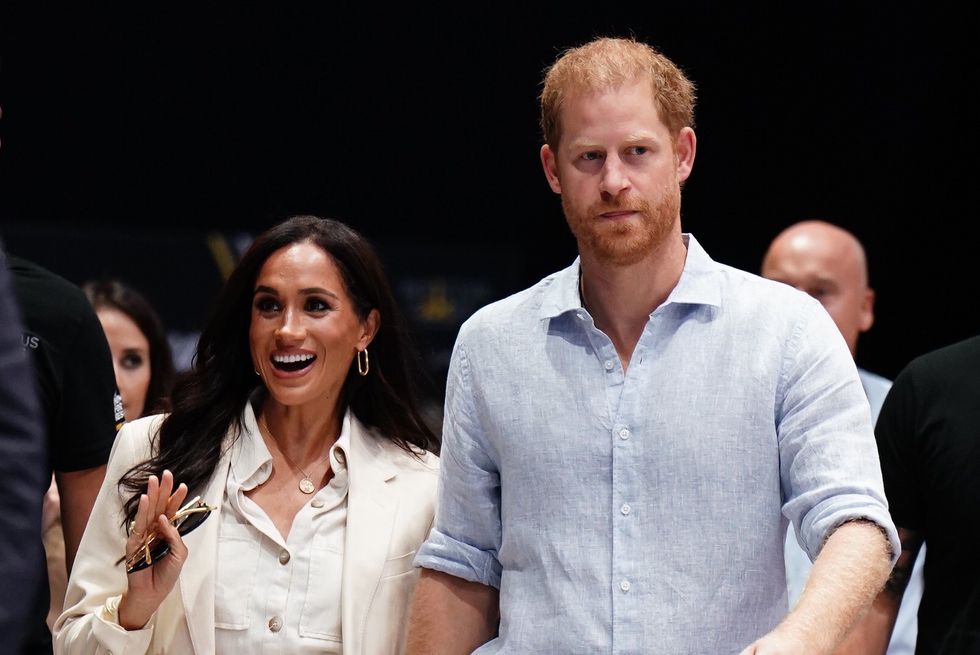 The Duke and Duchess of Sussex arrive to watch sitting volleyball at the Merkur Spiel-Arena during the Invictus Games in Dusseldorf, Germany
PA
However, the couple were dealt a major blow on the other side of the Atlantic after an opinion poll suggested the Prince of Wales as a figure who could unify the United States.
More than half, 59 per cent, of respondents gave Prince William a favourable rating.
Ukrainian leader Volodymyr Zelensky trailed narrowly in second, with an approval rating of 57 per cent.
King Charles also put up a stellar performance by receiving a 46 per cent approval rating.
Speaking about Prince William's reputation in the United States, Simone added: "Well, he's handled himself very well.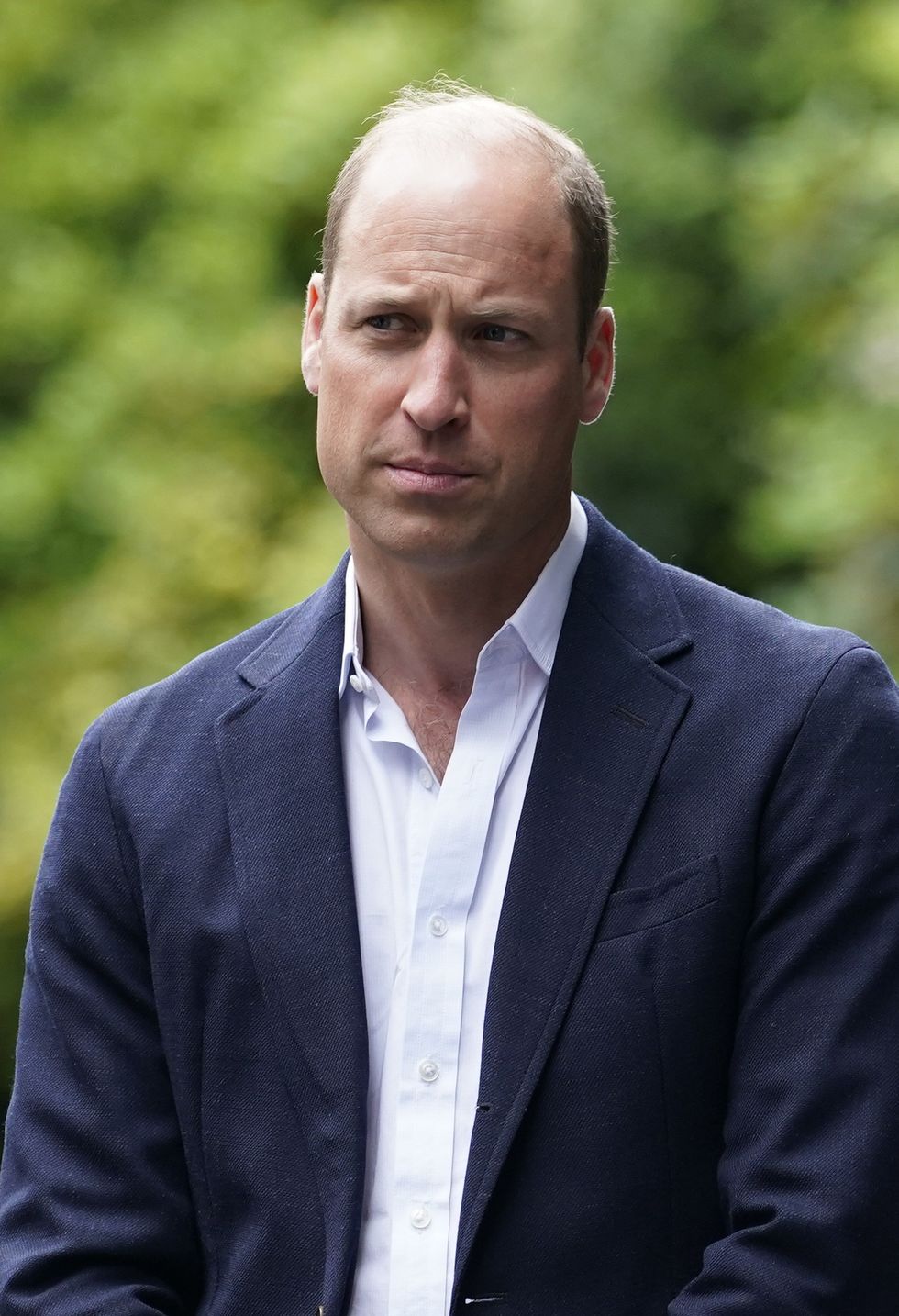 Prince William became the Prince of Wales following the death of Queen Elizabeth IIPA
"Him I admire … we love him here in the United States.
"I think if he were walking down the street, I don't think anybody would recognize him.
"But he's handled himself very well. He's been, he's been a good example for the family."
The Prince of Wales is in New York ahead of unveiling this year's Earthshot Prize finalists.
The 41-year-old also met with Ecuadorian President Guillermo Lasso Mendoza to discuss the South American nation's efforts to tackle climate change.
William also snapped a photo with United Nations Secretary General Antonio Guterres in the Big Apple.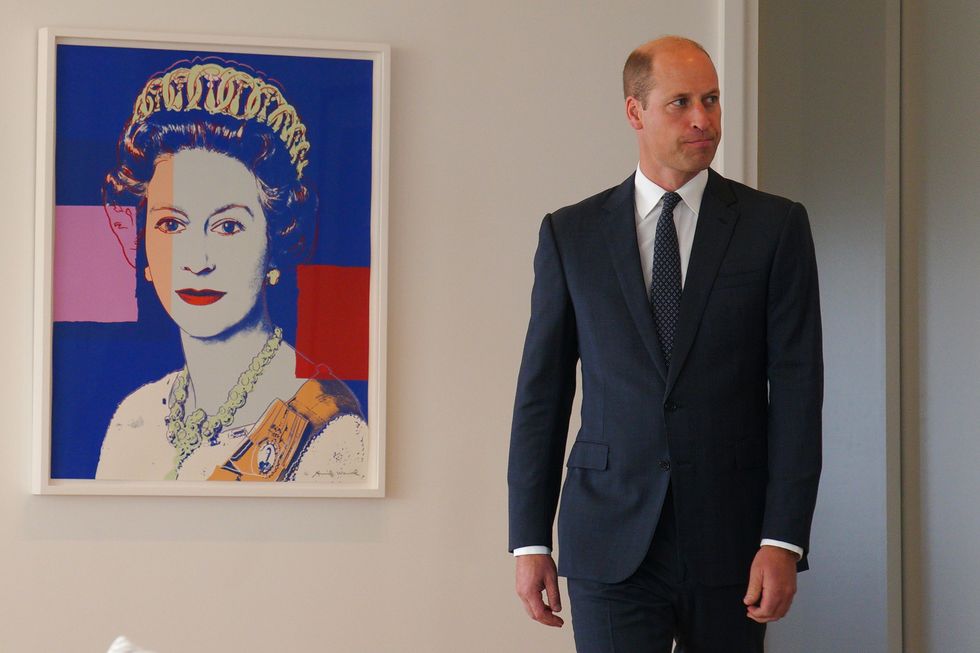 Prince William in New York
PA
After touching down in the US, the future King said: "It's so good to be back in United States.
"No one does optimism and ingenuity like the American people, so it's only right we unveil this year's Earthshot finalists in New York City.
"Eighty years ago, the world came together in this great city to find a new way, through the UN, to solve our shared challenges.
"I know our generation can take the bold action we need to make changes towards a healthy and sustainable world.
"The challenge may feel huge, but as John F Kennedy taught us, we rise to the challenge not because it is easy, but because it is hard. And vital."