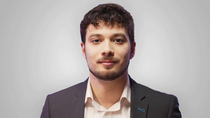 Published: 22/03/2023
-
15:16
Meghan Markle and Prince Harry look set to be left in the Prince and Princess of Wales's shadow at King Charles's Coronation, a royal commentator has claimed.
Dr Tessa Dunlop stated that the Duke and Duchess of Sussex will not be allowed to stand out at the Coronation.
---
However, as senior working members of the Royal Family, Prince William and Kate will be allowed to remind the public they are the future King and Queen, according to the royal commentator.
Dr Dunlop said: "Causing maximum angst is the vexed question of the Sussexes; will they attend the big day and if so in what capacity? Historical precedent doesn't bode well.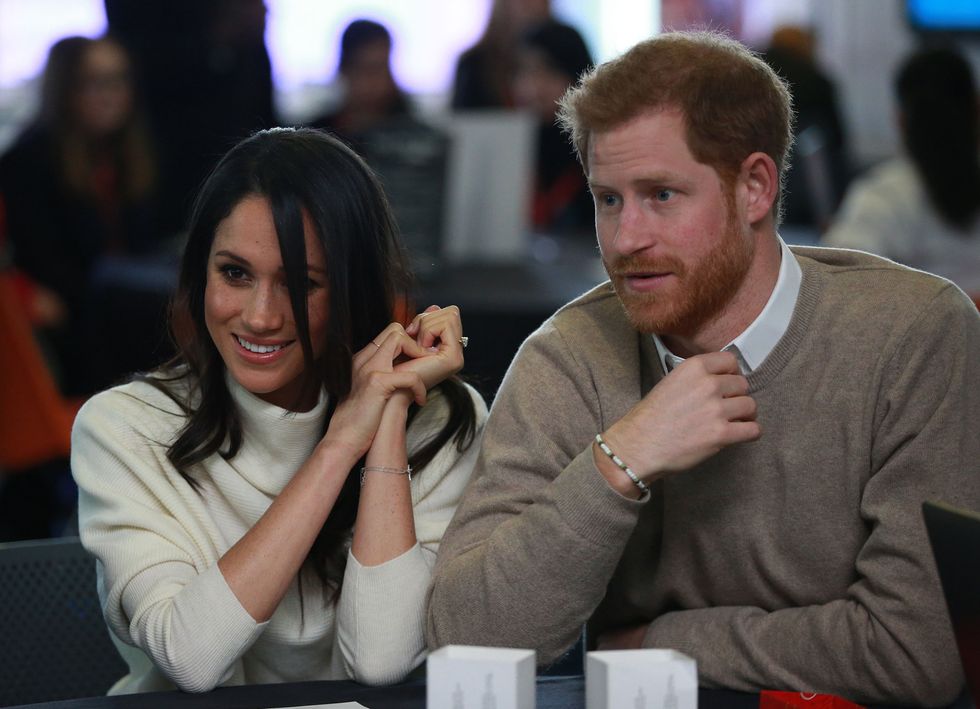 Meghan Markle and Prince Harry stepped down as working members of the Royal Family
PA
"After his own abdication and fall from grace Edward VIII attended neither the 1937 coronation of his brother George VI nor his niece Elizabeth's in 1953.
"However in our changed times with a father-King who wants both his sons by his side, expect to see Harry there but minus a coronet and robe.
"With the exception of Prince William, at this Coronation peers of the realm will not be paying homage to the new King so it is unlikely that Harry will have to go down on bended knee.
"Likewise if Meghan attends, any Coronation finery will be entirely her own. Expect very few to stand on ceremony for the Duchess of Sussex."
King Edward VIII ascended to the throne in January 1936 following the death of King George V.
However, Edward chose to step down as the UK's head of state in December 1936 to marry Wallis Simpson when he was asked to pick between the two.
The pair married in 1937 and were granted the titles of the Duke and Duchess of Windsor but Edward did not retain the power and status he once had.
Dr Dunlop told the Mirror: "In contrast history suggests working royals will stand out.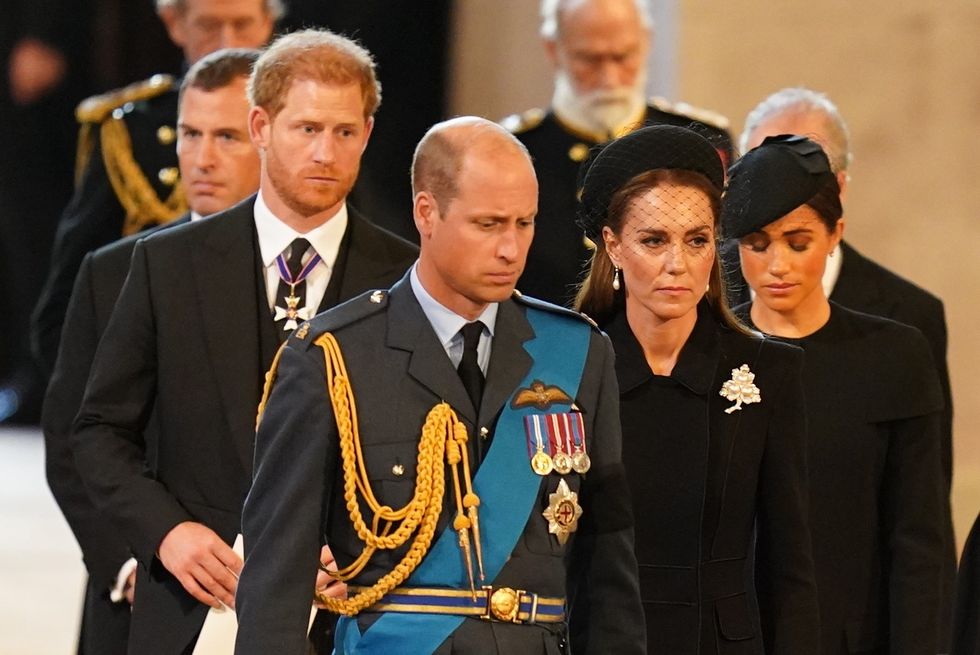 Prince William is first in line to the throne in the Royal Family's line of succession
PA
"In 1953 the Queen's sister Princess Margaret had her own coronation gown designed by Norman Hartnell, embroidered with roses and daisies and offset with a stunning Cartier tiara.
"She travelled to the Abbey with the Queen Mother and they sat in a box overlooking proceedings with a four-year-old Prince Charles squashed between them.
"A similar scenario for the Princess of Wales and her three children is likely – William and his offspring are next in line to the throne and coronations deliberately emphasise the order of precedence and succession.
"Like it or not this state occasion is all about royal hierarchy. Visual messaging through both costume and carriage will remind us who the future King and Queen are."