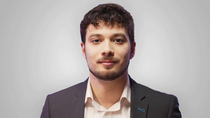 Published: 31/01/2023
-
14:47
Kate, the Princess of Wales, was involved in a heartwarming moment with a visibly nervous fan.
The royal was asked for a photo by a fan that wanted to capture the moment he met the Princess.
---
He said: "Can I get a selfie?"
Kate replied: "Yes you can, very quickly."
The fan added: "Sorry, I am really nervous."
The Princess responded: "Please don't worry, it's ok, we all get nervous.
"Nice to meet you, take care."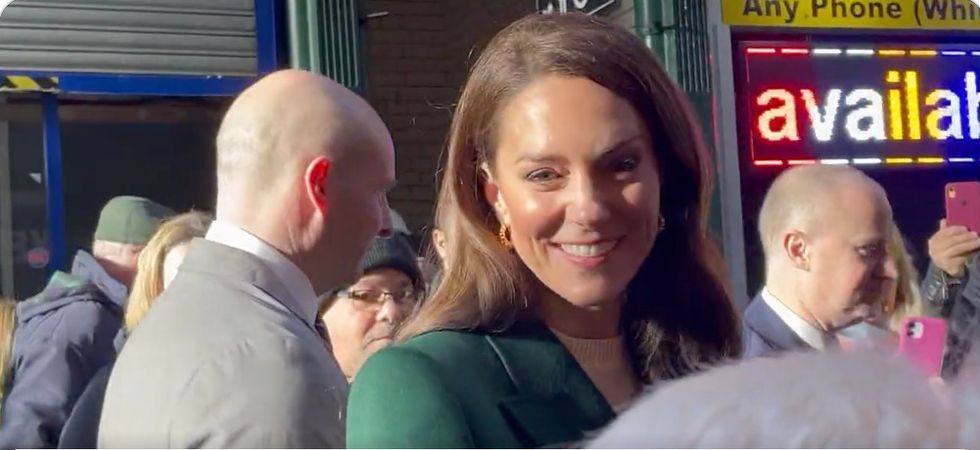 Kate was beaming during her appearance in Leeds
GB News
Kate met with members of the public and stallholders on a tour of Leeds' Kirkgate market.
The Princess of Wales then visited the University of Leeds to meet students on the Childhood Studies programme.
On Monday evening, The Prince and Princess of Wales joined a star-studded reception at the home of British cinema ahead of Kate's ambitious campaign to create better futures for young children.
Spearheaded by the Princess, 'Shaping Us' aims to "increase public understanding of the crucial importance of the first five years of a child's life."
With the help of high-profile figures and experts, Her Royal Highness hopes her new long-term public awareness campaign can make a positive difference for many generations.
The Princess of Wales said: "These are the most preventative years. By focusing our collective time, energy, and resources to build a supportive, nurturing world around the youngest members of our society and those caring for them, we can make a huge difference to the health and happiness of generations to come.
"All of society has a role to play in this, even if you are not directly involved in a child's life, because we are all responsible for building a more compassionate world in which our children can grow, learn and live.
"In these difficult times, it is more important than ever to help support parents and caregivers provide loving, safe and secure homes for their babies and young children to thrive."
Last week the Princess of Wales appointed a new director to work alongside her on the pivot Royal Family project.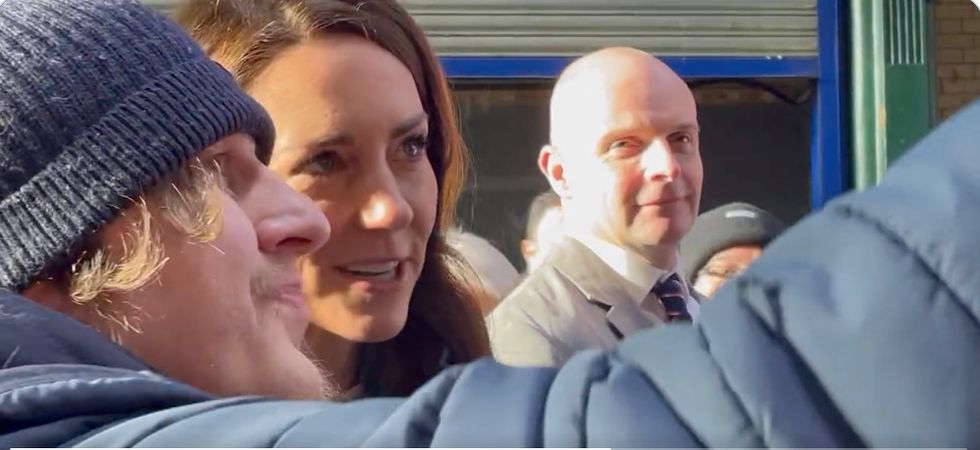 Kate posed for a selfie with a fan
GB News
Christian Guy will join The Royal Foundation in late spring and is set to play a leading role working with Kate on helping transform the next generation's childhood for the better.
Speaking of his exciting new appointment, Guy said: "I am thrilled and honoured to be joining the Centre for Early Childhood.
"In launching the Centre and uniting people to focus on this vital area, The Princess of Wales is changing the way we value this unique period in children's lives."
He added: "The Princess and the Centre are leading the way. I am delighted to be joining the effort."