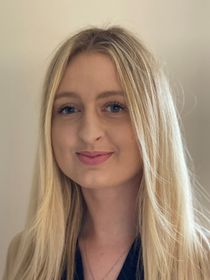 Published: 08/01/2023
-
15:25
Updated: 24/01/2023
-
15:49
The Queen would be "absolutely devastated" by the row between Prince Harry and the Royal Family, according to her former Press Secretary.
Ailsa Anderson told GB News she fears seeing dispute play out would have affected her terribly.
---
Speaking to Camilla Tominey she said: "I think she would be absolutely devastated. What the Queen wanted was an institution was for it to go forward.
"And I have absolutely no doubt the institution will go forward. This is not a crisis. I mean, we've seen an abdication in 1936. That was a crisis. This is not a crisis. This is a bump in the road, shall we say?
"But I do think this would have affected the Queen horribly. she'd lost her husband, who was her strength and stay and now she's got this awful rift between her grandchildren and her son.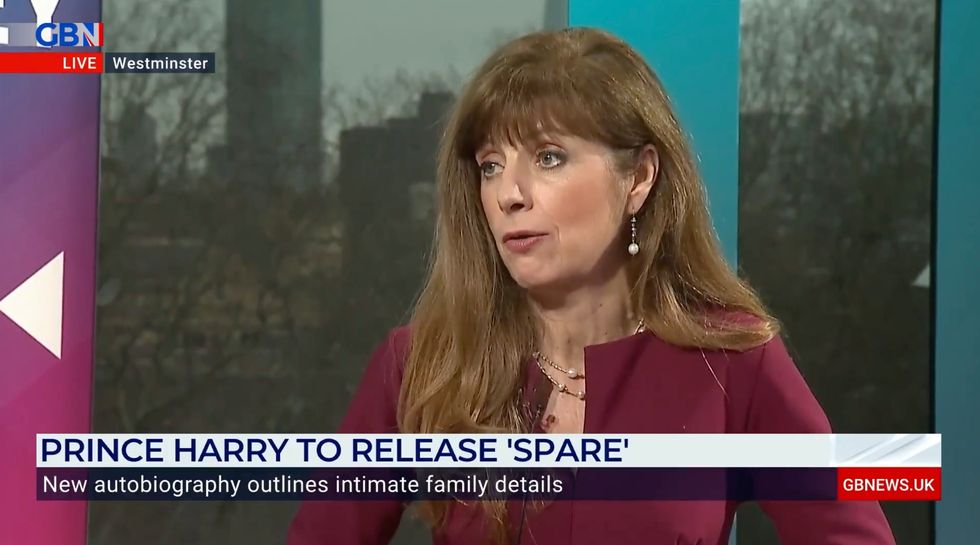 Ailsa Anderson, the Queen's former Press Secretary says Her Majesty would be 'devastated'
GB News
"She was winding down, she was not doing as much as you as she did previously. And I think this was bound to have an effect on her mentally and physically."
Prince Harry's book, Spare was leaked ahead of its official release date on January 10 when some copies went on sale early in Spain.
Extracts detail explosive allegations including claims brother William attacked him during a row over his wife, Meghan.
According to other reports, Harry is also set to apportion some of the blame for his Nazi-uniform scandal on his brother and sister-in-law, Kate.
Ms Anderson's comments came after the former Australian Prime Minister also waded in, saying: "You shouldn't dump on your family."
Speaking exclusively to GB News, Tony Abbott told Camilla Tominey: "I don't really want to get into running commentary on anything that Prince Harry has said.
"I just make the general observation that you shouldn't dump on your family. I know there are all sorts of issues inside families. But the last thing anyone should do is publicly dump on their own family."
On whether it might lead to more calls for a republic he said: "I think there's no doubt that whenever sort of a soap opera quality afflicts the Royal Family that tends to detract from the lustre of the monarchy.
"But in the end, it's the office, not the office holder that counts. Let's not forget that.
"King Charles, Prince William, have appeared to carry themselves in an exemplary fashion through this time. They've been quite supremely indifferent, if you like, to the kind of things that are being said.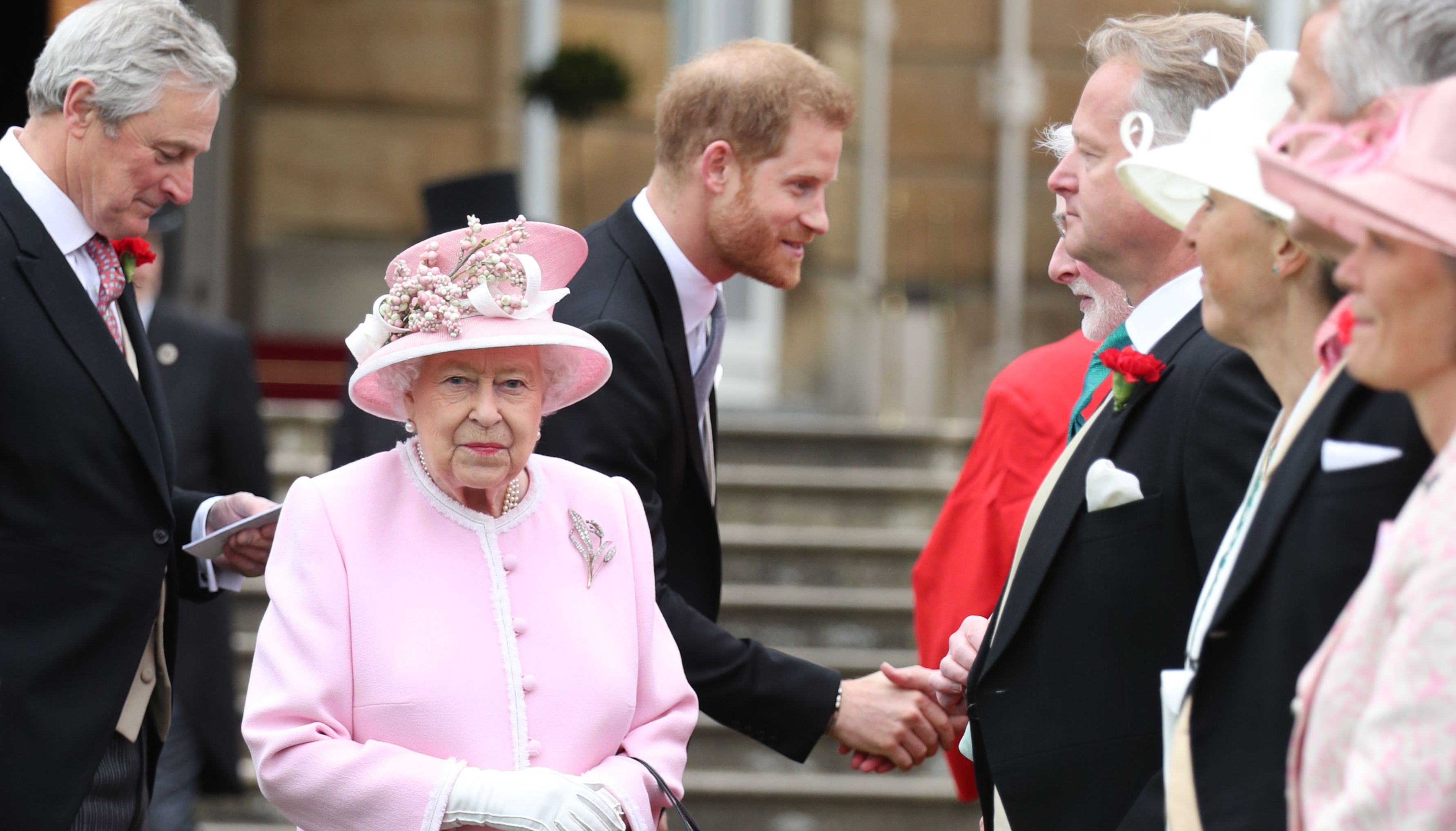 The Queen would have been 'devastated' by Prince Harry's allegations according to her former Press Secretary
Yui Mok
"And look, if you've got nothing good to say, say nothing. That's a pretty good rule, isn't it? Now, I should also say that whatever the issue is, with Prince Harry and his memoirs in his interviews, I think that the death of the Queen last year, and the ascension of the King has been a reminder of the importance of the monarchy.
"It has been a reminder of how the monarchy contributes to stability and continuity in government, and how the monarchy adds almost a spiritual dimension to our public life.
"It adds an element of ceremony and pageantry to our public life. It keeps one important part of our public life free of the taint of party politics.
"And I think this is the great strength of the monarchy, and this is why I had the monarchy that we share with you endures forever."