Published: 19/09/2023
-
21:08
Updated: 20/09/2023
-
09:00
Rishi Sunak will set out a "more proportionate" approach to hitting net zero by 2050 in a major speech in the coming days, amid speculation that a slew of green policies will be axed.
The Prime Minister said in a statement on Tuesday night that his Government remained committed to cutting emissions by 2050 but signalled a dramatic backward step in how the UK will get there.
---
He said: "We are committed to net zero by 2050 and the agreements we have made internationally - but doing so in a better, more proportionate way.
"Our politics must again put the long-term interests of our country before the short-term political needs of the moment."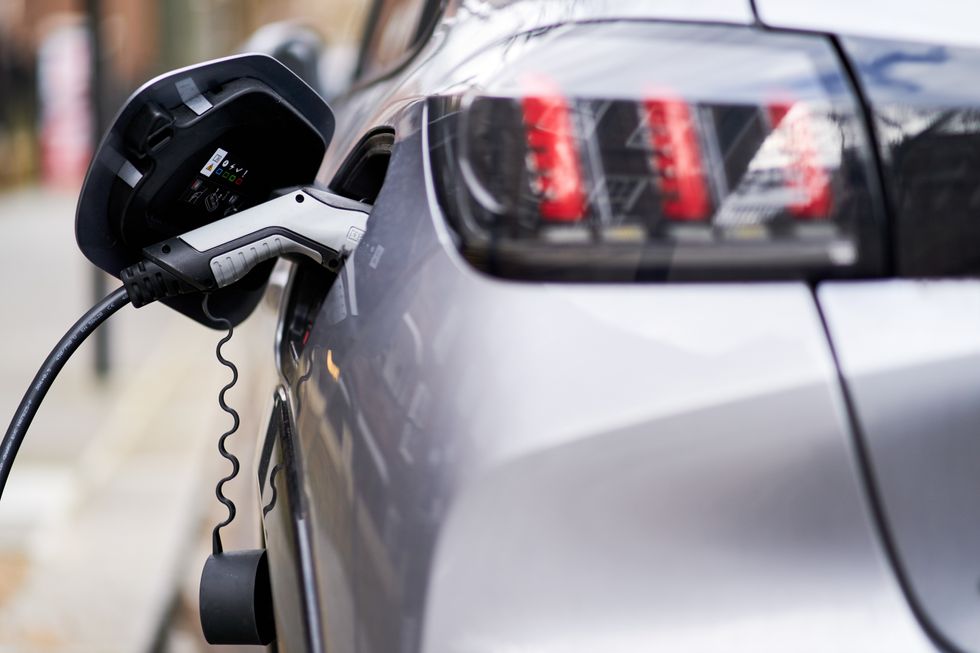 Electric car
PA
"As a first step, I'll be giving a speech this week to set out an important long-term decision we need to make so our country becomes the place I know we all want it to be for our children."
He added: "I know people are frustrated with politics and want real change. Our political system rewards short-term decision-making that is holding our country back.
"For too many years politicians in Governments of all stripes have not been honest about costs and trade offs. Instead they have taken the easy way out, saying we can have it all.
"This realism doesn't mean losing our ambition or abandoning our commitments. Far from it. I am proud that Britain is leading the world on climate change."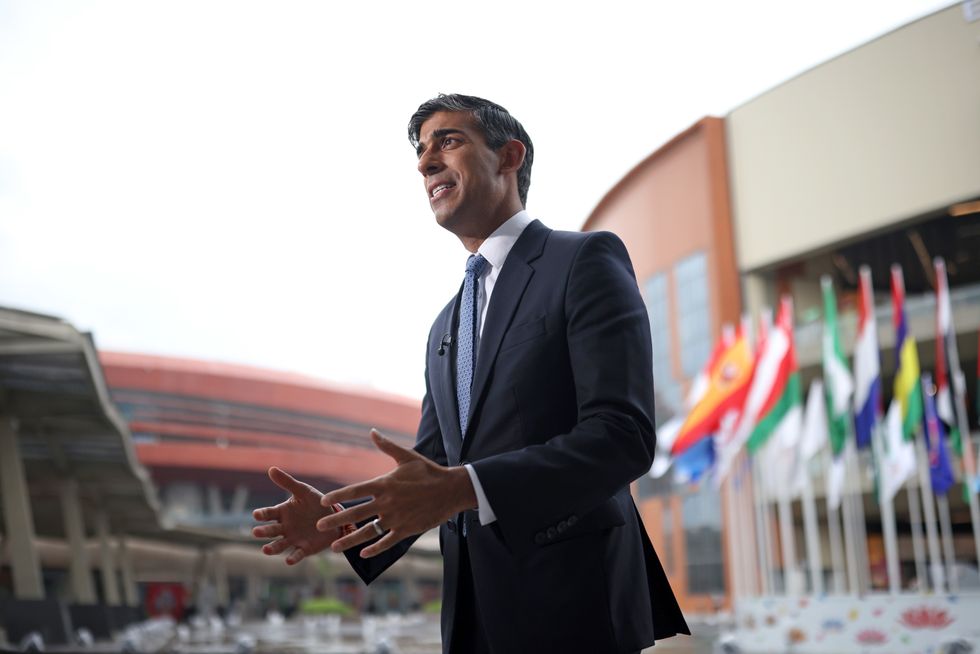 Rishi Sunak has been tipped to push back the ban on the sale of new petrol and diesel cars by five years
PA
Other schemes which could go include dropping fines for landlords who fail to upgrade properties to hit new energy efficient regulations.
Britons will be told that there will be no new taxes to discourage flying, no Government policies to change people's diets and no measures to encourage carpooling, the BBC reported.
Mr Sunak is also likely to rule out what he sees as burdensome recycling schemes.
In June 2019, Theresa May's Government legislated for the UK to hit a net zero emissions target by 2050, despite reported concerns at the time about the cost from the Treasury.