By Millie Cooke
Published: 19/09/2023
-
17:18
Updated: 20/09/2023
-
07:57
Diane Abbott has launched a vicious attack on Sir Keir Starmer, accusing him of "crushing democracy".
The Corbyn-ally penned a vicious letter to the Labour leader after the party launched an investigation into a letter she published earlier this year.
---
She claimed the investigation, launched in April, was "fraudulent".
Abbott was suspended after being accused of anti-semitism. She published a letter in the Guardian which seemingly suggested Jewish People are not "subject to racism".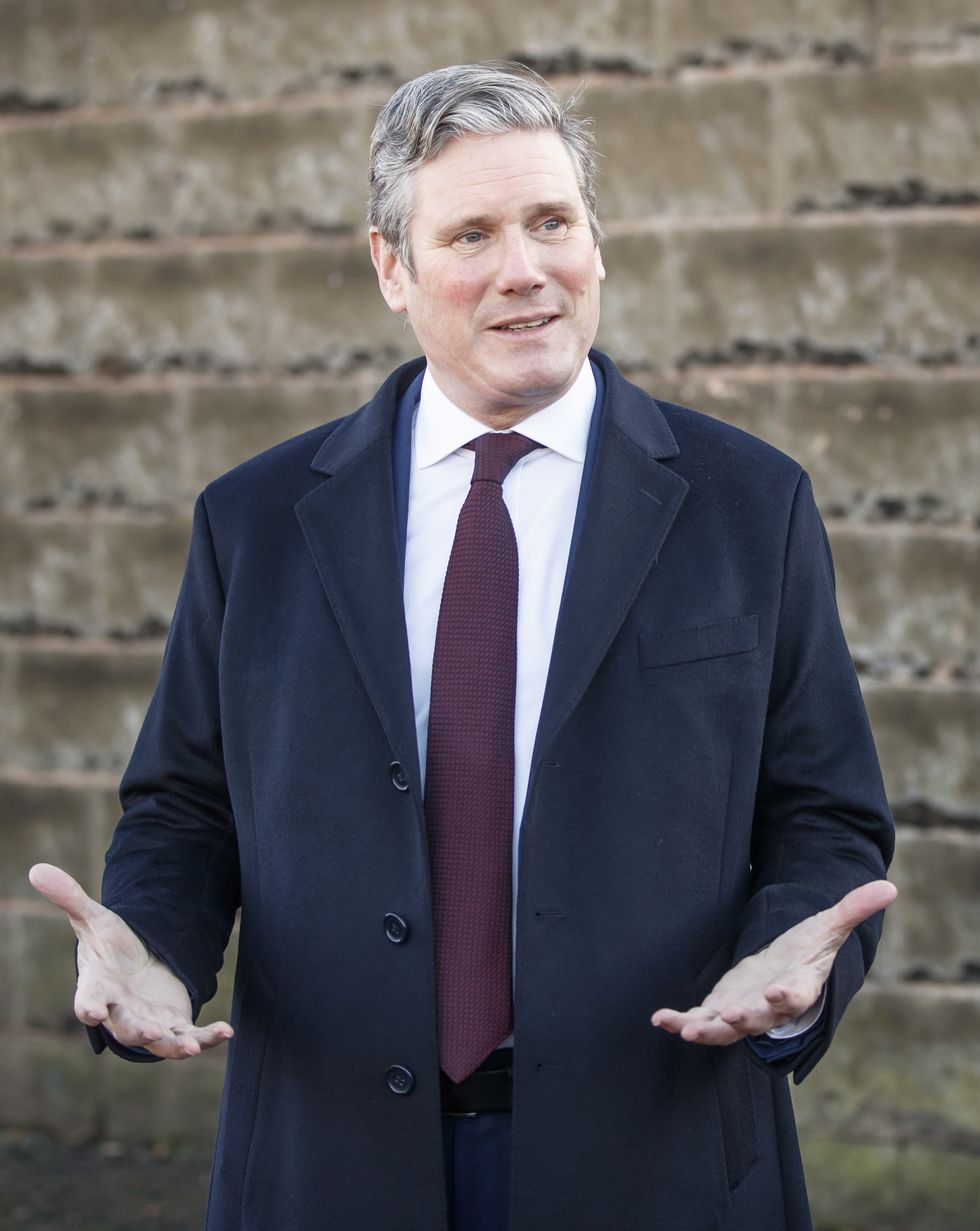 Abbott launched the attack on Starmer this afternoon
PA
She said: "In pre-civil rights America, Irish people, Jewish people and Travellers were not required to sit at the back of the bus".
While she acknowledged that they do suffer from prejudice, she claimed that this is not the same as racism.
Her letter was written in response to an article by Tomiwa Owolade in the Sunday paper about a report on inequality in Britain, which suggested that Jews and Travellers face more racism than black people.
Following the backlash to the letter, Abbott apologised and withdrew it.
Abbott, who is the longest-serving black MP, said it was an initial draft of the letter that was not meant for publication.
She added that Racism "takes many forms, and it is completely undeniable that Jewish people have suffered its monstrous effects… as have Irish people, Travellers and many others".

Energy Secretary Grant Shapps said the letter contained "hateful antisemitism".
Launching an attack on Starmer this afternoon, Abbott said: "The internal Labour Party disciplinary against me is fraudulent.
"I was told by the Chief Whip to actively engage with an investigation. But the Labour Whips are no longer involved – it is now run entirely out of the Labour Party HQ, which reports to Keir Starmer- and there is no investigation."
She added: "Others have committed far more grave offences, and belated or grudging apologies have been wrung from them".
"Yet they have been immediately excused as supporters of this leadership."
She added: "The Labour Party has not charged me with antisemitism because they know it is untrue".
LATEST DEVELOPMENTS: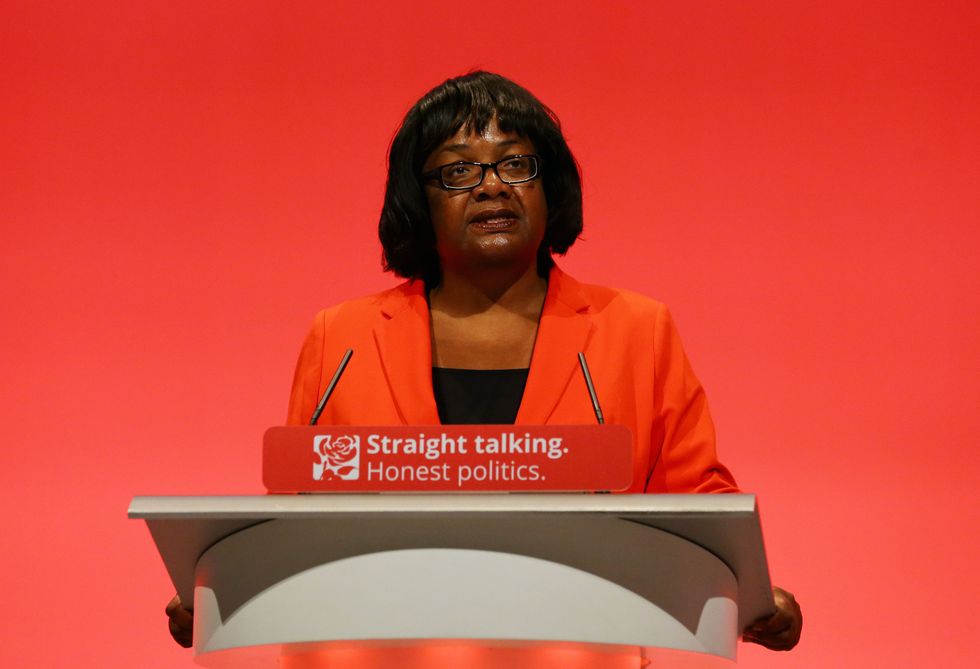 Abbott is the longest-serving black MP
PA
The long-term Corbyn-ally also claimed that at the time Starmer "almost immediately pronounced my guilt publicly".
She added: "This completely undermines any idea that there is fairness or any natural justice. It is procedurally improper.
"To be clear, I immediately and unreservedly apologised for my letter."
In response, a Labour Party spokesperson said: "The Labour Party rightly expects the highest standards of behaviour from its elected representatives, and has introduced an independent complaints process to investigate cases.
"We do not give a running commentary on ongoing investigations."