Published: 06/06/2023
-
08:33
Sir Keir Starmer is feeling the heat for hiring a former Extinction Rebellion legal strategist to advise Labour on climate and energy.
Having previously worked directly for Keir Starmer's leadership campaign, Tobias Garnett was picked up by the Labour party as a policy advisor in 2020.
---
A human rights lawyer by trade, Garnett earned his stripes working with Extinction Rebellion on a successful High Court challenge in November 2019 over a police ban on London protests.
Tory deputy chairman, Lee Anderson, told The Sun: "There should be no doubt whose tune Labour marches to. Their entire energy policy is being dictated by Extinction Rebellion and Just Stop Oil loonies."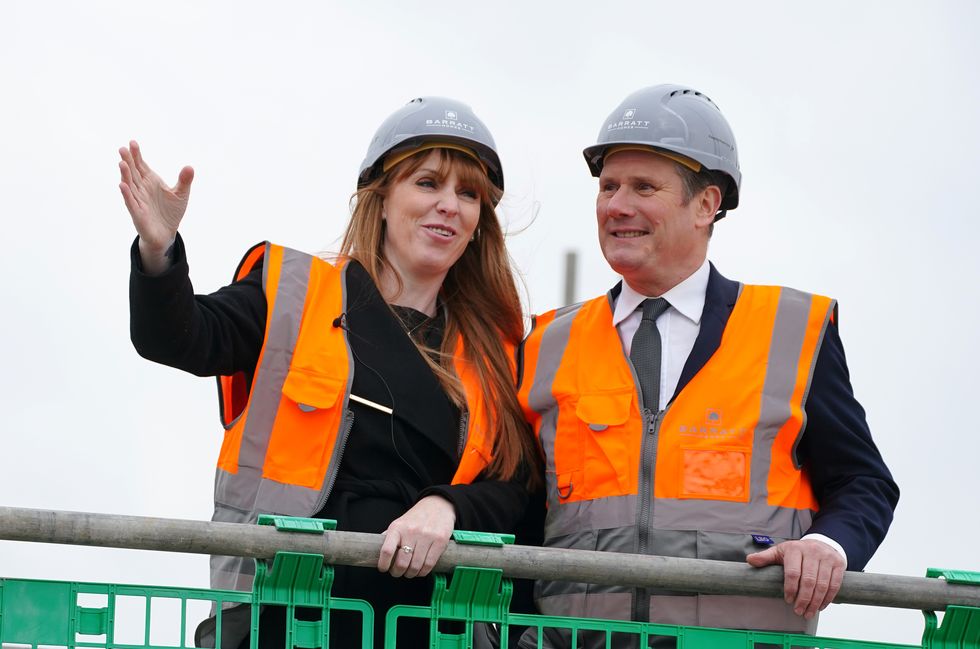 Temperature rising for Starmer over eco-activist association
PA
Former Conservative leader Sir Iain Duncan-Smith said Labour was "moving from being a national political party that wishes to govern to a protest group".
Asked whether Labour should think twice before hiring advisors with such a background, Duncan-Smith said: "Yes, they should… somebody who is so obviously intent on a particular purpose, which includes deliberately interfering into people's daily livelihoods and their ability to get around, is surely not fit for advising a national political party."
It comes as the Labour party finds itself in hot water over donations from eco-tycoon Dale Vince, a backer of eco-activists Just Stop Oil who has donated £1.4million to the Labour Party since 2014.
Vince last week pledged to double the amount spent on activists in a bid to bolster Just Stop Oil's war chest, announcing that he would match any donation for 48 hours.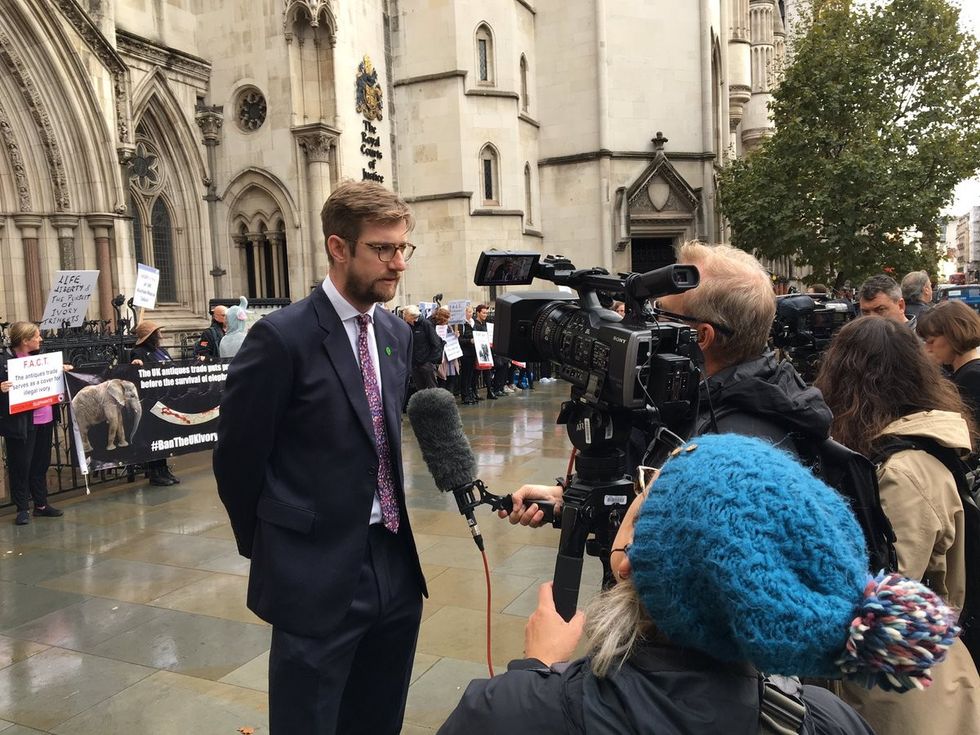 Tobias Garnett outside the High Court in 2019
Twitter/Damien Gayle
Lee Anderson said: "With the recent revelations that Just Stop Oil backer Dale Vince is funding the Labour Party it will come as no surprise that Slippery Starmer has recruited another pro-disruption advisor to help them win the next election.
"This is anarchy in the making and will not end well."
Before working for shadow climate change and net zero secretary Ed Miliband, Garnett cut his teeth as a high flying human rights lawyer fighting successfully for the families of British soldiers killed in Iraq and journalists imprisoned overseas.
In 2020, Garnett revealed his support for disruptive protest to the London Review of Books: "I guess part of the point is to connect distant and abstract destruction to tangible things that you care about."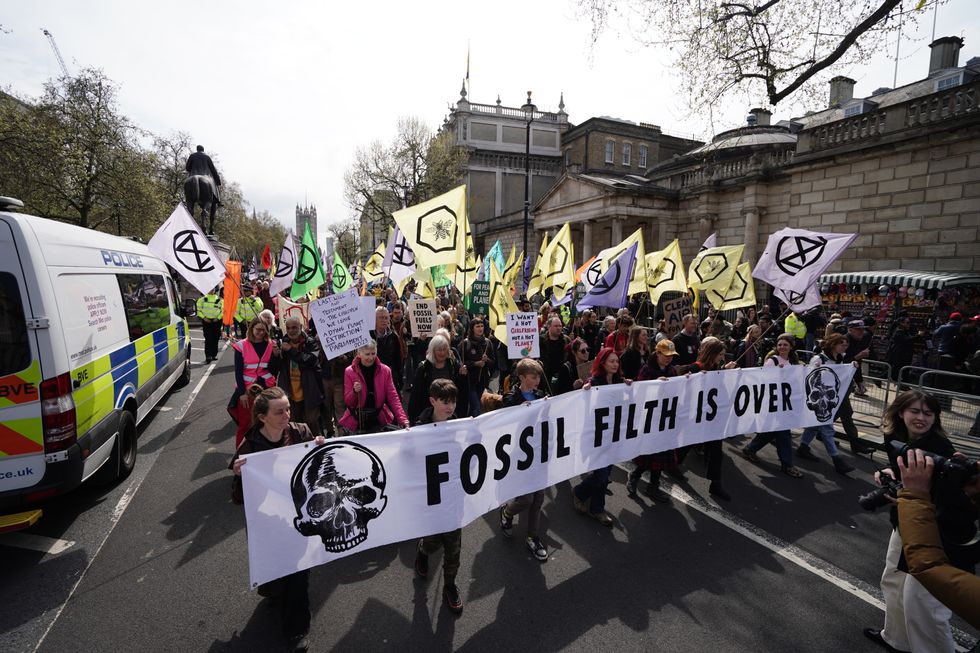 The radical Just Stop Oil has eclipsed XR of late
PA
Speaking outside the High Court in October 2019 during the Extinction Rebellion court case, Garnett said: "We claim it's an infringement of the right to protest ... and we say it's disproportionate and beyond the powers of what police ought to be doing with that section 14 order."
After his XR win in November 2019, Garnett celebrated: "We're delighted with today's result.
"I'd like to thank everyone who has supported us in our legal action, the lawyers and claimants who have advised us and represented us, the other organisations who have backed us, the crowds who have generously funded us and the brave activists who continue to take to the streets in the belief that we can control our future and that it's not too late."
He signed off by imploring "join us."
Garnett advised Sir Keir's leadership campaign for four months from January 2020 and has been in the role of climate and energy advisor since April 2020.
GB News has contacted the Labour Party for comment.