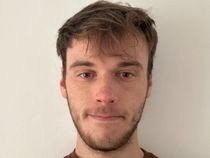 Ex-Home Secretary Priti Patel has criticised a key aspect of Jeremy Hunt's Spring Budget.
The Chancellor has announced plans to increase Corporation Tax from 19 per cent to 26 per cent.
---
Patel, who has been a long-term opponent of such a move, says the plan has many "problematic" aspects.
Speaking to Dan Wootton on GB News, she said: "I have been campaigning to actually stop the corporation tax increases.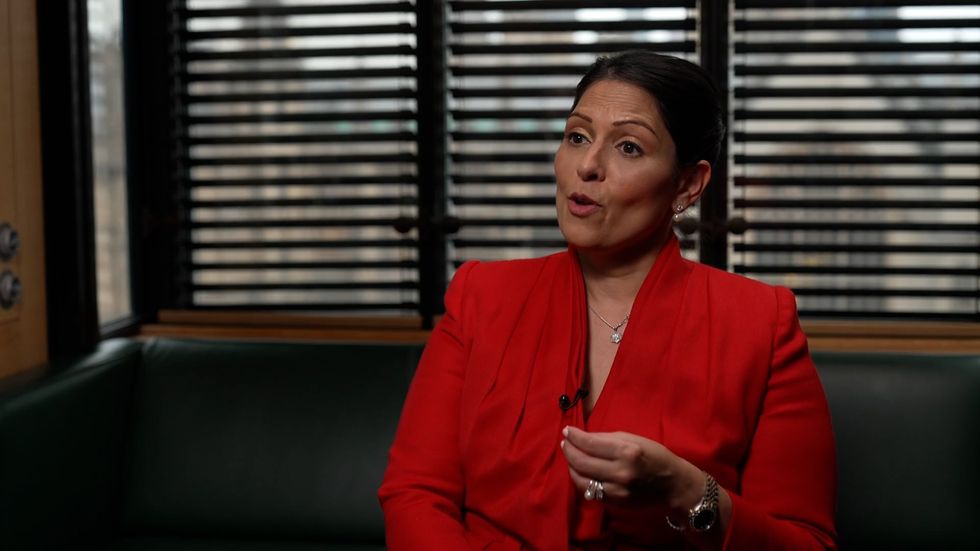 Priti Patel told Dan Wootton she remains opposed to the corporation tax
GB News
"Importantly, there's another corporation tax measure which is the OCD minimum rate of corporation tax, which is really problematic.
"This is because impacts upon our tax sovereignty and the ability of our Government to determine our rate of corporation tax.
"This was why we voted to leave the European Union, to take back control, so today's announcements obviously have big implications.
Priti Patel revealed she has spoken to the Chancellor over the matter, admitting he has been "very good to work with".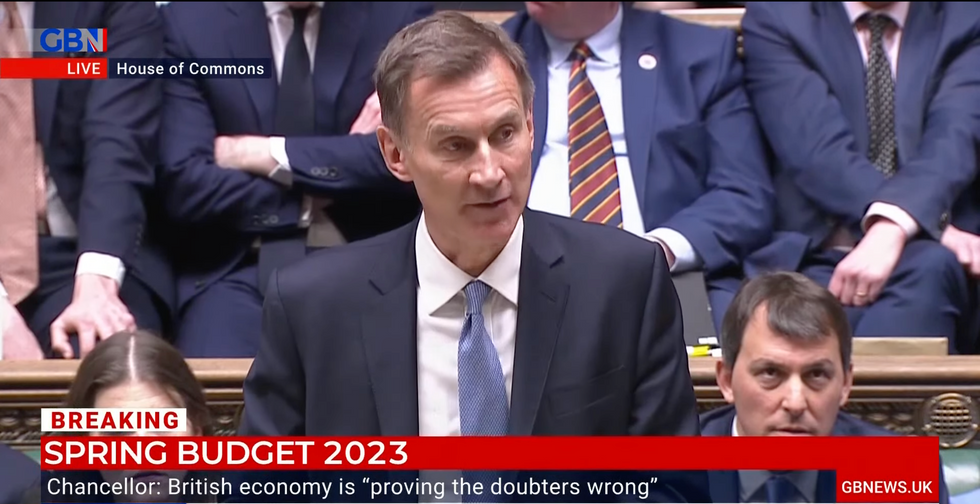 Chancellor Jeremy Hunt delivered The Budget in the House of CommonsGB News
She said: "He does engage and he knows effectively the case that I've been making.
"Not just on the increase of corporation tax, but also the implication of the OCD rate, the minimum rate of corporation tax.
"As we know, our friends around the world are basically pressing the pause button on it.
"I've said to Jeremy that we cannot keep on trying to be the first mover on this. There is no benefit for us.
"By all means, carry on doing the work if you have to. We should not be rushing into this at all, I mean, I just don't think we should be doing this."
Patel told Dan Wootton that she believes the UK should have an independent Government when it comes to taxation.
The ex-Home Secretary stated: "We should be sovereign in control of our own taxes, ironically, in the same way in which both the Chancellor and the Prime Minister are referring to tax decisions in Northern Ireland post the Windsor Agreement.
"We've got more work to do on this. I believe that the Conservative Party is nothing if we do not stand up for low taxes."
The tax rise will affect businesses with profits of over £250,000, and will be introduced with a new scheme to allow every pound invested by businesses in IT equipment, plants or machinery to be deducted in full from taxable profits.
The hike was first unveiled in 2021 when Rishi Sunak was Chancellor, and has caused much stir within the Conservative Party.
Liz Truss' mini-budget in 2021 sought to ditch the policy, but following her swift departure, it has made a return to the fold.
Delivering his Spring Budget, Hunt said the UK would still have the lowest headline rate of corporation tax in the G7.
He said only 10 per cent of business would pay the full rate and expected his new "full capital expensing" policy would be the equivalent of a corporation tax cut worth an average of £9bn a year.