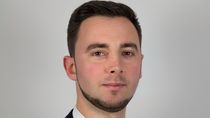 By Dan Falvey
Published: 13/05/2023
-
16:01
Updated: 13/05/2023
-
16:04
Alastair Campbell has been branded "a thug and a bully" by Nigel Farage after the former Labour communications director found himself in a fractious debate on live TV.
The passionate pro-EU campaigner clashed with ex-Brexit Party MEP Alex Phillips on BBC Newsnight on Thursday in a debate which quickly escalated.
---
Campbell attacked Brexiteers for talking "utter rubbish", repeatedly spoke over Phillips, and was accused of patronising her.
Reacting to the row, Farage said: "Alastair Campbell is a thug and a bully who showed his true colours."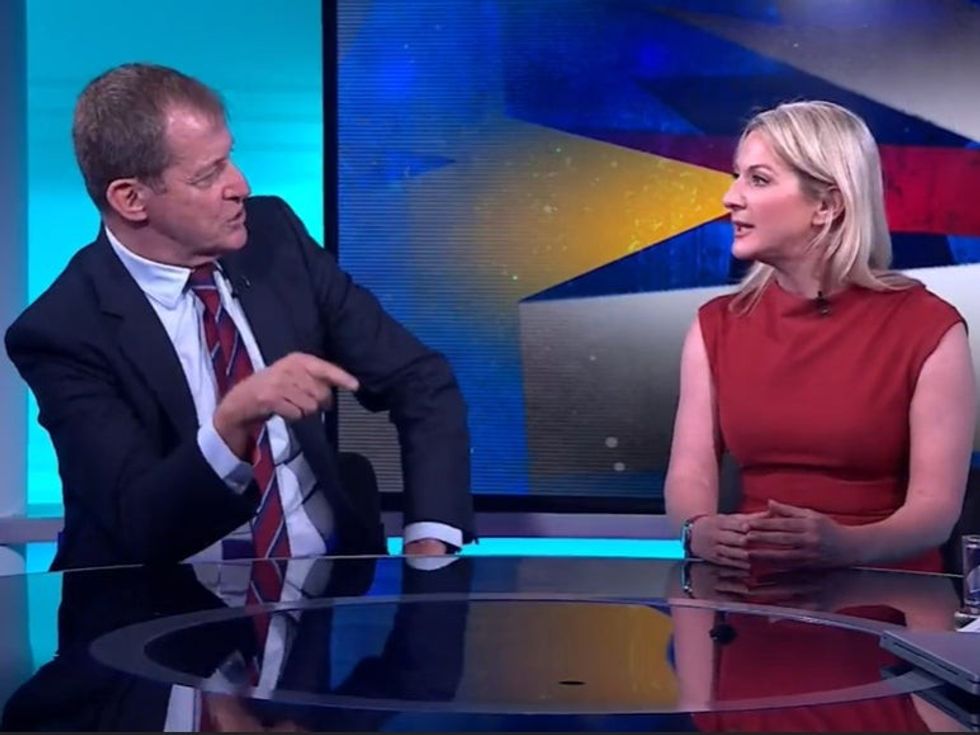 Alastair Campbell was embroiled in a fiery row with Alex PhillipsBBC
He added: "He openly lied saying that the UK parliament could stop EU law, which is not true.
"Newsnight should release footage of his behaviour off air, and he should never be allowed back on the BBC again."
During the tense confrontation, Campbell accused Phillips of "talking such rubbish when you come on these programmes", to which she replied "that is just unnecessarily rude".
Phillips went on to suggest that the current Government do not have the "courage or conviction" to reap the possible benefits of Brexit.

Campbell replied: "Will any of these people who fought so hard for Brexit ever face up to their own responsibility and face the fact that what they all promised was a pack of lies?"
He also criticised Newsnight host Victoria Derbyshire, saying she should have disagreed with Phillips's remarks.
Campbell later said on social media that he had apologised to Derbyshire for his behaviour on set.
But speaking on GB News, Phillips said that she believes Campbell owes her an apology of her own.

She said: "I think he probably should [apologise].
"I thought to myself last night, 'he's going to wake up tomorrow and think perhaps this wasn't the best way to conduct an interview', instead, he apologised to Victoria Derbyshire and seemed to spend most of the night Googling me and decide he wanted to double down on me and stir up some sort of Twitter pile-in.
"He clearly doesn't show or feel any remorse so I don't think an apology is worth much."