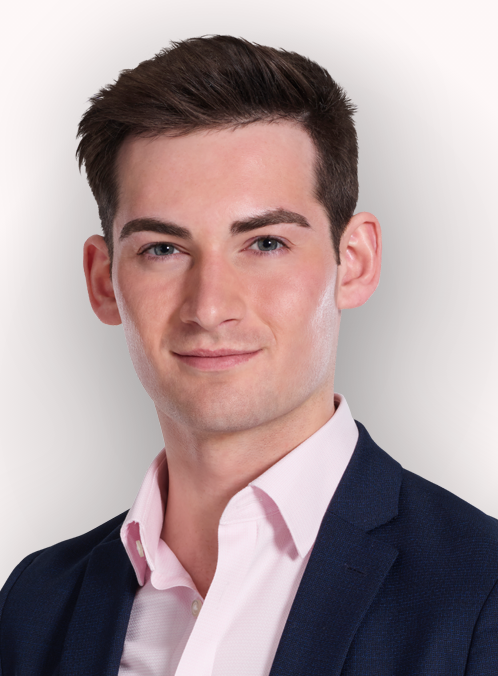 Yesterday, senior figures around Rishi Sunak said that the Prime Minister is open to withdrawing from the European Court of Human Rights.
If, that is, the Strasbourg Court strikes down new legislation being drawn up by Sunak and Suella Braverman. The legislation promises to be the harshest yet to crack down on the illegal smuggling of people in small boats.
---
Reports say it could take the UK to the very boundaries of international law.
Yesterday there was a lot of noise around this. Outrage from all the usual quarters, and even in some Tory MP WhatsApp groups. But the noise missed something, something incredibly key to reforming this system and making it work.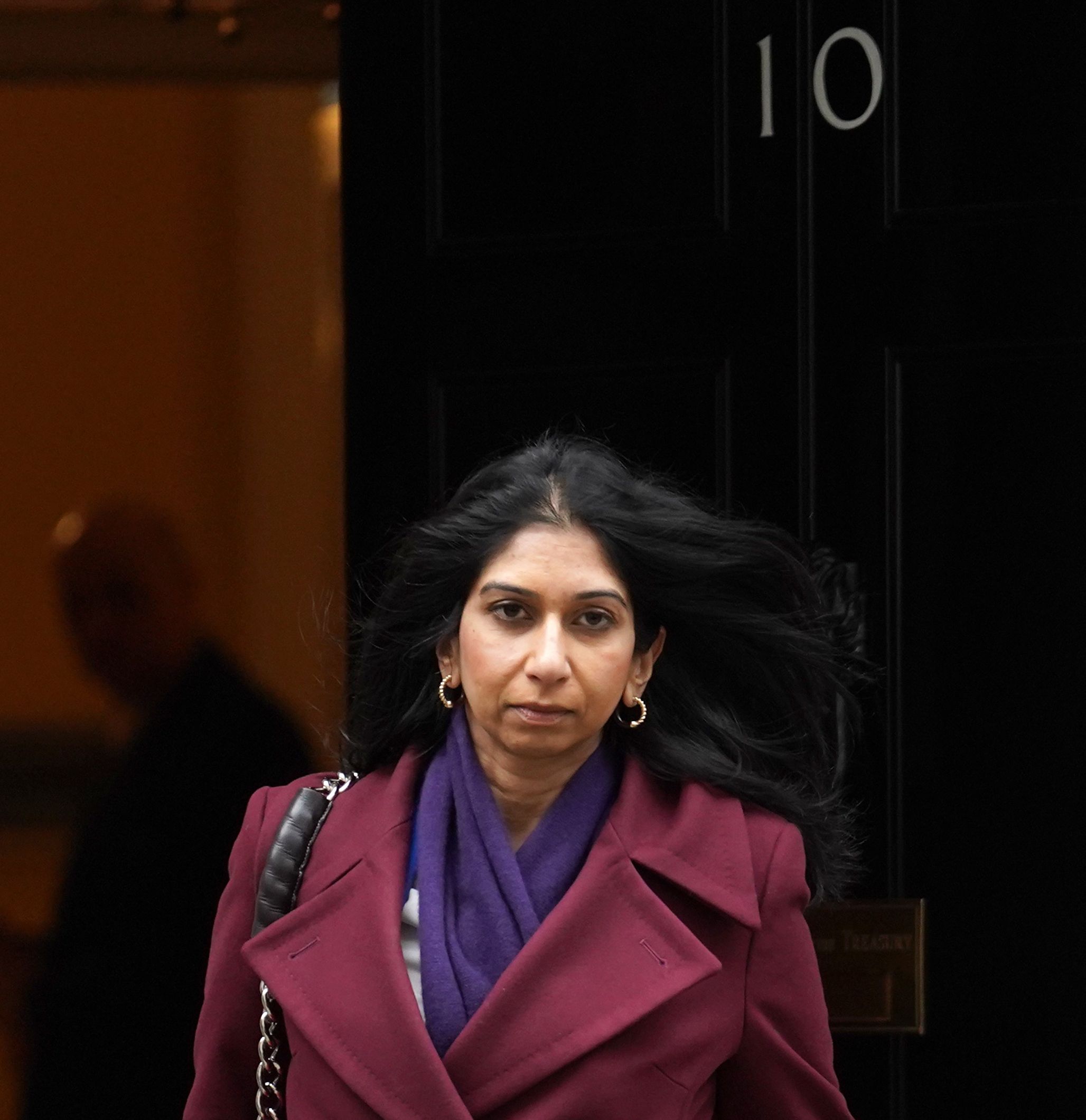 Home Secretary Suella Braverman leaving Downing Street, London, after a Cabinet meeting. Picture date: Tuesday January 31, 2023.
Stefan Rousseau
Whilst the government plans to crack down on illegal boats, they have also finally said that the long promised safe legal routes for genuine asylum seekers will be established.
A government aide told Politico Playbook this morning that: "The British people expect us to stop the boats and that's what our legislation must do.

"There will be new safe and legal routes, we will still meet our international obligations and stay within the ECHR."
Now this might come as a surprise to those who have criticised the government over the lack of safe legal routes, often forcing legitimate refugees into illegality.
But this has, nominally at least, always been the government's policy.
Under Priti Patel the New Plan For Immigration set out plans to crack down on illegal migration, while in concert opening legal routes for legitimate refugees. It's just that these routes are yet to be opened.

GB News
Looking at the text of the New Plan For Immigration published last year, again the government committed to quote "a fair and firm system, by offering safe and legal routes to the UK for those in need of protection".
The key question will be: is the government planning for there be new more general route, or only disaster specific routes?
Without a general route, legitimate asylum seekers who are not coming from a particular war that is in vogue at that point in time often have no choice but to seek to get to the UK illegally.
The government could be bold and use this opportunity to establish processing centres offshore, to assess legitimate claims before these dangerous journeys can begin.