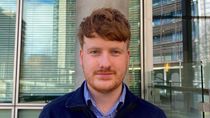 Published: 16/03/2023
-
15:20
Matt Hancock has been mocked by Jeremy Hunt as part of the Treasury's promotion of the Chancellor's Spring Budget.
The Treasury's Twitter account released a video in which they poked fun at the leaking of The Lockdown Files.
---
In the tweet it wrote: "BREAKING NEWS: Spring Budget WhatsApp Files leaked.
"Share the scoop with your friends and family on WhatsApp."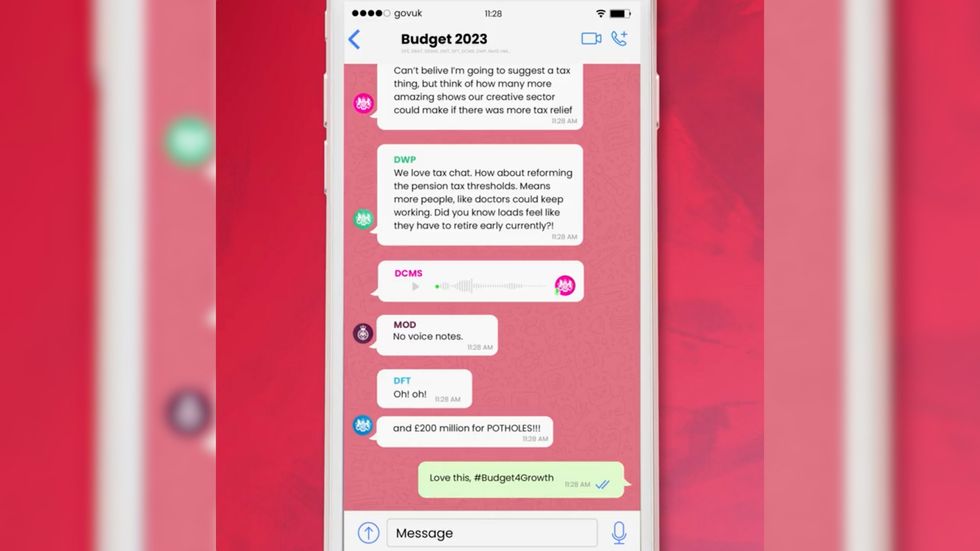 A video showed a phone with WhatsApp open on a group chat called "Budget 2023"
Treasury
A video showed a phone with WhatsApp open on a group chat called "Budget 2023".
Participants included the Department for Education, the Department for Transport and the Department for Culture, Media and Sport.
The various departments shared the major announcements of the budget and their proposals.
The Department for Education wrote: "What about increasing the 30 hours of free childcare for working parents to all kids aged 9 months to 4 years? Would help parents return to work".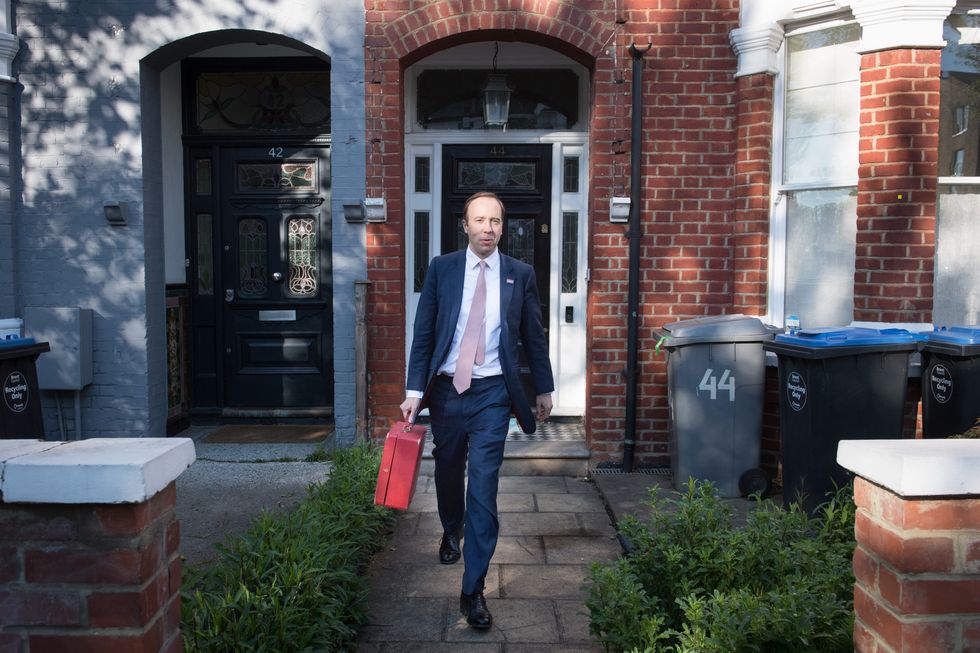 Matt Hancock said he felt 'betrayed' by Isabel OakeshottPA
The Department for Energy Security and Net Zero wrote "Keep the Energy Price Guarantee at £2,500!"
The Department for Travel wrote "cancel 11p fuel duty rise!"
Mocking the leaked WhatsApp messages of Matt Hancock, the Ministry of Defence wrote "no voice notes", before the Treasury replied "Love this, #Budget4Growth".
No10 replied with a GIF of Rishi Sunak from the moment he found out he was in the final two candidates for the Tory leadership contest.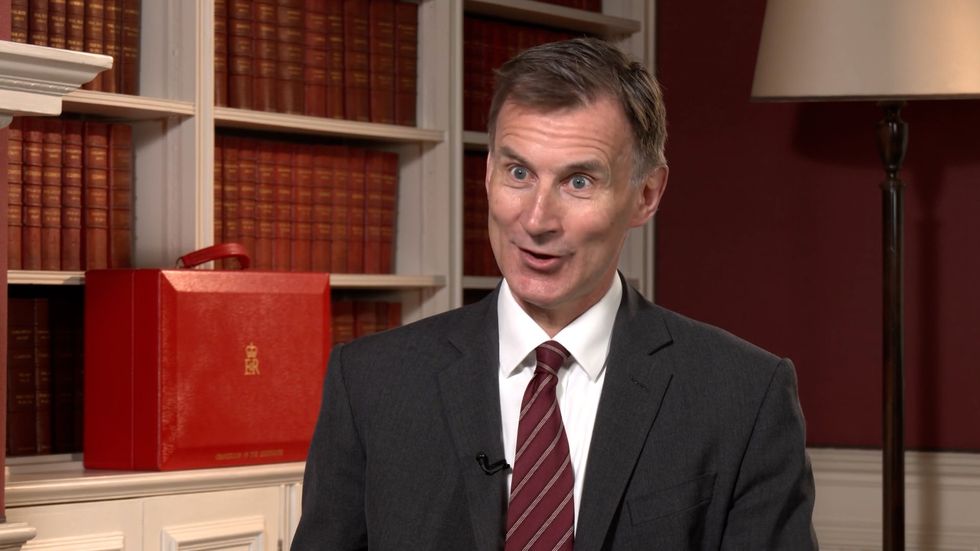 Jeremy Hunt speaking with GB NewsGB News
He would go on to lose against Liz Truss, before becoming Prime Minister just months later after her resignation.
The tongue in cheek tweet did not go down well online, with one user writing: "The most tone-deaf tweet I have ever seen", while another wrote "Oh God, the cringe."
Hancock's leaked WhatsApps, published in the Sunday Telegraph, amount to more than 100,000 messages passed to the newspaper by journalist Isabel Oakeshott.
Messages already published have shown Rishi Sunak and Hancock complaining about Dominic Cummings' "nightmare" tenure in Downing Street, and the former health secretary's repeated concerns over Sunak's Eat Out To Help Out initiative, which he felt was contributing to the spread of Covid-19.