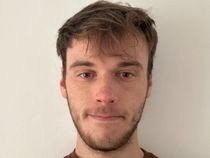 By Ben Chapman
Published: 12/05/2023
-
17:41
Updated: 13/05/2023
-
09:54
Kemi Badenoch is committing "suicide" by taking responsibility for a Brexit law bonfire, according to a political commentator.
The Business Secretary insisted it was she and not Rishi Sunak who had taken the decision to revoke around 600 retained EU laws, rather than the 4,000 pledged.
---
The Government had originally promised a "sunset" clause on all laws carried over from the trade bloc by the end of 2023 under its Retained EU Law (Revocation and Reform) Bill.
Badenoch has faced scrutiny over the matter, including an incident in the Commons where she received a stern lecture from Speaker Lindsay Hoyle over her decision to announce the move in a newspaper rather than Parliament.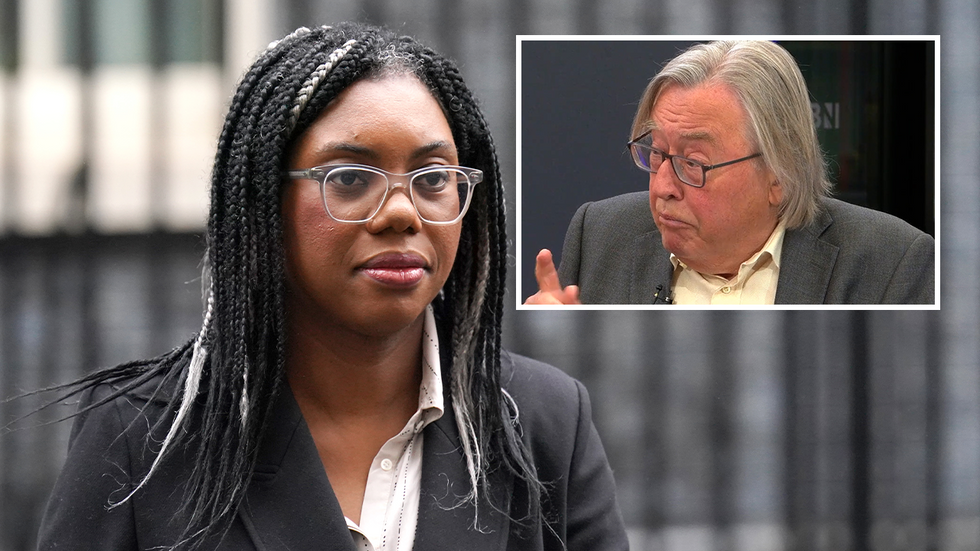 Kemi Badenoch is committing 'suicide' with her Brexit bonfire climbdown, according to David Mellor
PA / GB News
The moves from the minister indicate she is becoming "too big for her boots", according to former minister David Mellor, who claims the developments could spell bad news for her future political prospects.
Speaking to GB News, he said Badenoch has been "breaking all the rules in the book".
He told Stephen Dixon and Ellie Costello: "She's committing suicide. She breaks all of the rules in the book.
"First of all she says it is her responsibility and nothing to do with the Prime Minister which I thought was amazing, but also, they came out of the EU due to the argument that the EU is full of red tape and Britain was going to sail the oceans of the world free from all of this.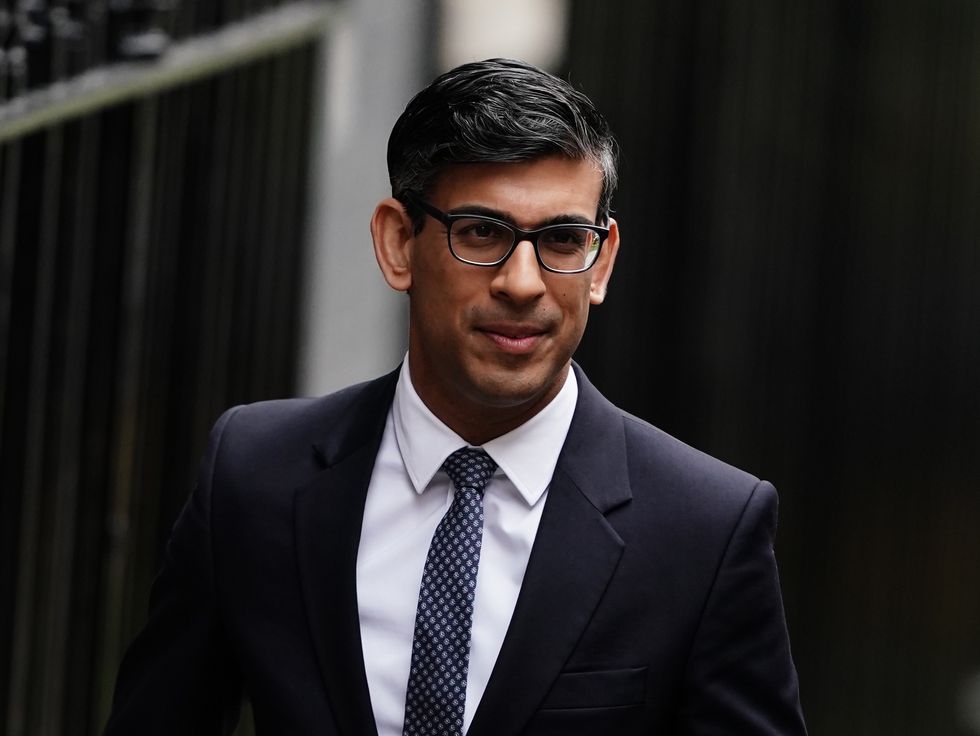 Prime Minister Rishi Sunak will not be impressed by Kemi Badenoch, according to Mellor
PA
"Now she's saying, 'the constraints aren't too bad and we're not going to lose too many of them'. This is defiance.
"Kemi Badenoch is obviously bright and she has certainly has self-confidence, which can be a great thing, but it can also be a destroyer of people's careers, and I think she has too much self-confidence."
Brexit-backing MPs have criticised the Business Secretary over the climbdown including Mark Francois, who insisted there had been a majority of Tory support for the Bill in the Commons.
Francois asked Badenoch: "What on earth are you playing at?" during a fiery discussion in the Commons, but the former rallied against the animosity, saying she is "not somebody who gets pushed around lightly."
She continued: "The fact is I went in and looked at the detail and I decided this was the best way to deliver it.
"This was not, and I will stress again, this was not the Prime Minister's decision."
Despite her stalwart defence of Rishi Sunak, Mellor believes Sunak will be sceptical over the credentials of his Business Secretary moving forward.
He told GB News: "If I was Rishi Sunak, what would I be thinking over my marmalade this morning? Kemi Badenoch is getting a bit too big for her boots."
Conservative MP and GB News presenter Jacob Rees-Mogg suggested the move may have come about as a result of civil service idleness, a claim Badenoch has denied.
She said: "I don't think it has come out of any idleness. If anything, I would say the civil servants have been working feverishly on this.
"What they have been doing is preserving, not repealing, and certainly not getting the reforms that we want. This approach means that we can now do that."