By Jack Walters
Published: 09/07/2023
-
11:09
Updated: 09/07/2023
-
13:09
People underestimate Labour leader Sir Keir Starmer and he has radical plans to transform the country, according to former Health secretary Alan Milburn.
He told GB News: "He's been seriously underestimated, Keir Starmer.
---
"I read the report that came out on the NHS, I've read the one that came out this week, coming up on education.
"There are some really radical reform ideas in there. Look, the country's in a terrible mess.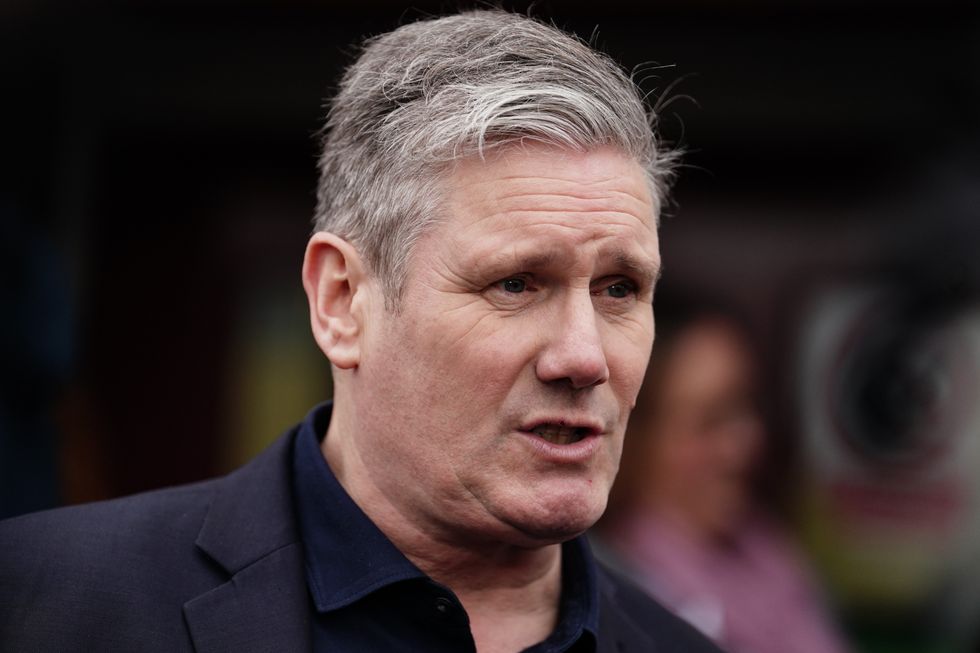 Close up of Keir Starmer
PA
"It's not just the NHS, it's across the piece. We're going to have to transition the economy because it's going to become greener over time. We need to think about new jobs.
"But I think the thing that he's recognised above all else, is that these are deep seated challenges.
"They're going to take time, and you need a serious government with a serious plan in order to do that."
In a discussion with Camilla Tominey, he also said that social mobility has been damaged by the Covid lockdowns.
He said: "Social mobility is not something that can be gifted to people.
"It's obviously about hard work, effort, and then you get a reward, at least that was how I was brought up to believe.
"But equally we know that there's a very, very strong correlation between educational attainment and how well kids do in schools and the background that they come from.
"And actually that correlation between social class and educational performance is stronger than it is for race, or for gender.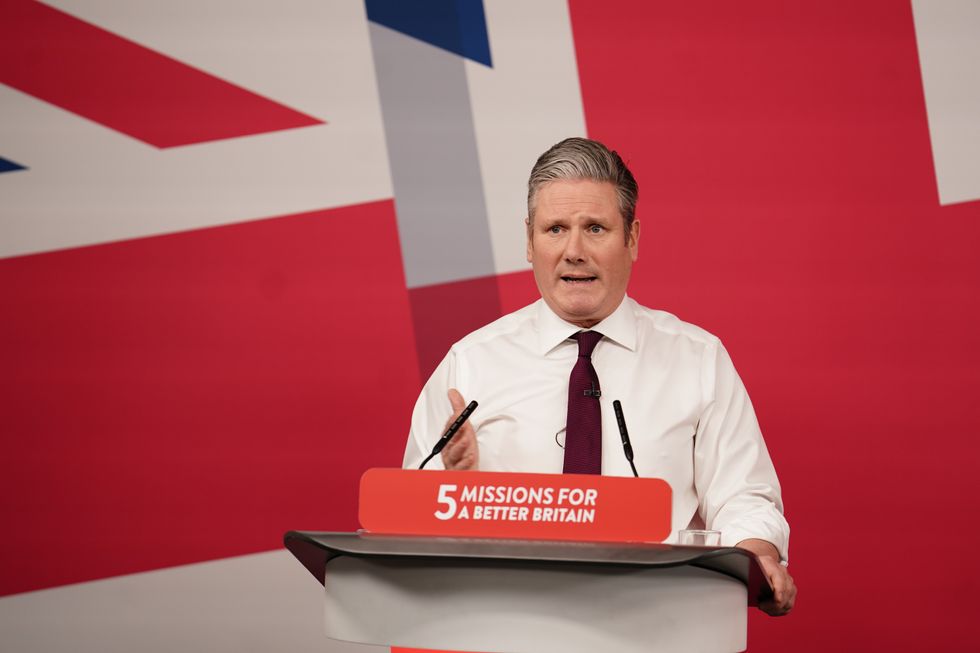 Sir Keir Starmer
PA
"That gap remains very wide and probably Covid has widened it and that's a real problem because it means that thousands of kids in our country have got real potential and are not getting the opportunities to progress in life that they would want or their parents would want."
He added: "But this goes much deeper than Covid. It's a systemic problem.
"It's been with us for very many years, if not decades, and as I say it's all the way through from early to university education.
"It's a shocker really that we still have an educational system, which is biased against people from lower income backgrounds, certainly in terms of their performance."