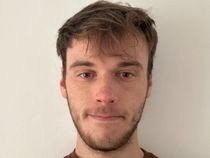 By Ben Chapman
Published: 23/05/2023
-
22:04
Updated: 24/05/2023
-
12:00
Boris Johnson being reported to the police over "new potential lockdown breaches" shows some people will "never rest" on the matter, according to Jacob Rees-Mogg.
Information has been passed to two forces over alleged events at both Chequers and within Downing Street.
---
It relates to entries in the former prime minister's official diary and came to light during a review of documents ahead of the Covid public inquiry.
The Metropolitan Police and Thames Valley Police both said they were "currently assessing" information they had received about potential breaches of health regulations between June 2020 and May 2021.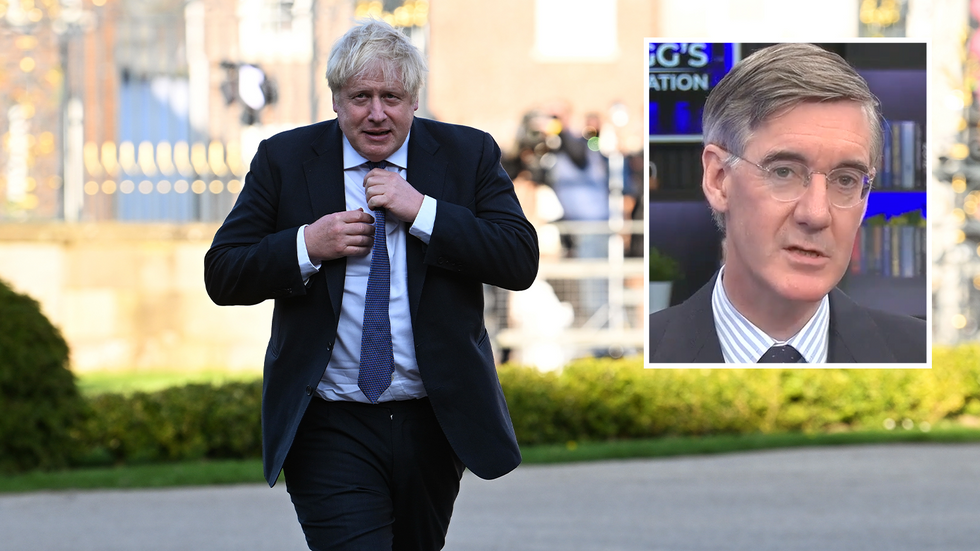 A spokesman for Johnson has said the events were lawful and denied wrongdoing.
Former Leader of the House of Commons Jacob Rees-Mogg says Covid rule-breaking was not in Boris Johnson's character, and cited a particular instance in which his "diligence" was on display.
Speaking on GB News, he said: "Today's news shows that some people will never rest until they have hounded Boris further and further.
"Their latest stories is just another example of how those who don't like Boris, mainly because of Brexit, are always looking for something to have a go at him on, this is a supreme non-story.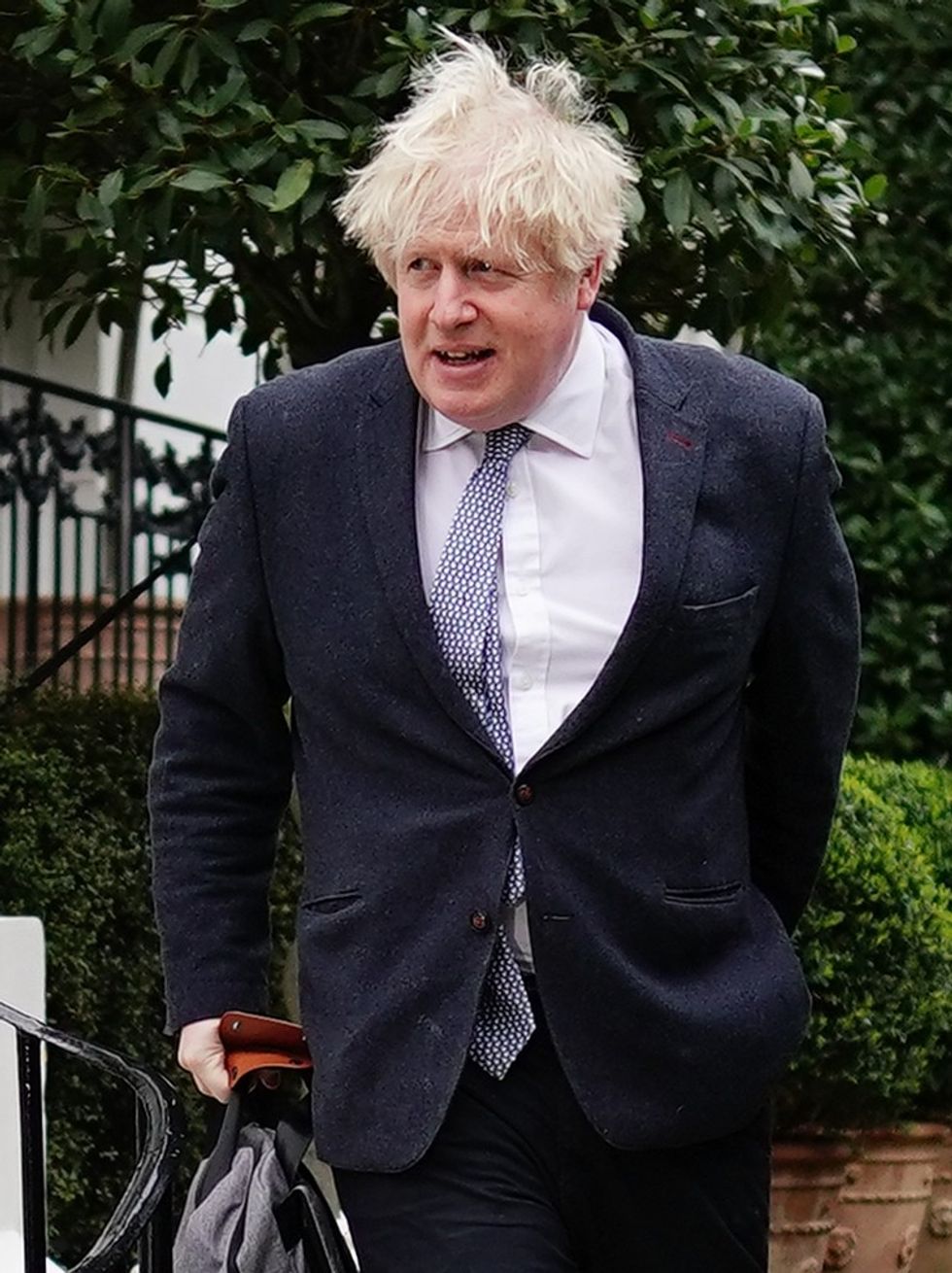 Boris Johnson was fined over PartygatePA
"I can tell you that during that period, I went to chequers, I was invited there with my children, entirely in accordance with the rules.
"Another senior Government minister was going to come, but the Prime Minister cancelled him because you were only allowed to have one family present at the time.
"The Prime Minister was diligent about it, and I would also say that one of my children after lunch bowled out the Prime Minister and removed his middle stump, but that would be boasting!'
According to The Times, which first reported the story, his ministerial diary revealed visits by friends to Chequers – the prime minister's grace and favour residence in Buckinghamshire – during the pandemic.
A spokesman for Johnson said: "Some abbreviated entries in Mr Johnson's official diary were queried by Cabinet Office during preparation for the Covid inquiry.
"Following an examination of the entries, Mr Johnson's lawyers wrote to the Cabinet Office and Privileges Committee explaining that the events were lawful and were not breaches of any Covid regulations."
It was also suggested the move was "politically motivated" and the former prime minister had been given no notice of the report.
The Cabinet Office said: "Information came to light during the process of preparing evidence for submission to the Covid inquiry.
"It was identified as part of the normal disclosure review of potentially relevant documents being undertaken by the legal team for inquiry witnesses.
"In line with obligations in the Civil Service Code, this material has been passed to the relevant authorities and it is now a matter for them."