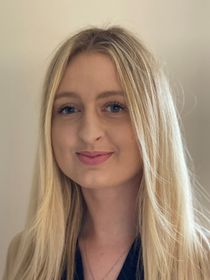 Published: 21/03/2023
-
17:00
Updated: 23/03/2023
-
09:59
Tory Brexit hardliners have criticised a key part of Rishi Sunak's Brexit deal as they warn that the Northern Ireland Stormont Lock is "practically useless".
The European Research Group of Eurosceptics has attacked the Windsor Framework after meeting in Westminster this morning.
---
Its "star chamber" of lawyers scrutinised the deal with its focus on "Stormont Lock" that would give the Northern Ireland Assembly some powers to block EU trade laws from applying in Ulster.
ERG leader Mark Francois claims that the lock is "practically useless" but signalled that the group is divided and would not vote as a block against it.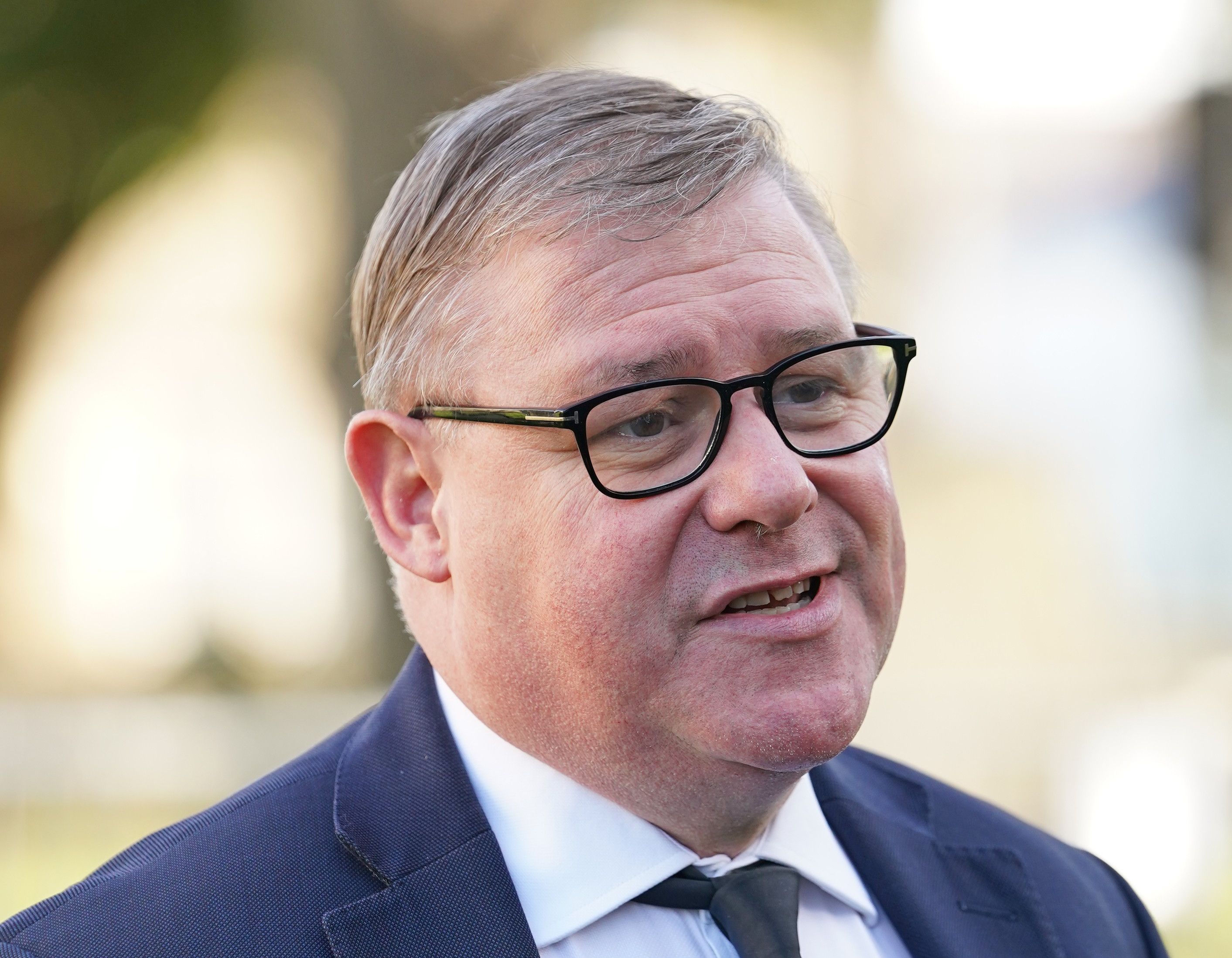 Leader of the European Research Group, Mark Francois claims that the lock was 'practically useless'
PA
He said: "The star chamber's principal findings are: That EU law will still be supreme in Northern Ireland, the Stormont brake is practically useless and the framework itself has no exit, other than through a highly complex legal process."
Francois declined to say how many members would vote on the framework but said that members would meet first thing tomorrow.
"It is unlikely that we will vote as a bloc," one senior ERG member told the Daily Mail.
"There have always been differences of view within the group."
The framework is likely to pass as it has Labour's support, but the size of the rebellion will reflect Sunak's control over his party.
It comes after the DUP's Sammy Wilson said the party would not "roll over" even if it caused a delay to the return of power-sharing at Stormont.
Wilson said the party will "continue the fight" against the Northern Ireland Protocol following Wednesday's vote.
The Protocol aims to prevent a hard land border in Ireland by allowing EU single market rules to continue to apply in Northern Ireland.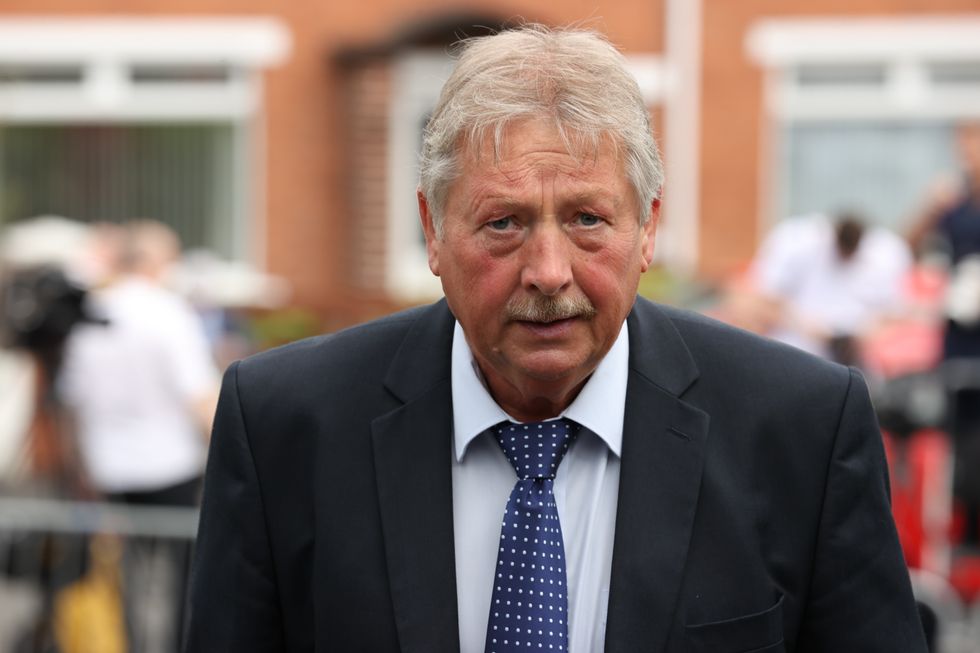 Sammy Wilson said the DUP would not 'roll over' even if it caused a delay to the return of power-sharing at Stormont.
PA
As a result, the regulatory and customs checks moved to the Irish Sea, creating economic barriers on the movement of goods between Great Britain and Northern Ireland.
Prime Minister Rishi Sunak negotiated the brake to give Belfast greater autonomy over the rules that apply to the province.
The brake means a minority of elected Stormont members can raise concerns about the imposition of new EU laws in Northern Ireland.
In a 52-page report today the ERG said the Stormont Lock was "of very narrow application in theory and is likely to be useless in practice".