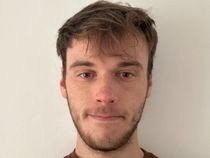 By Ben Chapman
Published: 16/03/2023
-
22:33
Updated: 16/03/2023
-
23:00
Ex-Home Secretary Priti Patel has hit out at the privileges committee who are preparing to probe Boris Johnson over whether he misled Parliament over partygate.
The committee, which is chaired by Labour MP Harriet Harman, is set to give the ex-Prime Minister a grilling in his first televised evidence next Wednesday.
---
His appearance follows an interim report by the cross-party committee which claimed there was significant evidence he misled MPs over lockdown parties.
Speaking to GB News, a key ally of Johnson, Priti Patel, said the affair shows there is a culture of "collusion" within Parliament.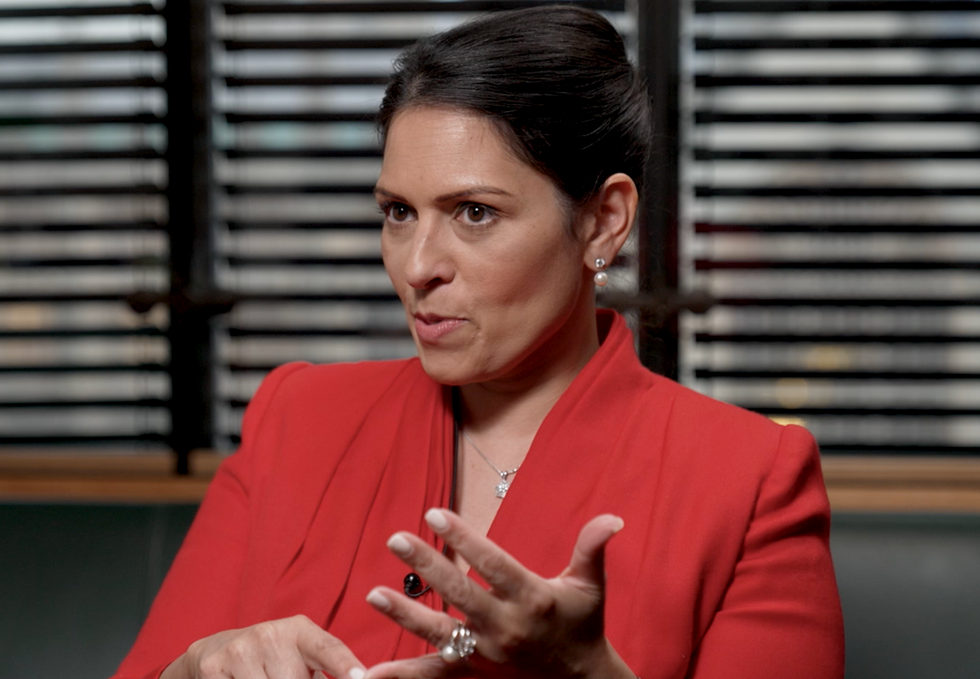 Priti Patel says there is a 'culture of collusion' in Parliament
GB News
She told Dan Wootton: "The issues around Sue Gray, all these types of things, they're not happening in isolation.
"My views around what has happened are pretty well documented now as well.
"I think actually it's going to put our democracy in a very, very bad light.
"Where is democracy? Quite frankly, right now, how can a handful of Members of Parliament and a committee really be that objective in light of some of the individual comments that have been made?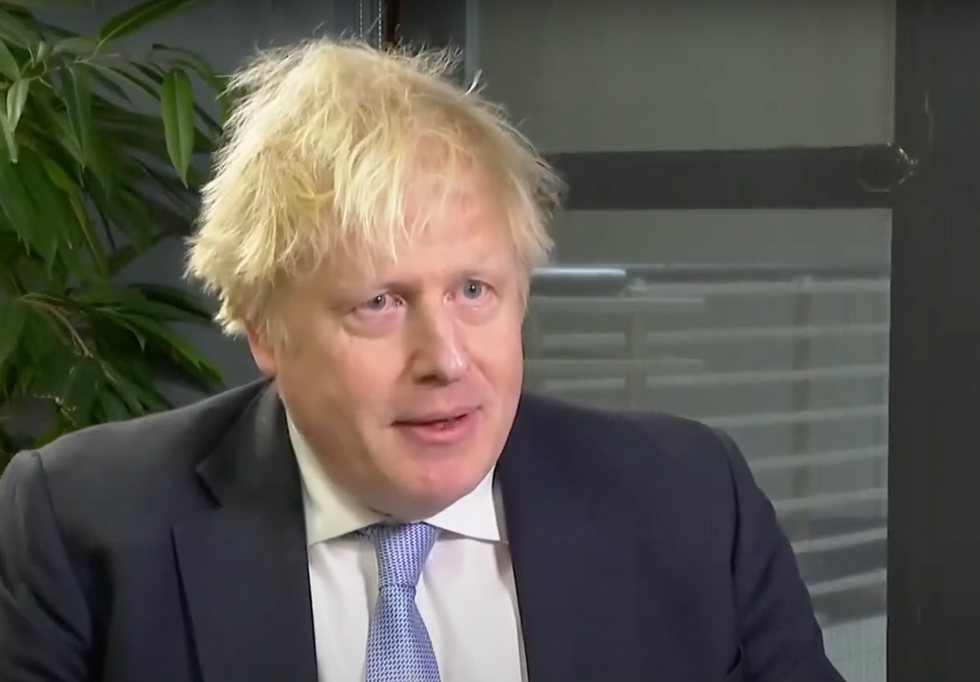 Boris Johnson said the investigation against him was 'cynical stitch up' PA
"I don't want to name people but there is a lack of transparency, a lack of accountability.
"I think there is a culture of collusion, quite frankly. I hope your viewers should they watch and follow everything that happens, ask some serious questions."
Questioned over whether Boris Johnson's political career is now "over", Patel had a lot of praise for her former boss.
The ex-Home Secretary said: "I worked on both of his mayoral campaigns. I had the greatest privilege to be a part of his general election campaign in 2019.
"Of course, he reaches parts of the country that others find quite difficult and I say that collectively.
"It's quite hard when you're a member of Parliament to appeal sometimes outside of the M25 if you're a Conservative.
"He has that and he has great skill. I have a lot of respect for him as well.
"He's the man that got us an 80 seat majority. You can't take that away from him and you can't forget that as well.
"That speaks to his broad appeal and I also think that he is a force of nature.
"I also think with his personal experiences too, he was the Prime Minister that took us through the pandemic.
"Whatever one thinks about the Government's response to the pandemic, he was very sick during that time, he made some tough decisions, got us the vaccine.
"He really turned things around for us. I think people should really just remember what strong leadership is about, and good leadership too."
The former Prime Minister has accepted an invitation to give evidence to the privileges committee at 2pm on 22 March.
A formal finding that Johnson deliberately misled Parliament could result in an exclusion of 14 days or longer.
This would also mean Johnson's constituents could seek a recall petition to remove him as their MP, a reasonable prospect given the ex-PM's slim majority in his west London seat of Uxbridge and South Ruislip.
The former Prime Minister has vehemently denied the accusations and is keen to discredit the findings.