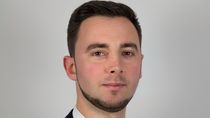 Labour's deputy leader Angela Rayner has suggested the party should hike up taxes in savings and investments.
The Ashton-under-Lyne MP made the hint as she attacked Rishi Sunak for paying a lower rate of tax than most working Britons.
---
Earlier this week the Prime Minister published his tax return, revealing he had paid £432,493 in tax in 2021/22 on earnings of a total of £1.9million.
The amount equates to a tax rate of around 22 per cent, only slightly higher than the basic rate of 20 per cent.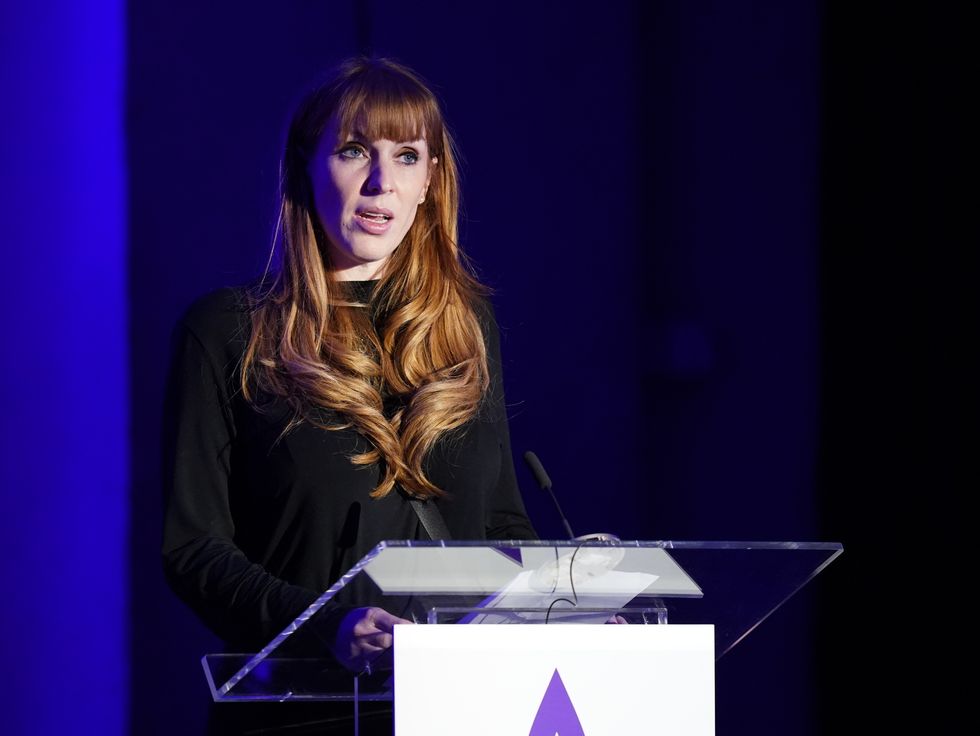 Angela Rayner criticised Rishi Sunak after he published his tax returns
PA
Reacting on social media, Rayner said: "Rishi Sunak's much-delayed return reveals a Tory tax system where the PM pays a far lower tax rate than working people - who face the highest tax burden in 70 years.
"His latest handout to the richest one per cent shows you exactly who he puts first."
Labour has since refused to rule out a large increase capital gains tax which would hit middle-earners in Britain the hardest.
Asked about his deputy's comments yesterday, Sir Keir Starmer said that Labour's full position on tax would be set out ahead of the next election.

"In relation to tax, obviously we will set out our position as we go into an election," he said on Thursday.
"In the end, that goes back to the point I made about the choices that are made.
"When this Government has had to raise taxes it has always gone for the same people, which is working people, and I think that is now writ large in relation to what we have seen in the last 24 hours."
Capital gains tax is currently applied at a rate of 20 per cent. It would therefore need to be doubled to align it with the 40 per cent income tax rate to see Sunak pay the equivalent in tax to those on the higher rate.Senior Conservatives have warned the policy would be catastrophic for the UK.

Sir John Redwood, a former Tory Cabinet minister, told the Telegraph: "Labour has in the past been very anti-enterprise.
The last thing we want is to make it more difficult to innovate, create jobs and create new business."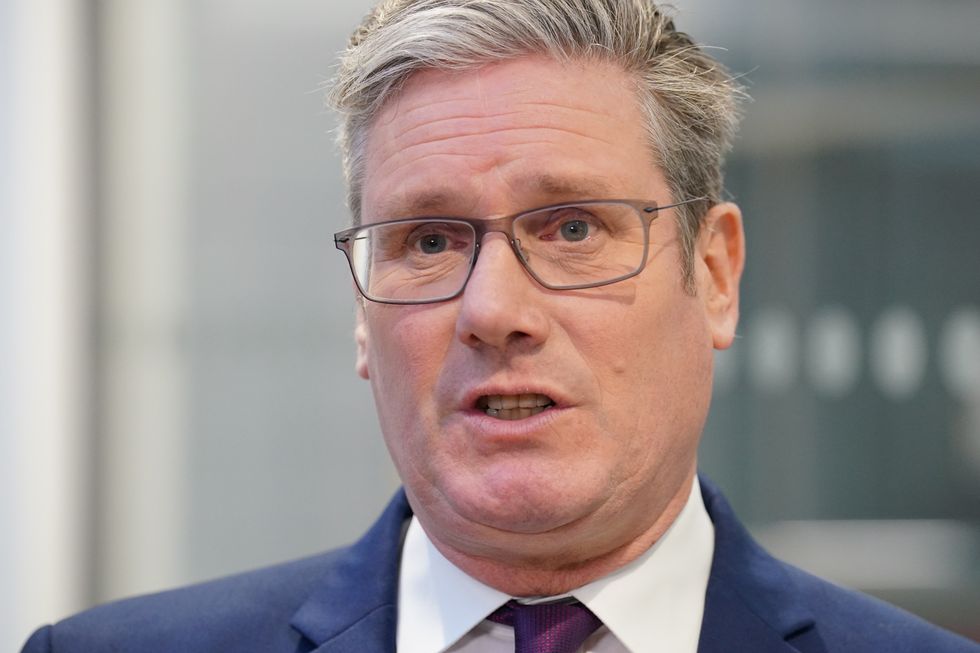 Sir Keir Starmer refused to rule out a rise in the tax after Angela Rayner's comments
PA
Meanwhile former Chancellor Lord Hammond added: "If Labour go into the next election with anything like the policy they had at the last election, which is the equalisation of rates, it would be completely catastrophic for the venture capital sector trying to innovate and grow.
"There's a real concern that possibly they may not understand how important the capital gains tax regime is to make the UK a credible location for early-stage, high-growth potential businesses."
A Labour spokesman said there were no plans for a raise in capital gains tax at present but did not rule out a change in position in the future.
He said: "We have no plans to raise capital gains tax.
"Working people are facing the biggest fall in living standards on record yet the Government refuses to scrap non-dom status, put in place a proper windfall tax, or end tax breaks for private schools."