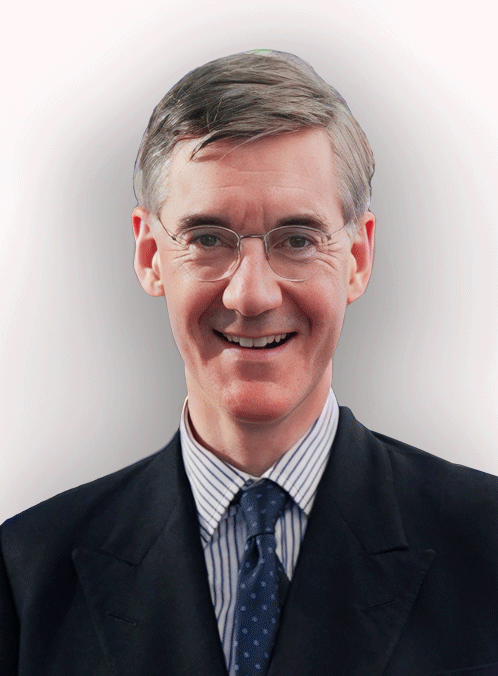 Published: 07/03/2023
-
20:34
Today, we heard from Her Majesty's Government a bold announcement of new legislation vowing to remove illegal migrants within weeks of their arrival.
A clear statement from the Home Secretary today, she couldn't confirm compatibility with ECHR.
---
In fact, a leaked letter reportedly states that the legislation is more likely than not to be in breach of the European Convention of Human Rights.
This is important because of the conflict between rule of law and human rights.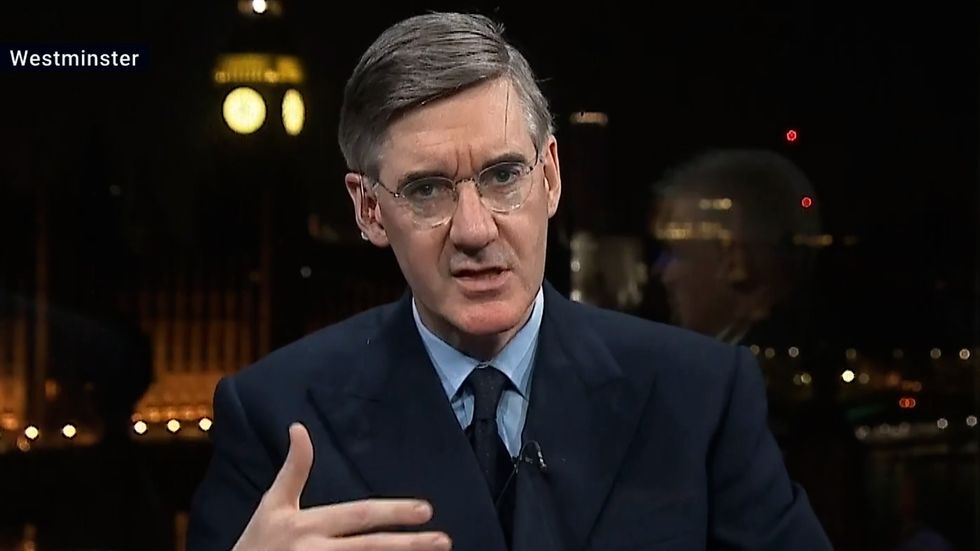 What's being going on is illegal and dangerous.
There is always a balance with human rights between the rights of individuals and the rights of the community.
There is a difference in rights between British citizens and illegal immigrants, we reserve the right to deport illegal immigrants.
The numbers arriving over the last few years have been unmanageable, whether legally – over 1 million visas were issued last year – or illegally, with almost 50,000 Channel crossings being recorded in 2022.
Albania accounted for roughly a third of the channel crossings last year – Albania is a safe country.

74 percent of recent asylum claims are from males under 40 who have the finances to pay the traffickers thousands for the passage. Meanwhile, those without the resources to effectively queue-jump languish in refugee camps across the globe.
The Home Secretary correctly pointed out, up to 100 million people could be eligible for asylum in Britain today.
We are a country with a proud tradition of tolerance, kindness, and, as stated, the rule of law. The current system plays into the hands of those - the criminal human traffickers that is – who abuse this.
They take enormous sums of money from migrants to place them in incredible danger.
It is an abuse that erodes that so precious concept of the rule of law, and is not only disadvantageous to Britain and to the British people, but also to those migrants who are most in need.
We have a duty both to the British people and to those crossing to put a stop to this.
Reform is absolutely necessary. To avoid becoming a country in which the law is applied piecemeal, as and when it suits a political agenda (a very slippery slope to go down), we must not allow this criminal activity to continue.
It is important to remember the ECHR is not an infallible body of virtuous and objective judges – it is a council of politically appointed members with their own agenda. And like other European institutions, they continue to make a point of proving the necessity of their existence.
The government must be prepared to tackle the ECHR head on – if necessary to legislate to ignore its rulings to advance Britain's national interest.
We already do this on other matters, including that of prisoners' voting rights.
The Channel Crossings - all illegal entries - must, and will, be stopped.