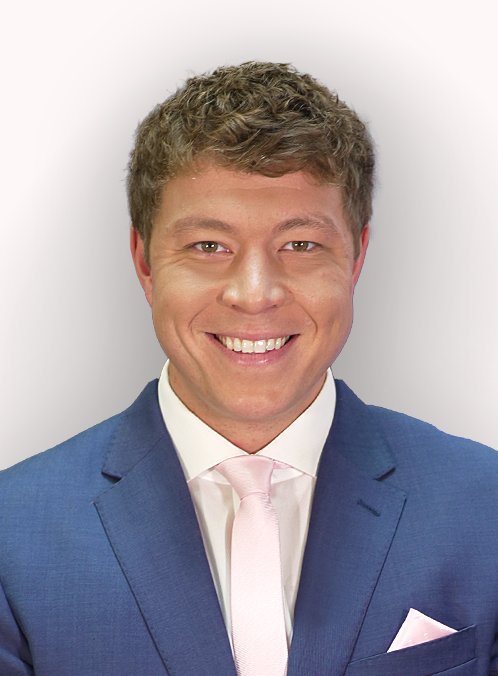 Published: 20/10/2021
-
15:27
Updated: 20/10/2021
-
17:46
Today, we need to talk about Stonewall – in case you're not aware, Stonewall is a charity that stands for lesbian, gay, bi, trans, queer, questioning and ace (LGBTQ+) people everywhere.
To be fair, you're not alone if you find all those acronyms hard to remember, take a look at woke warrior in chief Justin Trudeau...
---
Now, Stonewall was integral in fighting for gay rights, gay marriage, civil partnerships, etc…and it's done a huge amount of very worthy work when it comes to equality and fighting oppression and bigotry towards a hugely diverse group of people.
But the question is whether or not it has now gone too far?
Stonewall stands accused of misinterpreting the law. It denies this. Equality law currently states that sex and gender reassignment are protected and recognised characteristics, but Stonewall backs gender self identification, and many organisations that have been involved with Stonewall seem to believe that "gender" rather than "sex" is a protected characteristic.
And this is a key issue – is a man a woman, if he says he's a woman? Is that all it takes? Is that the extent of womanhood – a feeling, a self-identification.
I think not. I don't personally think that women threw themselves in front of horses so that someone with a penis could tell them what womanhood is all about.
I've never had a period. I've never birthed anything. I won't go through the menopause, although to be fair I've been on the wrong side of it a couple of times and that was close enough for me… what right does someone like me have to identify as a woman?
And what right does Stonewall have to tell employers, universities, etc… how to INTERPRET the law?
But it's not just that – is there something more at play here? Stonewall so far has achieved basically everything it's set out to do – gay marriage, etc…and they needed a new cause, didn't they…and a maybe new funding stream?
They've set up the Diversity Champions programme which sees employers pay money to be part of it, and then pay for advice on LGBT equality from Stonewall to keep up the woke work. If you don't pay them, you get bumped down their list of top employers.
But Stonewall's influence doesn't just stretch to the business world, no, they're influencing politics as well. Scotland's civil service has agreed to delete the word mother from its maternity leave policy. Apparently the Welsh government was 'dictated to' by Stonewall when it came to their interpretation of the Equality Act.
It's getting involved in the education system, supporting things like children who identify as the opposite sex being allowed to use the changing rooms of the opposite sex. I think we can all agree that this has the potential to pose huge problems for child safety – and let's be honest, the safety of girls more than boys.
I would argue they're even asking devout religious believers to renounce their believes and worship at the altar of Stonewall's ideology instead. If you're a member of the LGB community, but you also happen to believe that women are women and men are men, then unless you renounce that belief, you're a transphobe.
But despite having such a vast influence on businesses, politics, children, religion, society as a whole…there's no accountability.
Stonewall won't come on for a discussion or a debate.
All that power, all that influence…no accountability.
They're funded by the Welsh Government, the Scottish Government, NHS Scotland, The Foreign and Commonwealth Office. So, in a nutshell, us, the taxpayer.
Do you agree with Stonewall's views? I personally believe that if there was a referendum held tomorrow on whether or not children should be able to change their gender on the school register without parental consent, I think that would be voted down in massive numbers.
There is an argument to suggest that many of Stonewall's current policies, especially with regard to Trans gender issues, benefit a small number of people but impact absolutely everyone, despite the fact that most people are probably not in agreement with all their aims.