Published: 24/05/2022
-
14:21
Updated: 14/02/2023
-
11:18
A Conservative MP has stated that trans men are not men and trans women are not women, as the debate around gender identity rumbles on.
MPs debated a public petition on making non-binary a legally-recognised gender identity in the UK.
---
The petition, which calls on the Government to "make non-binary a legally recognised gender identity in the UK", attracted more than 140,000 signatures from across the country.
It added that recognising non-binary as a "valid gender identity" could "aid in the protection of non-binary individuals against transphobic hate crimes, and would ease gender dysphoria experienced by non-binary people".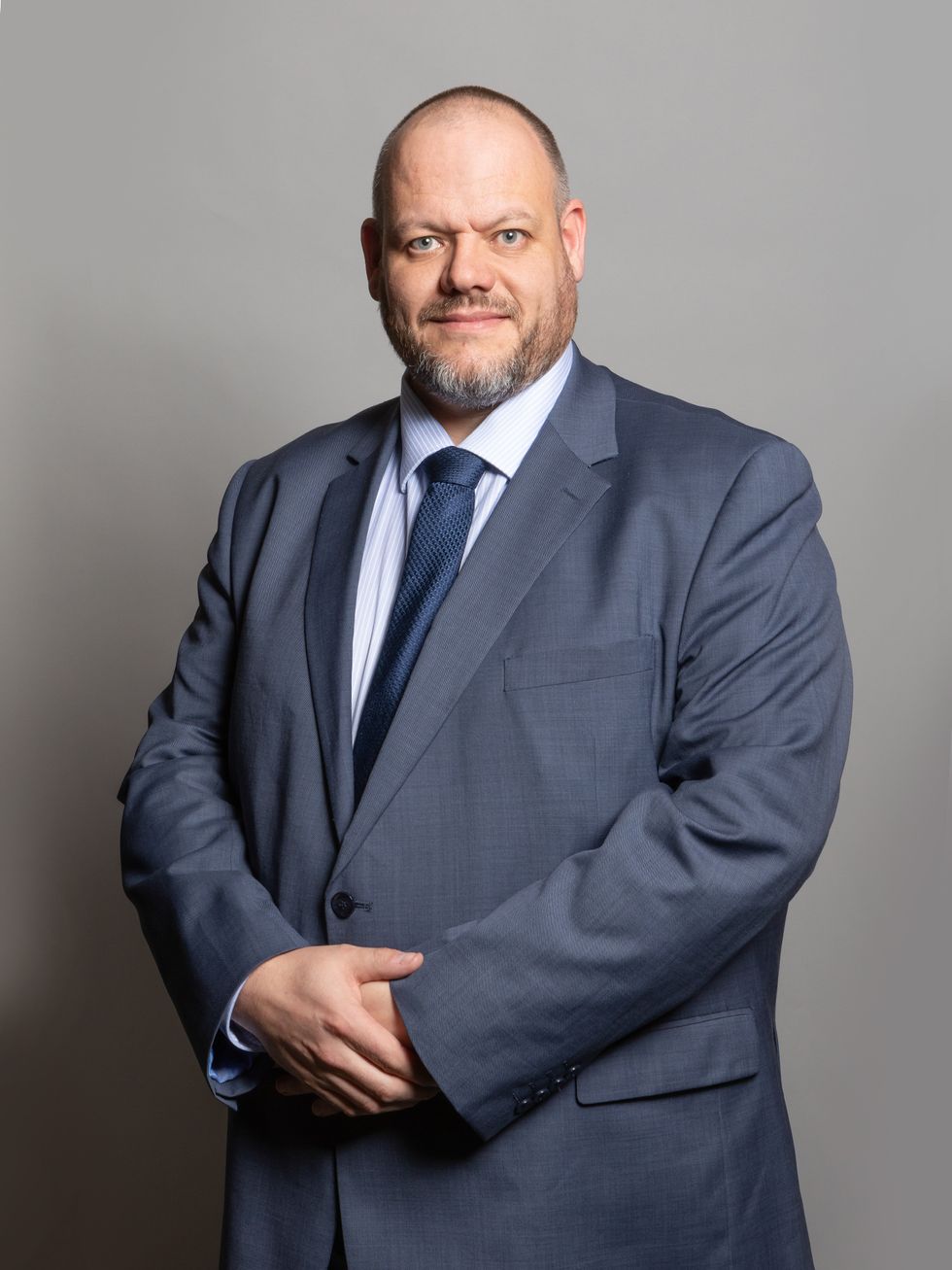 Mark Jenkinson
Richard Townshend
Labour MP Luke Pollard revealed he would be supporting the petition, declaring it was about time non-binary people had their rights respected.
But Mark Jenkinson, MP for Workington, hit out at Mr Pollard's comments on trans men being men and trans women being women.
He wrote: "Trans men are not men, they're trans men. Trans women are not women, they're trans women; and being non-binary is a nonsense.
"You don't get to opt out of nature. It's not a debate, you're right - we are not being kind by perpetuating this madness.
"This 'debate' sets equality rights back 40+ years.
"It reinforces gender stereotypes, erases women and is incredibly harmful to young gay men and lesbians. When we look back, the left will not be looked on kindly for perpetuating this."