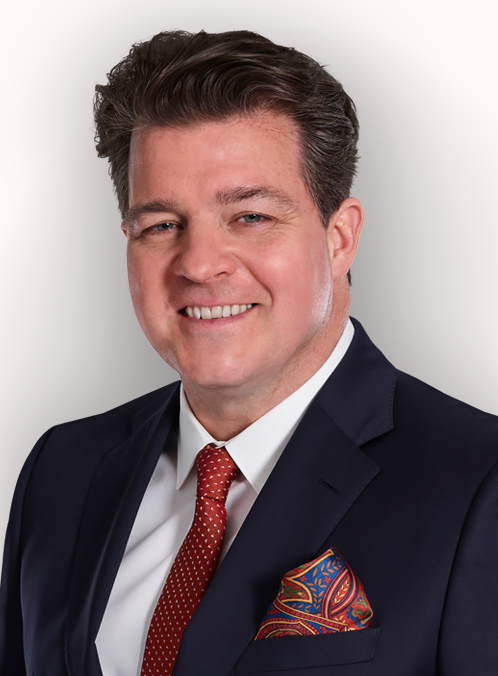 Published: 09/03/2022
-
13:46
Updated: 14/02/2023
-
11:52
Joe Biden has confirmed a complete ban on Russian oil, gas and coal exports to the US.
"The American people will deal another powerful blow to Putin's leadership," said the President last night.
---
Britain too has said we are "phasing out" the use of Russian energy over the coming year. The EU - dependent on Moscow for 40pc of its gas supply, with Germany up at 60pc reliance - has yet to make the same move.
Global energy markets have, inevitably, reacted to this international ban on Russian energy – something we didn't even see in the days of the Soviet Union. Motorists are getting used to spiralling petrol and diesel prices – with £2 a litre now a distinct possibility but this East-West economic war extends way beyond energy – not least to food.
Russia and Ukraine are major producers of wheat and others crops – millions of tons of which are shipped out via the Black Sea, which is now mired in conflict.
Many leading sea-freight lines are anyway now refusing to handle goods originating from Russia.
That's causing food prices to spiral upward - which mean attention is turning to UK domestic production. But with fuel and fertiliser prices also soaring, farmers costs are spiralling upward, which will make homegrown food food more expensive as well.
Fertiliser is made from a mineral called potash - produced in vast quantities by Russia and its ally Belarus, but now also under export embargo.
That's why fertiliser prices, around £600 per tonne last week, are now hurtling towards £1,000 a tonne– as farmers panic buy and both gas and potash prices surge.
"We're suffering serious agricultural inflation," says the National Farmers Union. That's why, as fuel and energy costs soar, shoppers can expect prices to rise at the supermarket and corner shop too.
Yes, the UK can grow food and we produce 40% of our own fertiliser. But this East-West economic war means farmer's energy costs, and the price of gas and potash used to make fertiliser are skyrocketing.