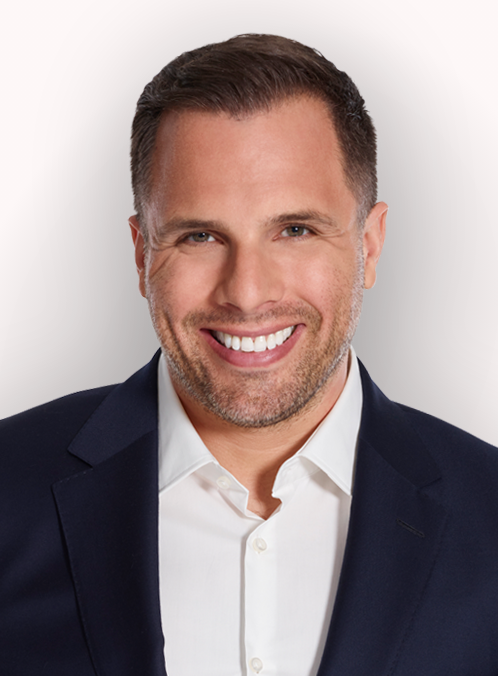 By Dan Wootton
Published: 10/03/2022
-
21:24
Updated: 10/03/2022
-
23:45
Those filthy Extinction Rebellion maniacs sure pick their moments.

As the UK grapples with petrol prices about to soar to two pounds a litre and a full-scale energy crisis, the eco loons are planning their biggest action yet.
---
Next month they intend to block the country's major oil refineries and bring London to a standstill with the "largest act of civil resistance in UK history".
How clueless are these cretins?
It makes me so angry that, for the past few years, the government has been beholden to the craven green lobby and that odd little Swedish teenager Greta Thunberg, who should have stayed at school instead of helping to create a ludicrous situation where the west has become dependent on Russia for our energy.
But Putin's invasion of Ukraine has changed everything.
Other than mad extremists like XR and Insulate Britain, there is wide acceptance now that the UK must become energy independent.
In 2022, the cost of living crisis trumps the so-called climate emergency, which will be tackled over the next two decades with new technology and gradual change that doesn't cripple our economy.
Sadly, the mistakes made by giving into the green lobby mean the financial pain in the short-term is likely to be catastrophic, especially for families and businesses hit hard by two years of unnecessary lockdowns.
Rishi Sunak must concede the National Insurance hike simply cannot go ahead and cut fuel duties to provide immediate relief.
But in the medium-term the government must expand North Sea oil and gas to replace foreign imports.
And frack frack frack without any delay, as the Foreign Secretary Liz Truss has been correctly urging privately.
Much of the anti-fracking nonsense has been propagated by the Russian government, for reasons now abundantly obvious.
As Matt Ridley has reported, the Russian government invested 95 million dollars campaigning against shale gas, with RT running endless anti-fracking stories, including comparing frackers to paedophiles.
UK Onshore Oil and Gas representative Charles McAllister said this week that the recovery of just 10 per cent of the estimated in-place resource could see the UK become self-sufficient in natural gas for half a century.
In the long-term, nuclear remains our best bet, after complete neglect by Labour and Tory administrations for three decades.
The rush to Net Zero must die – especially the 78 per cent carbon reduction target by 2035 – because we can't rely on nefarious powers for our energy anymore. End of story.