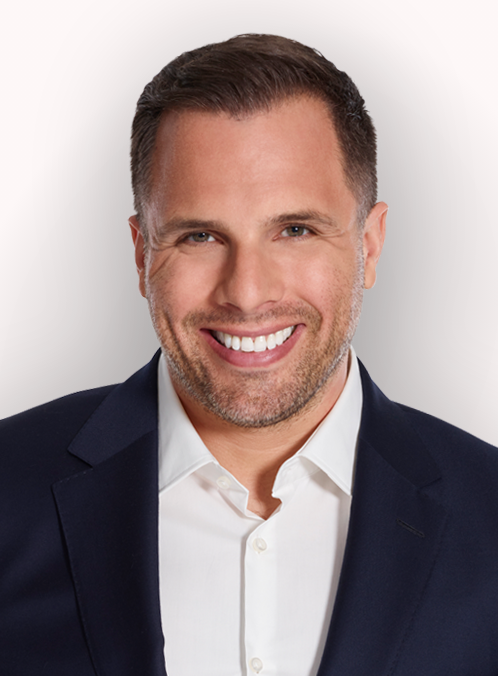 By Dan Wootton
Published: 07/12/2021
-
21:23
Updated: 07/12/2021
-
21:24
The BBC, the usual hysterical boffins and Boris Johnson seem to think the government can cancel my Christmas – and yours – for a second year in a row if they so desire.
Ho ho ho! Hell no no no!
---
They've got another thing coming if they think Brits are going to consent to that level of control by the evil grinches this year.
Newsflash: Our Christmas – and then our January, February and March – is not theirs to take away, Omicron or no Omicron.
I, for one, will never grant the government that level of control over my life again, come what may and to hell with the consequences.
We've learned the hard way that the people making these rules have no respect for the law themselves because they're largely perfunctory guidelines that are impossible to enforce.
Especially now we know the PM's official spokeswoman was JOKING about the fact they had seemingly broken the spirit of the rules – and possibly the law – themselves by hosting a Christmas party at Number 10 Downing Street, just after cancelling Christmas for millions.
Can you feel the rage? I can.
But ever still the drumbeat is getting louder folks.
That moronic fool and scaremonger Neil Ferguson says Omicron is doubling every three days. Cue panic!
The broadcasters and most of the newspapers spread his panic.
Flagship BBC broadcasts talk of little else than whether Brits will "obediently" follow new restrictions and feverishly speculate about Boris having to cancel Christmas. You'd almost believe they want that to happen!
There's very little reporting on the fact Omicron appears to be a milder variant that hasn't resulted in one Covid death anywhere in the world yet as far as we know.
But that doesn't matter. The lockdown zealots are circling. Politico reported today that "government insiders confirmed once again that WFH could be brought back if Omicron's transmissibility puts the NHS under strain".
How utterly utterly ridiculous. If this is the new playbook then we are doomed to a life of restrictions and shutdowns forever more because new variants are a fact of life.
But yesterday, Boris continued to play this unique form of psychological torture by teasing the potential for new regulations thanks to Omicron…
Theresa May was an appalling Prime Minister when it came to failing to deliver Brexit, but she would have been the right person to be in charge at the moment as politicians, the media and officials fail to deal with Covid-19.
Hear hear.
Meanwhile, it really does feel like those in power want to destroy every aspect of Christmas.
First Tesco gave Santa a vaccine passport and now the NHS is using St Nick to pimp booster jabs to the elderly in an ad starring Martin Kemp.
Is nothing sacred?
I have no desire to wish anyone a Happy Covid Christmas.
We have got to learn from the past that the ONLY way for this madness to end is for us all to claim back our own freedoms.
So I will be having a very Merry Christmas where Covid regulations and restrictions on our freedoms and way of life are banished.
If you do the same, then our so-called leaders might finally get the lesson that we're not going to take this anymore.