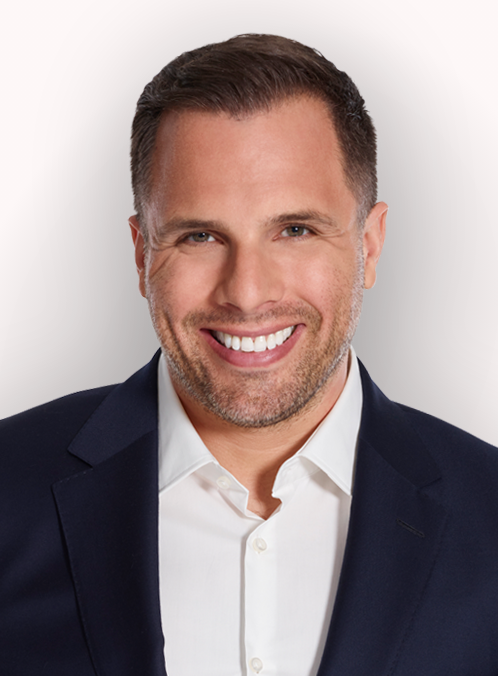 By Dan Wootton
Published: 09/06/2022
-
21:58
Updated: 14/02/2023
-
11:05
So it's very obvious now to see which people, organisations, journalists and broadcasters are so determined to continue on an almost deranged mission to depose Boris Johnson that nothing else matters – not even major policy announcements on housing, which I'll come to in just a moment.
It's also very obvious to see that exactly the same people, organisations, journalists and broadcasters are so determined to impose failed former Health Secretary Jeremy Hunt as Prime Minister.
---
Days after the Culture Secretary Nadine Dorries made a highly credible allegation that when she was Health Secretary, Hunt telephoned her to advocate the government aping the Chinese approach to Covid of removing folk who test positive for the virus from their own homes and locking them up in government facilities, no one has tried to question Hunt on his authoritarian tendencies.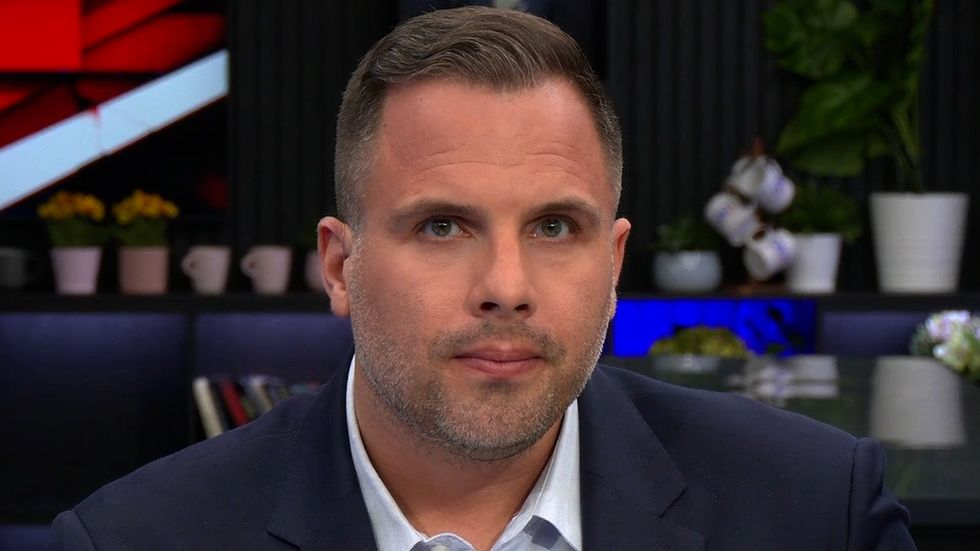 Dan Wootton says Boris Johnson needs to slash taxes.
Image: GB News
So I sent my producer Ben Leo to see if Hunt would have the balls to address the accusations directly…
He gave no denial, But certainly no balls either.
The invitation to sit down with me the moment I return from my holiday stands – and my producers will be asking Hunt on a regular basis.
But I repeat, Jeremy Hunt in power would be a dream for the globalists and the remoan establishment.
It cannot happen.
That's why it's important the Boris fightback sees him embracing conservative values, most importantly tax cuts.
In a major reset speech in Blackpool this afternoon tackling the cost of living crisis and housing by super charging the Right to Buy scheme, the rhetoric was at least good…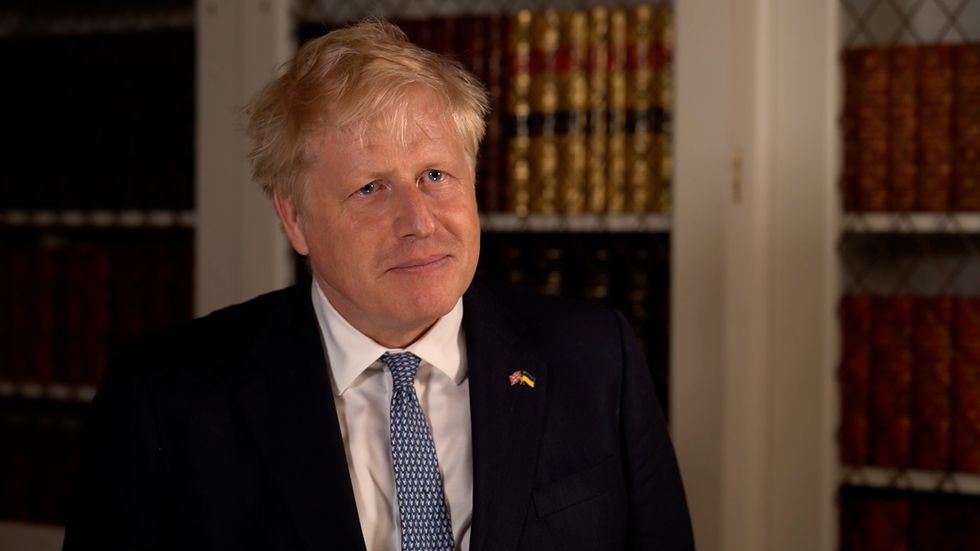 Boris Johnson is facing increased pressure following a narrow confidence vote victory.
PA
By the way, of the six questions posed to the Prime Minister only one journalist decided to focus on Westminster psychodrama, rather than the important cost of living and economic issues.
And no surprise, it came from the BBC.
Shame, I thought the new BBC Political Editor might be different.
Now, however, for Boris, action must follow rhetoric.
Responding to a question from a Cornwall MP, Chancellor Rishi Sunak gave strong hints at the 1922 Committee this evening that he is considering hiking taxes on second homes. All with Tiverton in mind no doubt.
Yet this would raise the tax burden yet further.
No Rishi, you're just not getting it - no new tax hikes.
Full stop. We've got to go the other way.
And, just to be clear given the number of people who tweeted me, no I don't own a second home!
As Boris said earlier, a big spending, high tax approach is fundamentally unconservative and you can only blame the impact of the lockdowns and Ukraine war for so long.
Even the OECD warned yesterday that the UK is facing recession unless taxes are cut. So now the time has come.
Boris must cut taxes to save the economy and his own premiership, regardless of what Rishi thinks.