Published: 10/07/2022
-
13:25
Updated: 14/02/2023
-
10:51
A Tory MP has described Sajid Javid as someone she can trust, revealing he is her favourite candidate to take over as Prime Minister.
Mr Javid stepped down as health secretary last week, which triggered a domino effect resulting in Boris Johnson resigning as Prime Minister.
---
He later declared his intention to stand as leader of the Conservatives.
Among his pledges, Mr Javid vowed never to lock the country down again due to Covid-19 and keep to the commitment to get Britain Net Zero by 2050.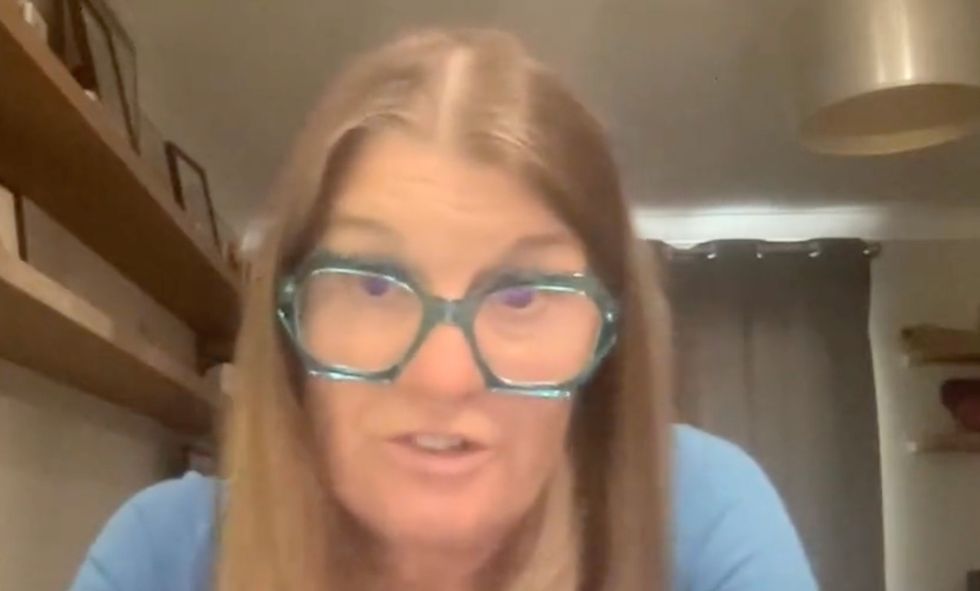 Rachel Maclean
GB News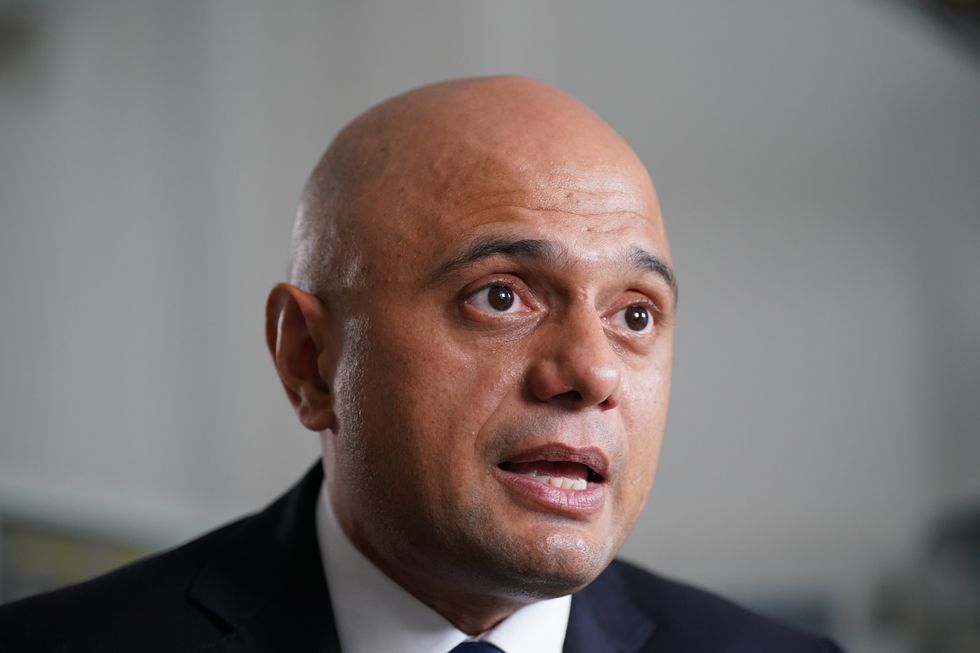 Sajid Javid
Yui Mok
Rachel Maclean, backing Mr Javid, described the former health secretary as "someone I can trust to tell the truth and be honest with voters about the difficult choices that face us".
She told GB News: "This is not the time for an apprenticeship, this is not a training period, we can't have someone who is learning on the job."
She also said that despite the Tories have a number of talented candidates, "he is head and shoulders above them"
She told Dehenna Davison on the Political Correction: "He's run six government departments and I've worked closely with him in two of those.
"Whether it's controlling our borders, nationality, small boats dealing with those issues, the terrorist threats, cutting crime or because he has run the treasury, he understands those financial challenges facing our nation.
He's been running the health service for the last year, dealing with the after effects of the global pandemic.
"For me he has got the combination, he's the total package and I believe he's the person to unite our party because let's face it that's another challenge we have