By Anna Fox
Published: 27/05/2022
-
10:49
Updated: 14/02/2023
-
11:15
Tesco recalled the popular Jiff Creamy Peanut Butter and Jiff Extra Crunchy Peanut Butter product after scares of possible salmonella contamination.
The bacteria which can cause severe food poisoning has been detected in jars with a best before date of 09 December 2023, and 23 October 2023.
---
Symptoms associated with salmonella include fever, diarrhoea, and abdominal cramps and can arise within a few hours of ingesting contaminated products, according to the NHS website.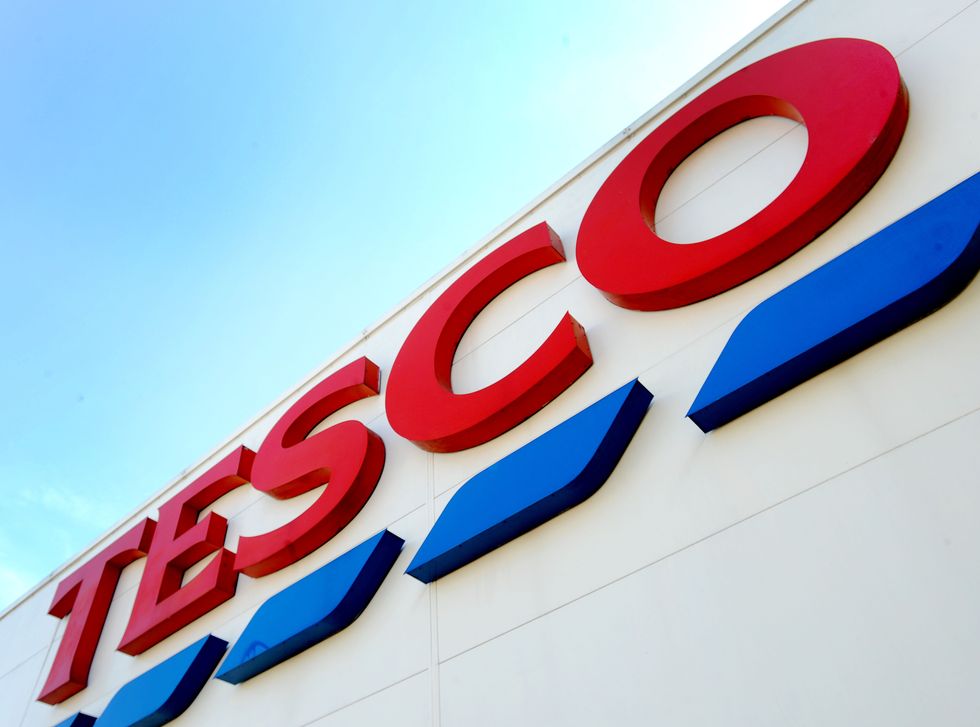 Jars affected can be returned in the store they were purchased in.
Nicholas.T.Ansell
Jars potentially contaminated are labelled with batch codes 1343006 and 1296425.
An alert was published on the Food Standards Agency's yesterday, warning customers to check their jars and return them to the store from where they purchased for a full refund.
For further details, customers are advised to contact JDM Distributors on 01296 596050 or email info@jdmdistributors.co.uk.