By Anna Fox
Published: 07/07/2022
-
21:14
Updated: 14/02/2023
-
10:52
Stephen Fry has supported modern views in cricket saying "it's rude" to call female cricketers "batsmen".
The actor was elected as the newest president of the Marylebone Cricket Club (MCC) recently, beginning his twelve month tenure in October.
---
The Polymath expressed his view on the adoption of "woke" terms into the cricket vocabulary stating "you can't use batsman to refer to a woman".
He continued by saying: "It's just rude" in an interview with The Telegraph.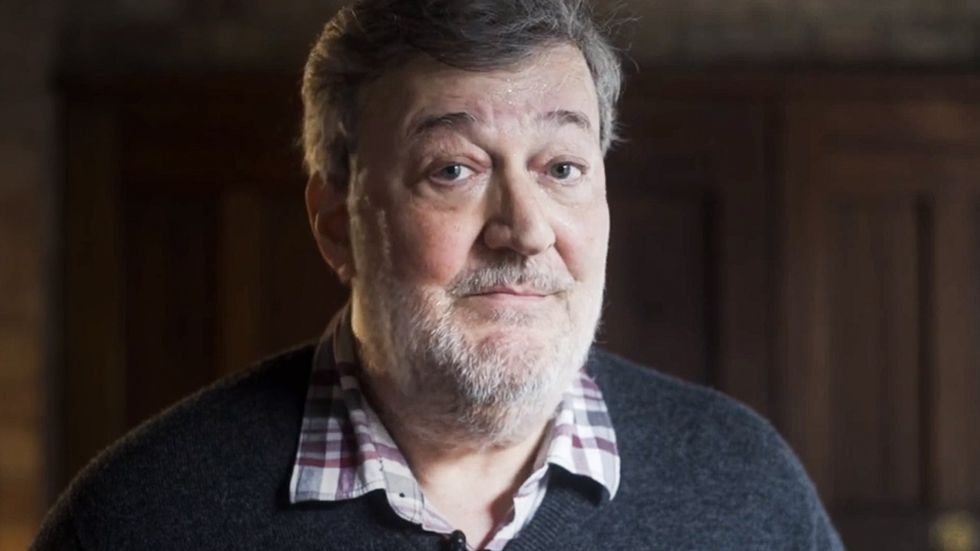 Stephen Fry
Extinction Rebellion
In November last year, on the same day the former Yorkshire player Azeem Rafiq stated to a parliamentary committee about his experiences of racism within cricket, Mr Fry gave the MCC's annual Cowdrey Lecture.
In his lecture, in which he spoke of a "mephitic stink" following Azeem Rafiq's allegations of racism at Yorkshire, 64-year-old Mr Fry emphasised how cricket's "very flame" was at risk of being extinguished unless the sport is drastically modernised.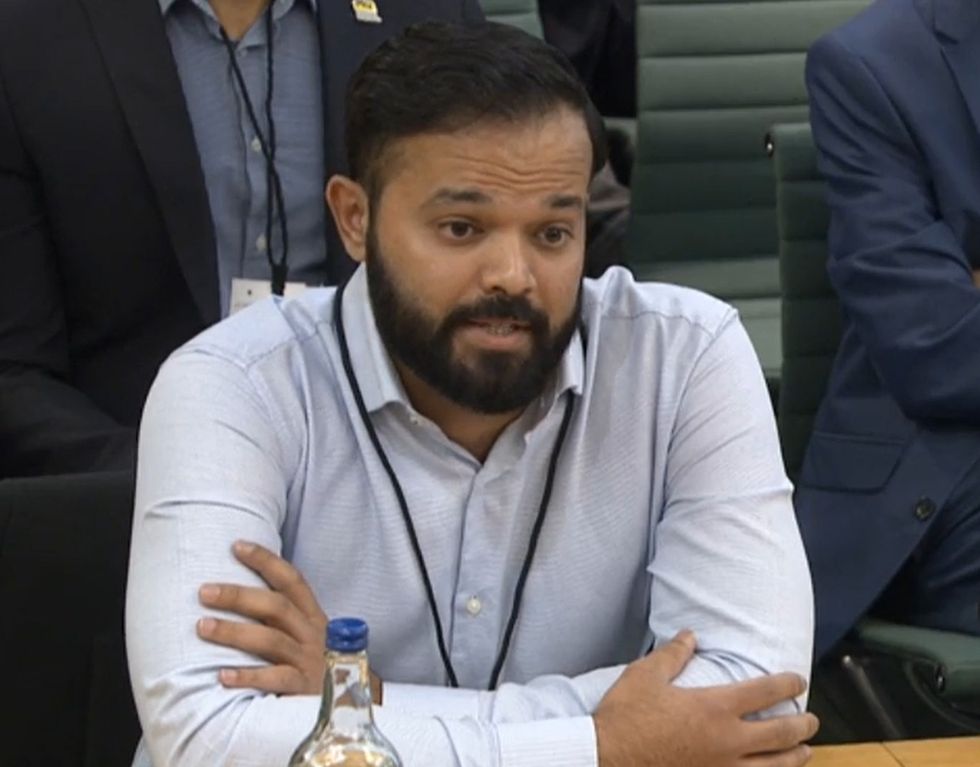 Former cricketer Azeem Rafiq gave evidence at the inquiry into racism he suffered at Yorkshire County Cricket Club
House of Commons
Part of this process, he argues, involves accepting a more politically correct vocabulary, with "batter" being included.
Continuing he said, "In a few years' time, people will be absolutely fine. I'm old enough to remember how people went around writing letters to The Telegraph along the lines of, 'So, I suppose we have to call a manhole a personhole, do we?'"
The actor added how the young generation "find it easy" when it comes to adopting modern linguistics, stating "I promise you, if you come back here in 10 years' time, this question will absolutely have disappeared."
Marylebone Cricket club dates back to 1787, with the club responsible for everything from the smooth running of Lord's to promoting the game on a global scale.
Fry will be the 170th president of the MCC, with his predecessors originating from both inside and outside the world of cricket.
They include former England captains Gubby Allen, Mike Brearley and Mike Gatting, the writer and lyricist Sir Tim Rice, and the Duke of Edinburgh.
The appointment of Mr Fry as president falls at a time when cricket's ruling bodies are becoming increasingly aware of the demand to be more inclusive.