Published: 01/07/2022
-
15:49
Updated: 14/02/2023
-
10:53
Competitive Scrabble players have accused games company Mattel of virtue signalling after banning a host of terms from the official score list.
More than 400 terms were banned in a bid to make the game more inclusive.
---
The ban targets slurs on race, sexuality and gender, making them no longer acceptable in the game's official scoring dictionary.
Competitive Scrabble player Jonathan Maitland, who once boasted about being top of the London Scrabble League, explained how unpopular the new ruling was.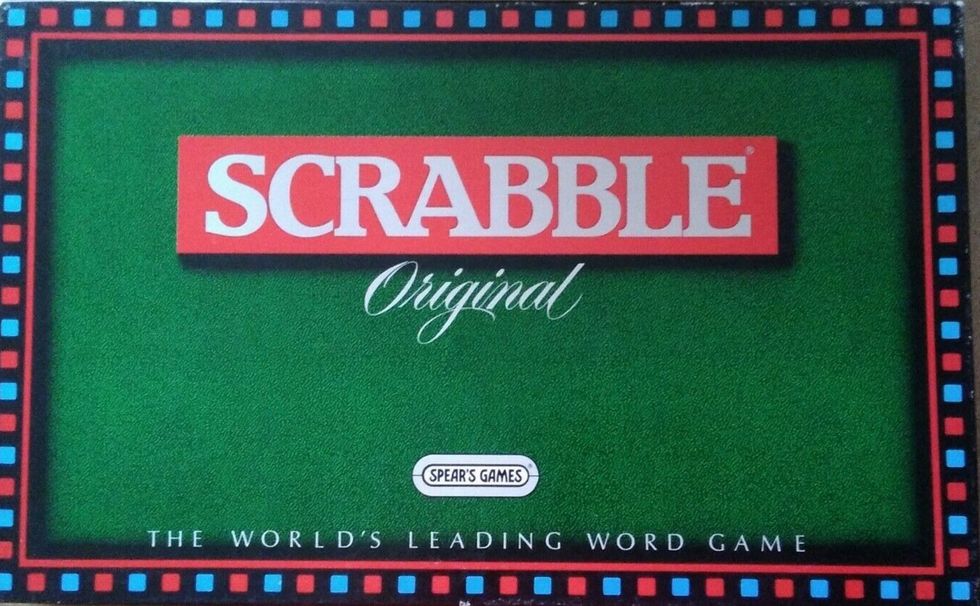 A Scrabble board
Mattel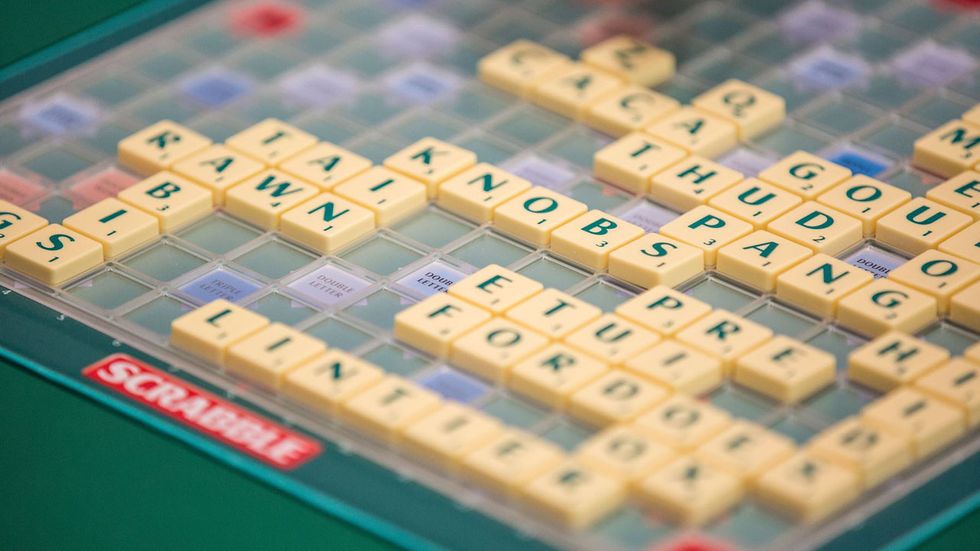 A number of high scoring words have been banned
Mattel
He said: "It's hard to find anyone in the Scrabble community in favour of the ban.
"That doesn't mean that we approve of any of the banned words, mind you. Among them are some vile racial slurs.
"But the words can't be un-invented: they are part of our sometimes shameful history.

"And playing them in a private word game is very different from using them in any other context."
He added in a column for The Spectator: "The previously genteel world of competitive Scrabble has become riven with hostility."
Mattel's global head of games, Ray Adler, said: "We looked at everything we were doing as a company and opportunities to be more culturally relevant.
"I've heard the argument that these are just words, but we believe they have meaning."
He added: "We need to modernise it.
"Can you imagine any other game where you can score points and win by using a racial epithet?

"It's long overdue."