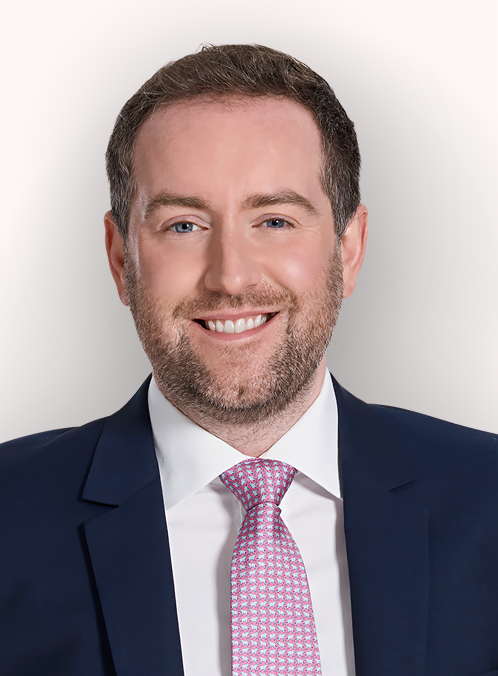 Published: 14/06/2021
-
11:03
Updated: 14/06/2021
-
11:49
Home Secretary Priti Patel accused the England football team of taking part in "gesture politics" for taking the knee, and said fans had a right too boo, adding "that's a choice for them, quite frankly".
England players were initially booed by some fans before yesterday ahead of their Euro 2020 opener against Croatia at Wembley before applause and cheering broke out as the team took a knee.
---
This was despite the FA urging supporters who don't agree with the Black Lives Matter symbol to "reflect on the message you are sending to the players you are supporting."
In an interview with GB News, Priti Patel launched a blistering attack on the BLM movement.
"I just don't support, people participating in that type of gesture politics to a certain extent as well," the Home Secretary said.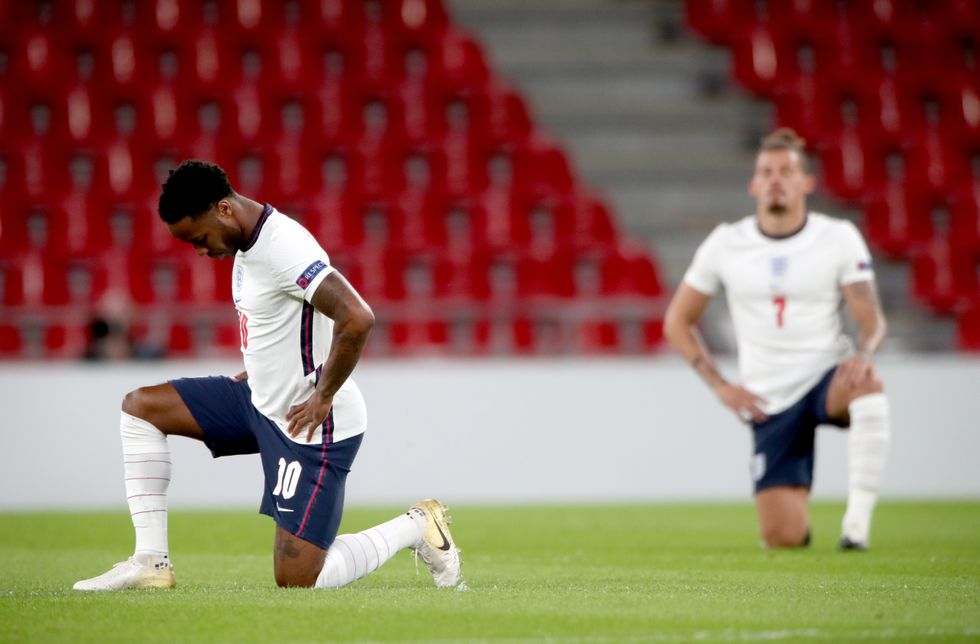 England's Raheem Sterling (left) and Kalvin Phillips taking a knee in support of the Black Lives Matter movement. Issue date: Tuesday March 23, 2021.
Nick Potts
"It's all well to support a cause and, you know, make your voices heard, but actually, quite frankly, and we saw last year in particular with some of the the protests that took place, I speak now very much from what I saw and the impact on policing. It was devastating.
Priti Patel
I maintain my point that we learn from our past. We don't try to rewrite it
"And not only that, I just don't subscribe to this view that we should be rewriting our history, you know, pulling down statues, the famous Colston statue and what's happened there. Toppling statues is not the answer. It's about learning from our past, learning from our history and actually working together."
When I asked if she would supported fans who booed players taking the knee, Patel replied "Well, that's a choice for them, quite frankly."
And asked if she would participate in the booing the gesture the Home Secretary said: "Well, I've not gone to a football match to even sort of contemplate that, but I maintain my point, quite frankly, that we learn from our past. We don't try to rewrite it."
England manager Gareth Southgate said last week that he would not allow his players to continue to be questioned about the knee and the subsequent reaction once the tournament got under way.
Previously a No 10 spokesman claimed the prime minister wanted the public to 'cheer them on, not boo' England players.
Meanwhile Labour leader Sir Keir Starmer has accused Boris Johnson of a lack of courage over his reluctance to condemn fans who boo England's players for taking the knee attacking his "failure of leadership" undermined the team's chances of success at Euro 2020.