Published: 08/08/2022
-
14:58
Updated: 08/08/2022
-
21:35
A police force has scrapped a hate-crime awareness course after an army veteran was arrested for "causing anxiety".
Darren Brady, 51, was alleged to have retweeted a picture of a swastika that was made out of Pride flags on social media.
---
A video posted online by GB News contributor Laurence Fox showed officers arresting Mr Brady at his home in Aldershot, Hampshire.
The awareness course, which has been used by several forces including Hampshire Constabulary, gives alleged offenders the chance to avoid prosecution.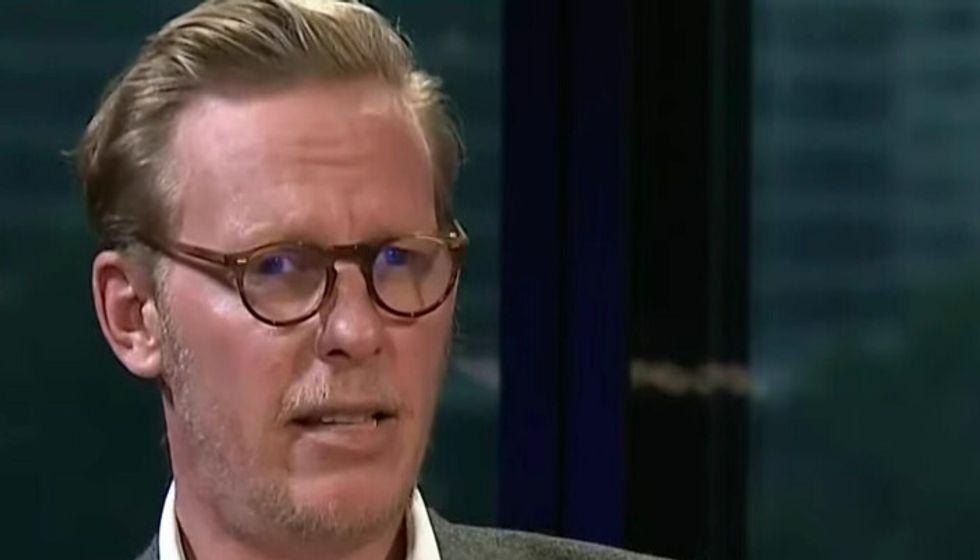 Laurence Fox
GB News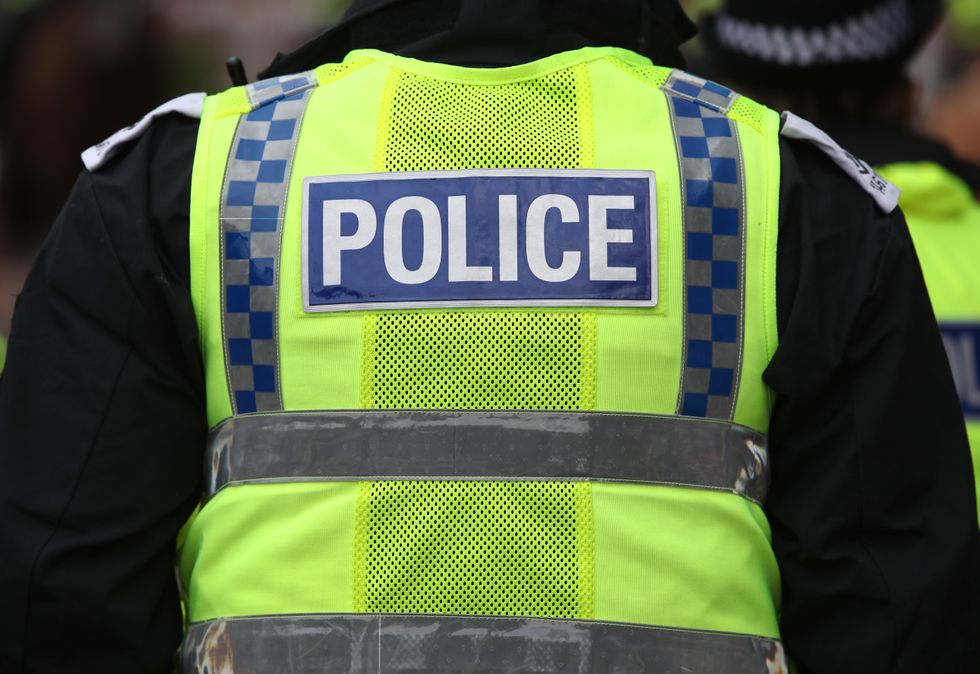 A police chief has scrapped a hate-crime awareness court
Nick Potts
The sessions are set out for people accused of crimes such as racism, sexism, misogyny and transphobia.
Mr Brady was offered the course before being released with no further action.
Following the army veteran's release, Donna Jones, Tory PCC for Hampshire Constabulary said she was ending the contract with the company who runs the course.
Ms Jones said: "I inherited a restorative justice contract when I was elected into office last year and the restorative hate-crime awareness course was part of that.
"I have decided that this hate-crime awareness course will no longer be offered in Hampshire and the Isle of Wight by way of a community resolution option. The change needs to be planned properly but will take place in the coming weeks.
"In saying this, I want to be clear that when someone has been targeted and suffered violence or abuse because of their protected characteristics, and the incident reaches the evidential threshold for a hate crime, perpetrators can expect police action. This is vital," she told The Telegraph.
Speaking about the incident involving Mr Brady on GB News' Mark Steyn last week, Mr Fox said: "I think the female police officer in particular, they were panicked, we didn't want to panic them, we wanted to give them a dose of their own medicine.
"People in this country should not fear their doors being knocked on for sharing a meme, that's not how we operate.
"So we thought we could give them a little dose of their medicine."
He later added: "I don't want a politicised police force, every single one of our foundational national institutions has been totally captured by this totally captured by this horribly divisive ideology."