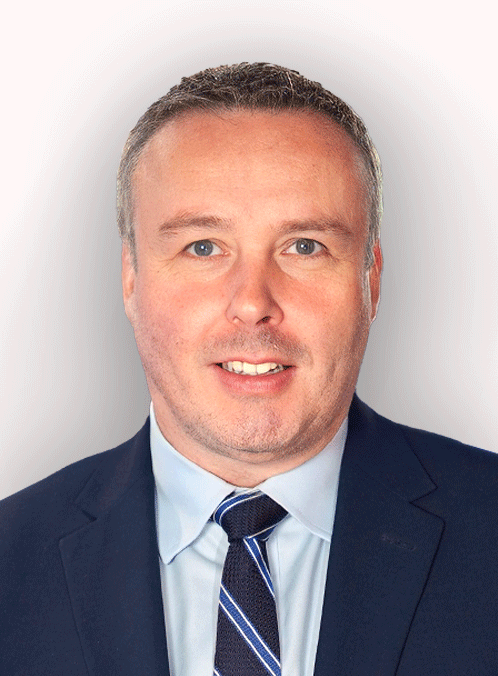 By Mark White
Published: 08/03/2022
-
20:00
Updated: 08/03/2022
-
21:15
The Polish government has agreed to handover its entire fleet of MiG-29 combat jets to the United States, ahead of their likely transfer to Ukraine.
After several days of talks about how best to get the aircraft to the Ukrainian armed forces, Warsaw has come up a with solution it hopes will distance it from direct retribution by Moscow.
---
The Polish government has said the planes "are ready to deploy immediately and free of charge."
The aircraft will be flown to the American Ramstein air base in Germany, where they would be at the disposal of the U.S., Poland's foreign ministry said in a statement.
The Polish government called on other members of NATO with MiG-29s in their inventory, to follow its lead.
As part of the plan, the U.S. will now supply Poland with F-16 fighter jets as a direct replacement for the Migs .
The United States and Ukraine will now have to work on a highly delicate plan to get the Migs safely into the hands of Ukrainian Air Force pilots.
Russia has already warned of significant consequences for any country hosting Ukrainian aircraft.