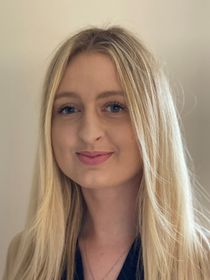 Published: 14/02/2023
-
17:00
Pep Guardiola has made a public apology to Steven Gerrard for his comments about the former Liverpool captain's notorious stumble during a rant.
The Manchester City manager's comments come in the wake of his club breaching financial rules around 100 times over a nine-year period between 2009 and 2018 by the Premier League.
---
He has since apologised personally to Gerrard and his family as he feels "ashamed" by his remark.
Gerrard's critical error resulted in a 2-0 defeat at home to Chelsea and opened the way for City to overtake Liverpool for the title that year.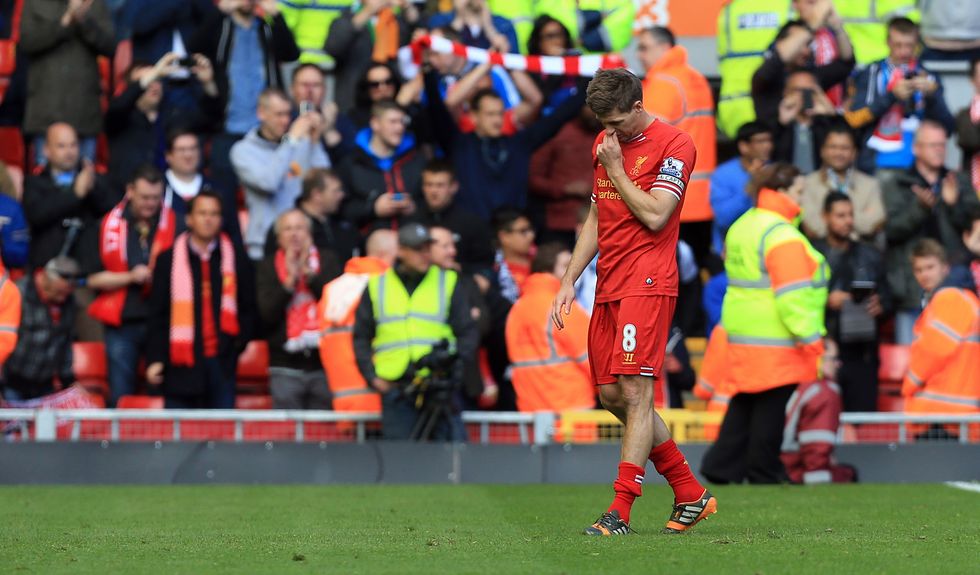 Gerrard slipped during a match in 2014 which led to Manchester City winning the league
Peter Byrne
The City manager sarcastically asked whether they were to blame for that error.
Manchester City, who deny any wrongdoing, are battling to preserve their Premier League status and possibly the six titles – including 2014 - they have won since 2012.
Before speaking at his press conference ahead of his team's match against Arsenal on Wednesday, Guardiola shared his apology.
"I apologise to Steven Gerrard for my unnecessary and stupid comments I said the last time about him," he said.
"He knows how I admire him and his career for what he has done for this country I am living in.
"I am ashamed of myself for what I said because he doesn't deserve it.
"I truly believe my comments I said in my previous conference that I defend my club but I didn't represent my club well by putting his name in this stupid comment.
"I apologise to him and I said it to him personally, but I comment publicly as well.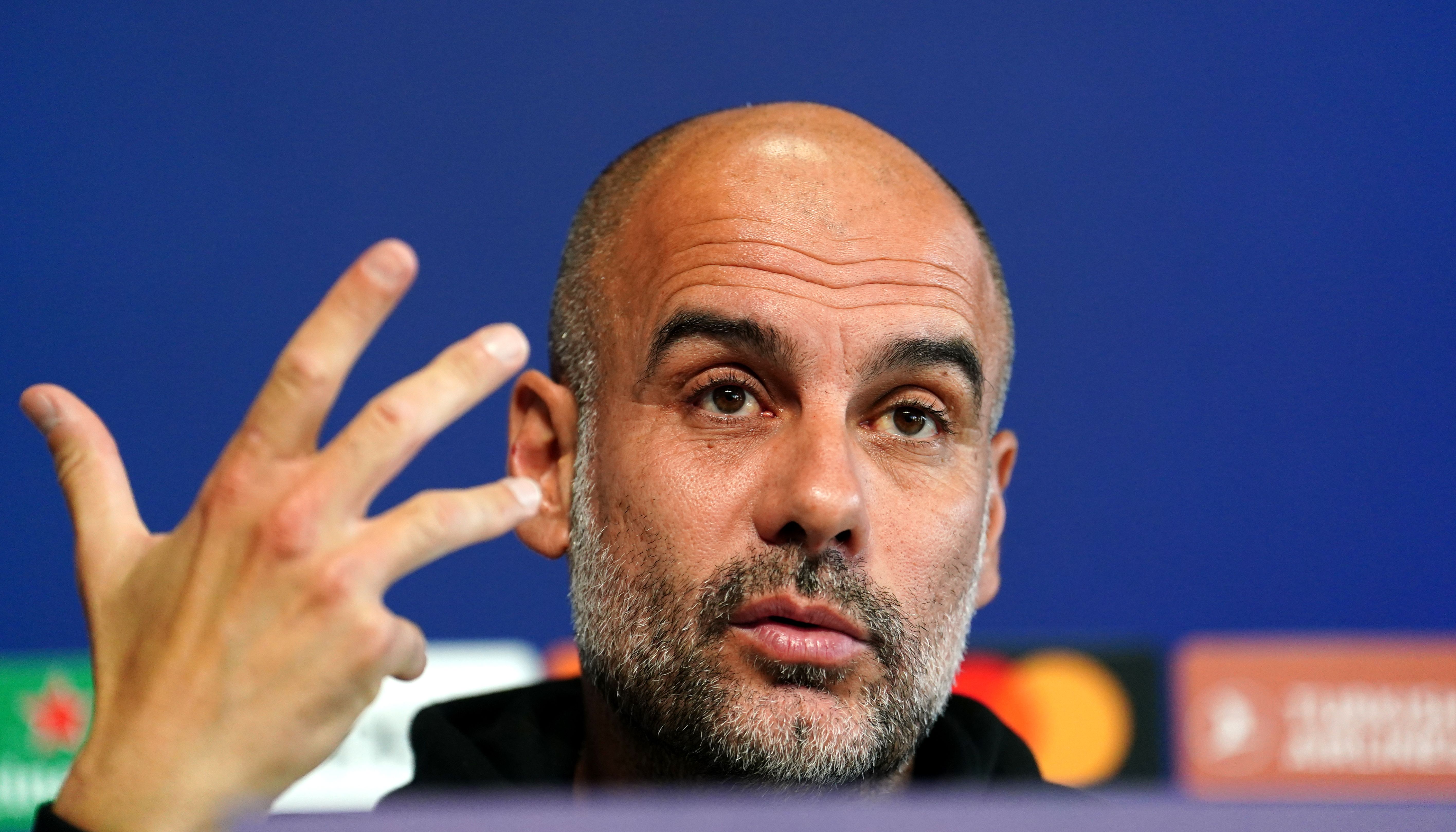 Pep Guardiola says he feels 'ashamed' by his comments about Steven Gerrard
Martin Rickett
"I am so sorry to him, his wife Alex, kids and family."
Guardiola made the comments during an delicate press conference where he defended his club.
He discussed how the charges would never diminish the pleasure of having won the trophies under their Abu Dhabi ownership, when he referenced the Gerrard error.
"I don't know if we are responsible for Steven Gerrard slipping at Anfield. Was that our fault? I have respect for Steven Gerrard - but that moment belongs to us," Guardiola said on Friday.