Published: 30/06/2022
-
10:19
Updated: 14/02/2023
-
10:54
A parking ticket expert has shared his tips on how to challenge fines, adding that "motorists don't appeal when they should."
Analysis of Government data by the RAC Foundation found private parking companies issued a total of 4.4million penalty notices during the 2020/2021 financial year.
---
But it seems that people who appeal their fines are more successful than many may think.
Speaking about parking fines on GB News' Breakfast Eamonn and Isabel, Barrie Segal said: "If you look at the cases that have gone to adjudicators, on average the motorist wins more than 50 percent of those appeals.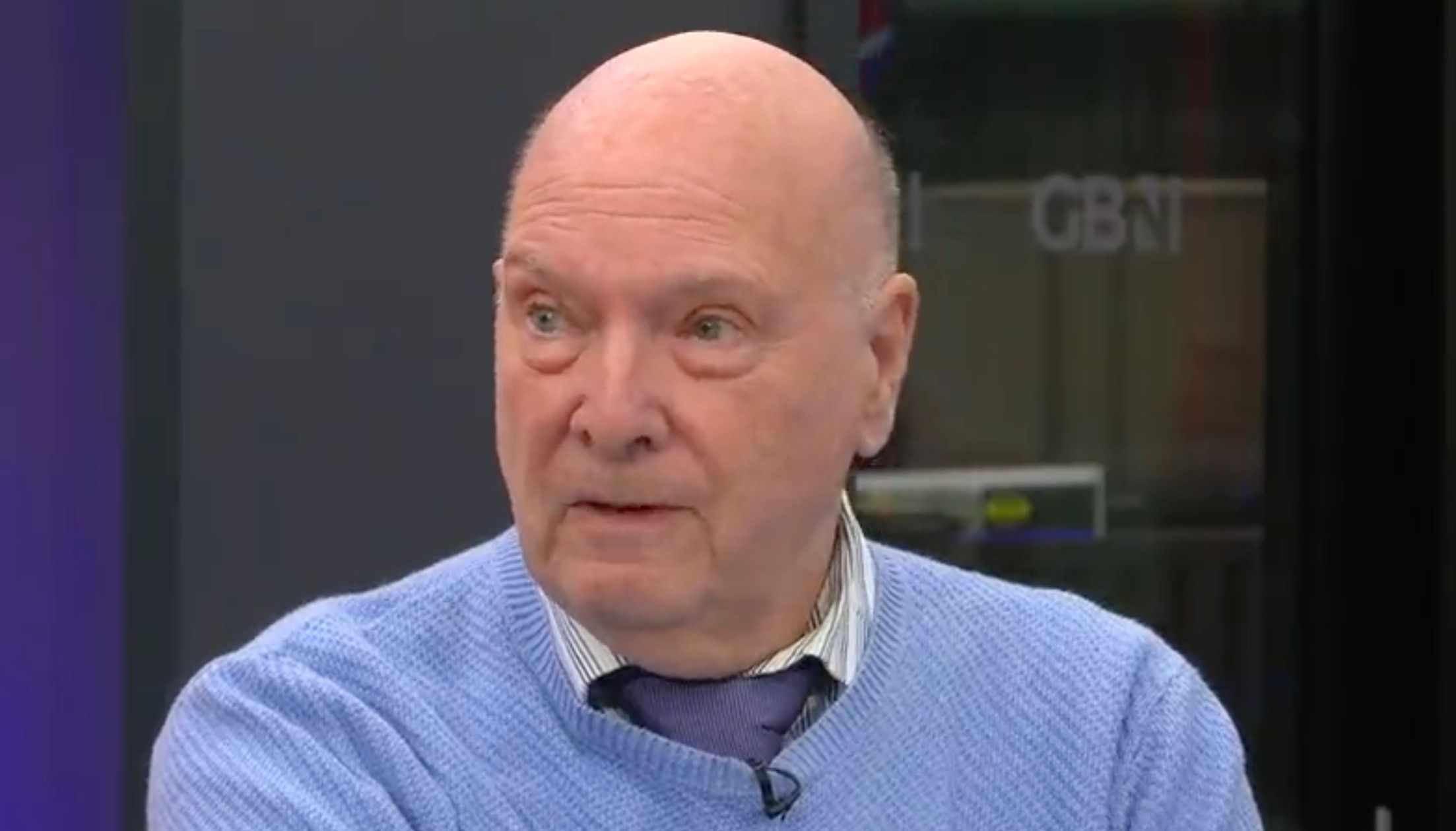 Barrie Segal
GB News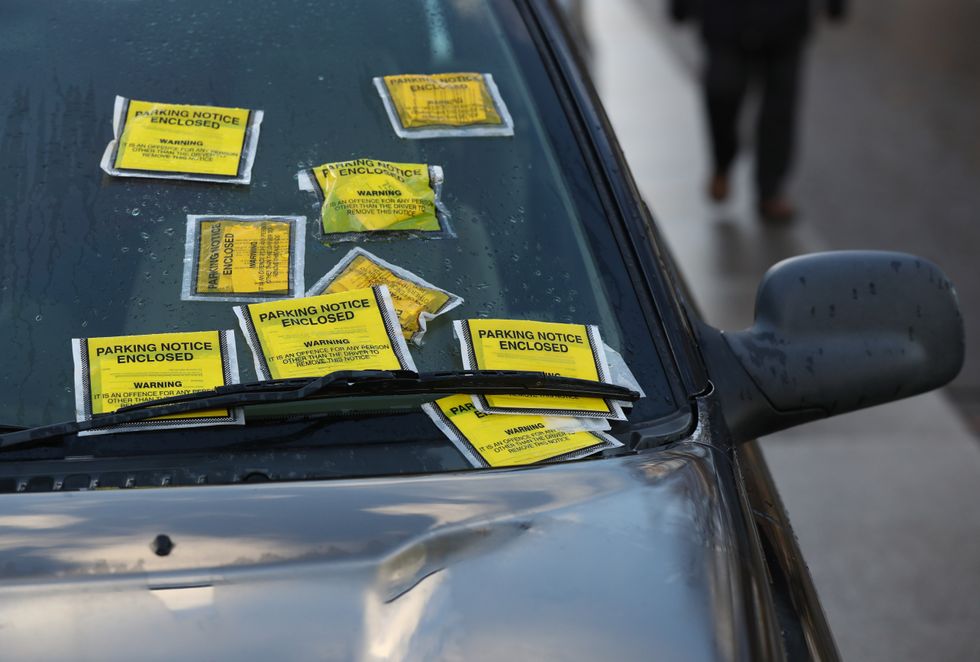 Mr Segal said "motorists don't appeal when they should"
Jonathan Brady
"And in 25 percent of those appeals, the councils give up before the hearing.
"The private parking ticket operators operate in a much more different way, they're there to make profit and some would say they don't care how they do it.
"Councils are not permitted by law to make a profit, they can only recover their costs of roads etc.
"If you're attending a hospital appointment and you parked on the road, councils will in the main, be quite understanding.
"Private companies much more difficult but not impossible."
When asked by Isabel: "Should we have sympathy for ticket inspectors?", Mr Segal said: "It's a horrible job, you're out in all weathers.
"I have a great sympathy; the real problem is that motorists don't appeal when they should they just roll over too easily."
"A lot of cases they've (motorists have) parked correctly, and they just get tickets.
"For example if you're a business and you're parked and you're unloading or loading, that's perfectly permissible."
He continued: "The trouble is that the parking attendant doesn't look at your vehicle long enough to see you're taking something up to the fifth floor and give you a ticket.
"Suddenly, the onus is on you to appeal.
"Councils can, but don't really do it, issue a warning.
"They don't actually have to ticket you, they just put a note on your vehicle to say don't park here."