Published: 28/07/2022
-
12:44
Updated: 14/02/2023
-
10:48
Owen Jones called for members of the public to confront Sir Keir Starmer in the street and film it, before deleting his tweet.
Sir Keir has been criticised for indicating a retreat from a pledge he made when he was running for the party's leadership in 2019 to support "common ownership of rail, mail, energy and water".
---
In a now deleted tweet, Mr Jones said: "If you see Keir Starmer out and about, call him what he is - a conman and a liar - and film it.
"Enough of letting our politicians getting away with this grotesque level of dishonesty."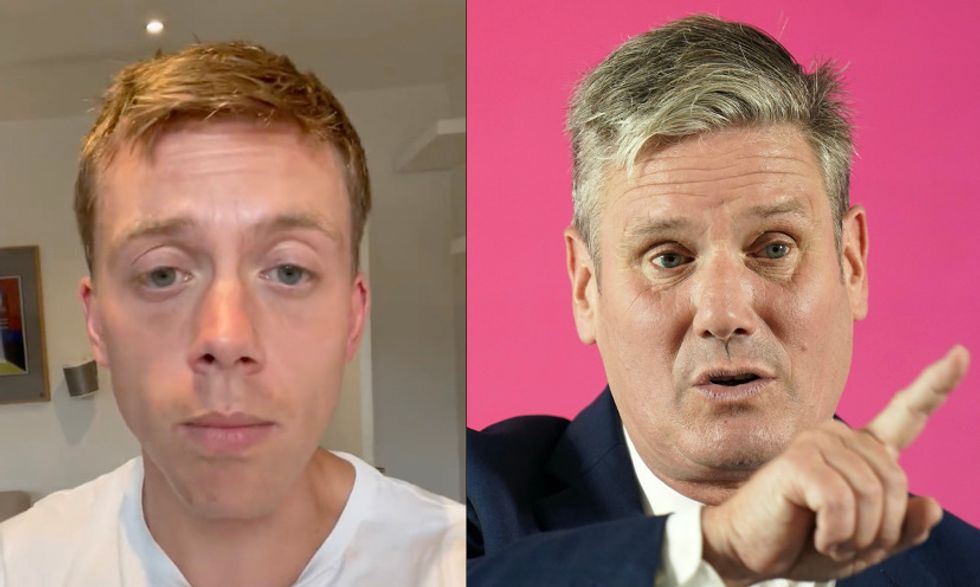 Owen Jones and Sir Keir Starmer
Twitter/PA
And in an earlier video posted on social media, the author and columnist, slammed the Labour leader.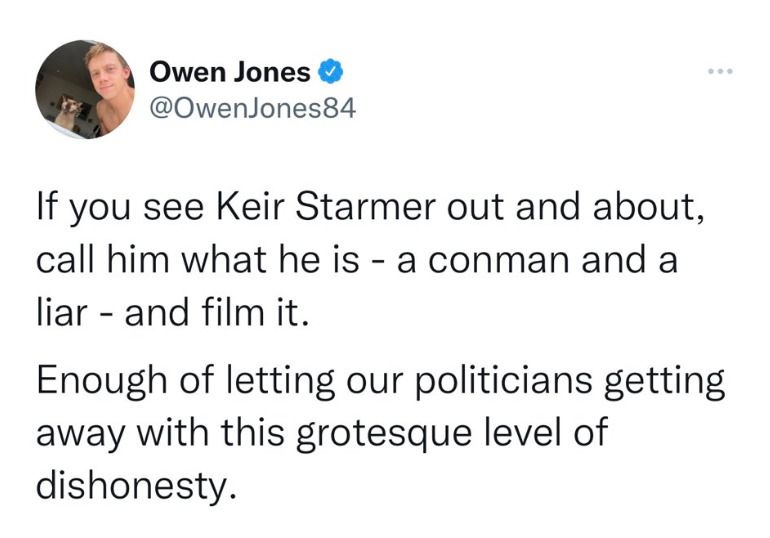 Mr Jones has since deleted the tweet
Twitter
Mr Jones said: "Keir Starmer is a professional political conman, I don't use those words lightly.
"In order to become the leader of the Labour Party, he made a series of solemn commitments, pledges he called them, which were radical domestic policies and party unity.
"Now he didn't just slightly break that mandate or mostly break the mandate, he has brazenly avertedly delivered the exact opposite of what he said he would be as Labour Leader.
"I know his army of his supporters online, the most tedious, ridiculous, Waitrose customers that you will ever come across, they think it's all fine.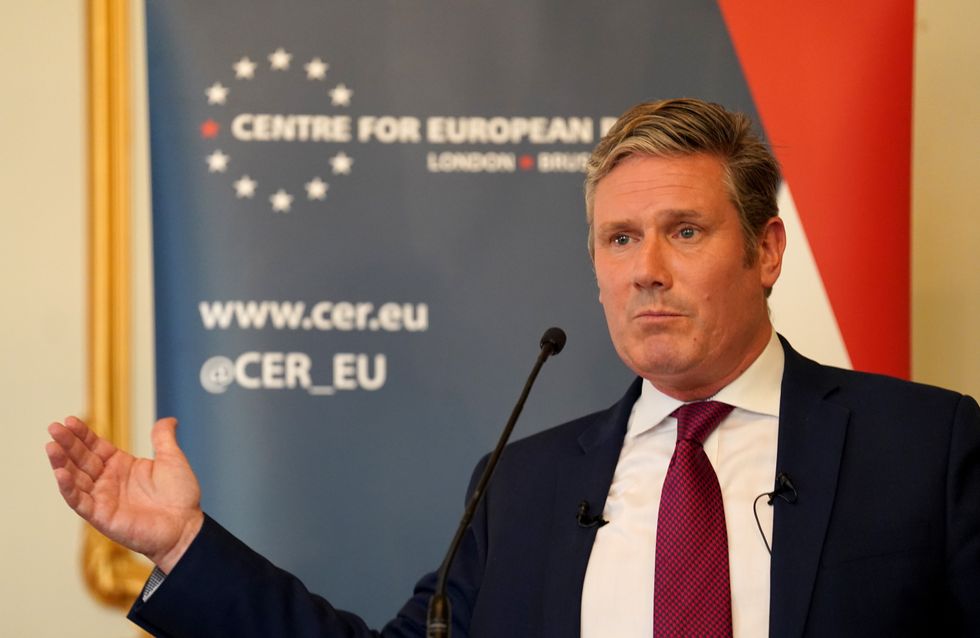 Sir Leir has been criticised for retreating on his nationalisation plans
Stefan Rousseau
"Because they don't believe in anything, they made their entire political identify Brexit and stopping Brexit for years."
His comments were met with criticism online, with one person saying: "Do you think there may be a more productive way to engage politically & persuade the electorate besides harassing people you may disagree with?"
While another added: "Owen, it doesn't matter how many vacuous insults you throw at Starmer, Jeremy isn't coming back."
Columnist Janice Turner has also slammed Mr Jones for his comments, saying: "Owen Jones is seriously encouraging his 1 million followers to harass a politician in the street, maybe outside his home, less than a year after David Amess was stabbed. Has he lost his mind?"
Mr Jones has since attempted to clarify his remarks by saying: "To avoid the most tedious people on the internet misconstruing what I said I'll rephrase it.

"If Keir Starmer comes campaigning in your area, challenge him politely but robustly on the lies he said to become leader of the Labour Party."