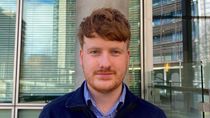 Published: 27/01/2023
-
18:54
Updated: 27/01/2023
-
18:54
Nigel Farage has warned that a new EU law that classifies insects as food will have a huge impact on the UK, urging the Government to enforce a "proper Brexit".
The EU Commission recently approved "Acheta Domesticus", more commonly known as crickets, to be used in ingredients in supermarket food if they are frozen, dried or pulverised.
---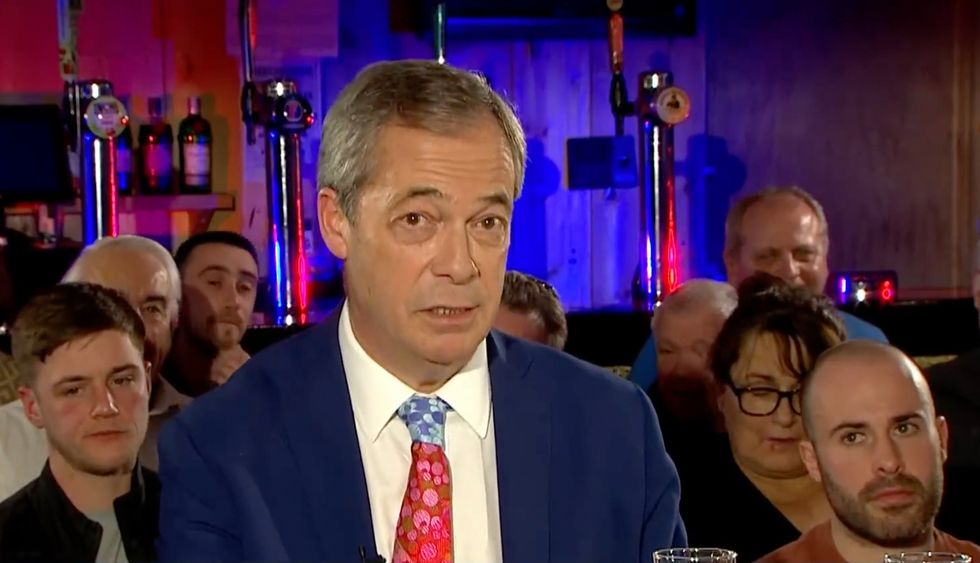 Nigel Farage was live in Crawley for Farage at Large
GB News
Other insects added to the roster include beetles and mealworms which were the first insect to be approved by the EU for mass consumption.
Companies must apply to the EU for approval to use the critters in their products, there are currently eight different insects that can be used.
They can legally be used in dozens of commonly eaten foods such as pizza, pasta, nuts, chocolate, bread and soup.
Concerns have been raised that the presence of the bugs could cause consumers to have reactions if they are allergic to crustaceans, mollusks and dust mites.
Explaining the decision, the EU Commission said: "the consumption of insects (…) contributes positively to the environment and to health and livelihoods." The E.U. executive branch also noted that insects "are a highly nutritious and healthy food source with high fat, protein, vitamin, fibre and mineral content. Therefore, they are an alternative protein source facilitating the shift towards healthy and sustainable diets."
But GB News' Nigel Farage slammed the Commission's decision and used it as an example of why the UK needs a "proper Brexit".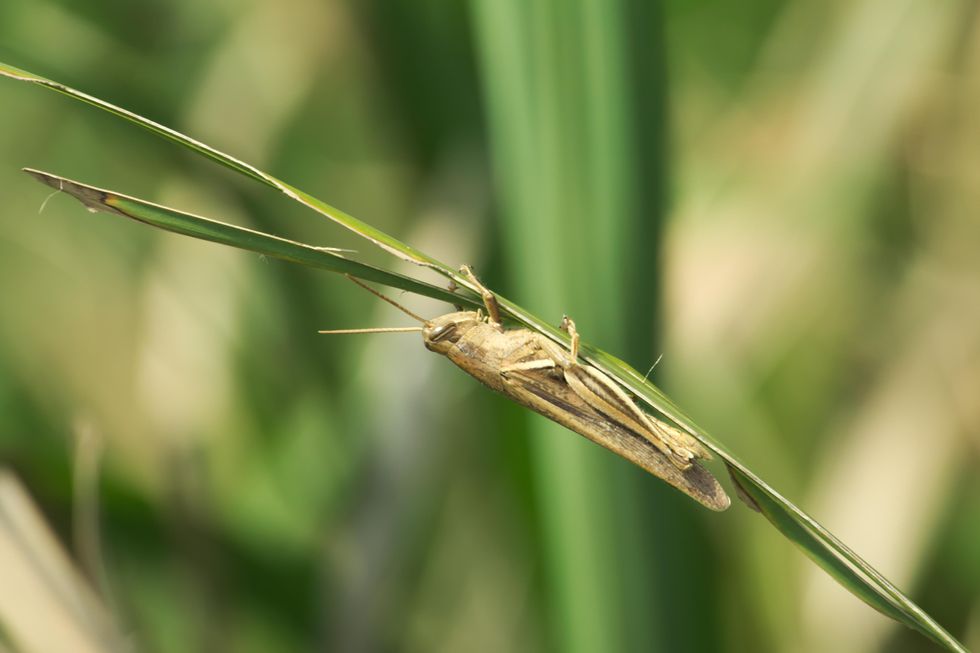 Crickets are set to be allowed in a number of common foods
Wiki Commons
Speaking in Crawley on the opening night of his Farage at Large UK tour he said: "Over the last few years, there have been many people pointing the finger at the World Economic Forum saying they've got these evil plans for our future, and one of them is we'd all be forced to eat insects.
"Absolute nonsense, I thought, until now. I am not making this up. Two days ago, the the European Commission has given permission for insects to be added to a list of foods. The European Commission has passed it. These will be what are known as domestic crickets.
" On the labelling of the food. It will say 'Acheta Domesticus'. So we will understand fully what that means, obviously.
"That will include the addition into food such as multigrain bread, cereal bars, cookies, pizza, chocolate products.
"We are about to have mass produced insects put into our food. The European Commission have approved it, it needs to go through the European Parliament.
"But given at the moment this country has kept itself aligned to EU food standards, I'd say it's time for a proper Brexit. I don't want locusts for my breakfast"