Published: 03/08/2022
-
20:53
Updated: 03/08/2022
-
23:31
Nigel Farage has slammed Boris Johnson for not inviting the Lionesses to Downing Street.
The England women's football team clinched the European Championship on Sunday with a 2-1 win against Germany in front of a record crowd at Wembley Stadium.
---
While the team celebrated in front of thousands at Trafalgar Square, they were not invited to an event at Downing Street.
Reacting to Mr Johnson's decision not to welcome the Lionesses to No.10, Nigel hit out at the outgoing Prime Minister.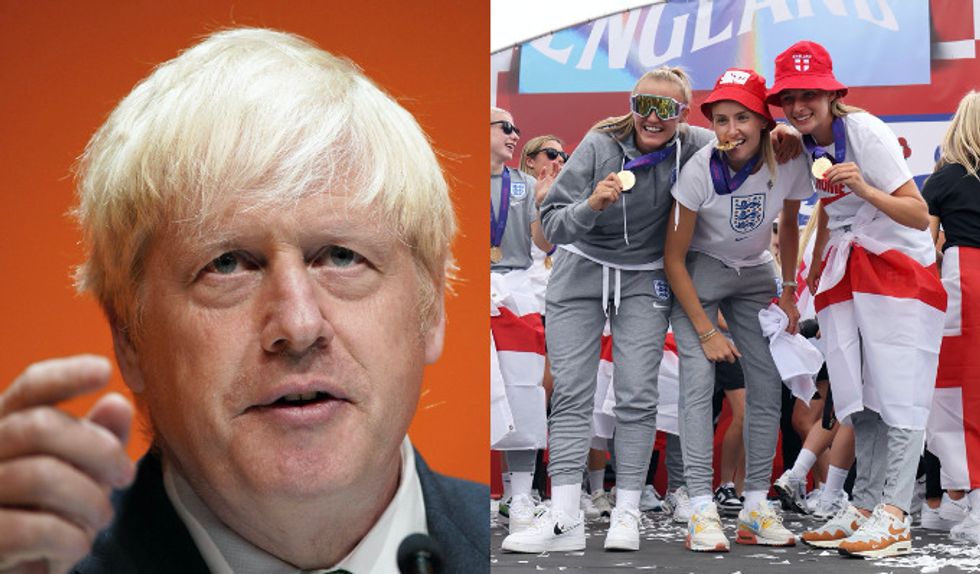 Boris Johnson and members of the England Lionesses squad
PA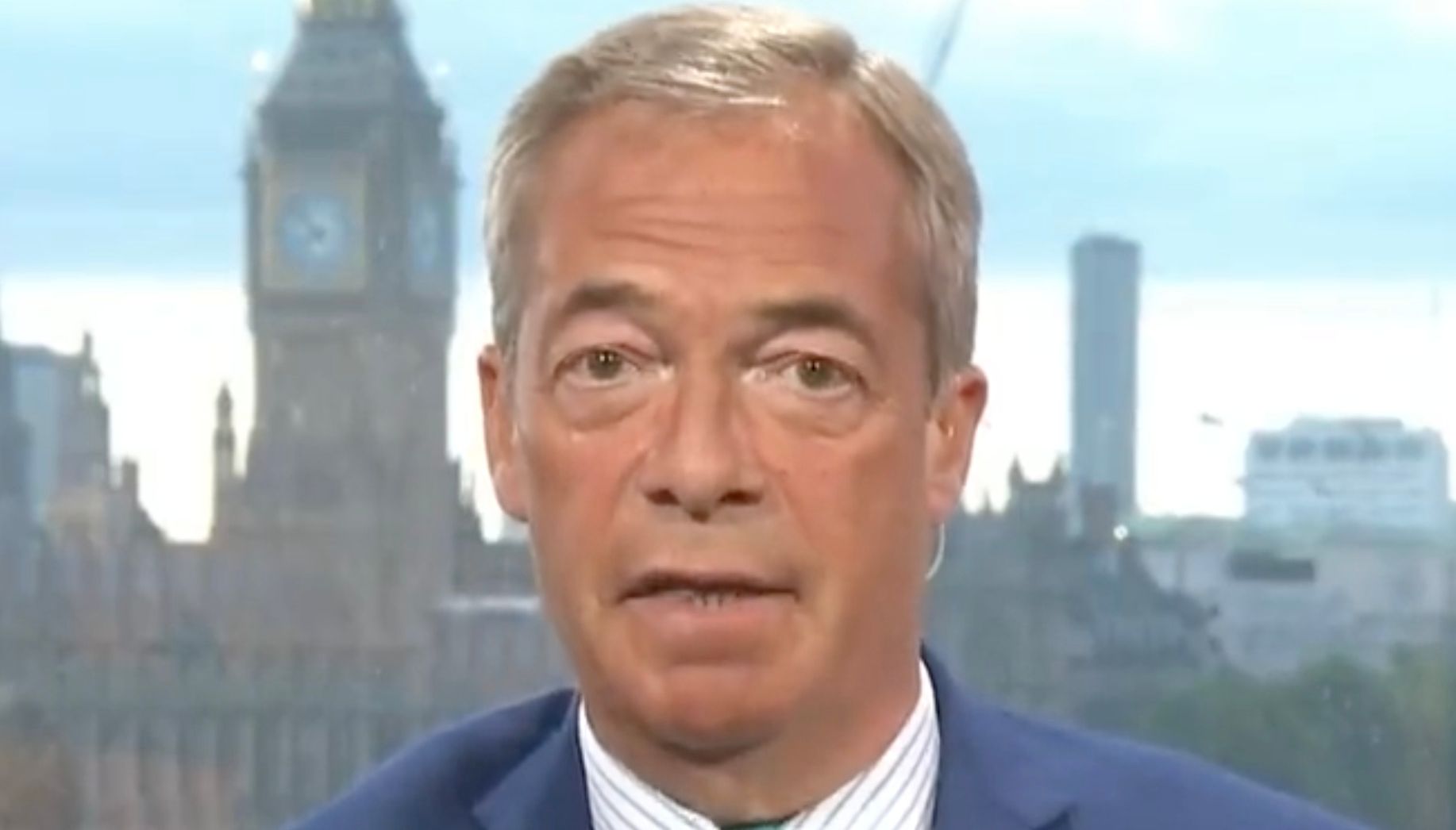 Nigel Farage
GB News
Speaking on GB News' Farage, Nigel said: "Disgusting! The England cricket team win the Ashes they get invited to a party at Downing Street.
"All sorts of Olympic celebrities, sporting achievers get invited to Downing Street.
"What the whole squad did winning the European Championship was fantastic.
"And for them not to be invited to Downing Street, and I'm told that night Johnson was out himself somewhere, shows you his political career is coming to an end.
"They are of no advantage to him anymore and that's why he didn't invite them.
"And for those of you who think I'm too tough on Johnson, I think this just about shows it.
"Big parade in Trafalgar Square, a nation very happy with what they've done and it's absolutely wrong they didn't get the invite because he couldn't be bothered, they're of no use to him."