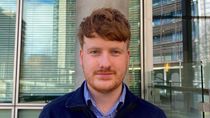 Published: 17/01/2023
-
10:23
Updated: 14/02/2023
-
10:22
Fines for lorry drivers aiding people smuggling has risen to £10,000 in a new crackdown on the UK's migrant crisis.
Immigration minister Robert Jenrick told MPs that the plan, which will see a fine of anywhere between £2,000 and £10,000 for each migrant found, was part of Government plans to "dismantle the organised criminal gangs behind it".
---
It also hopes to clamp down on careless drivers who are failing to properly secure their vehicles before setting off.
Jenrick said the sudden rise was to ensure that drivers took the rules seriously.
Between 2021 and 2022, the number of people found in vehicles reached 3,838.
He told MPs: "Drivers and other responsible persons are not taking the steps required to secure their vehicles and clandestine entrants are continuing to use these routes to come to the UK,
"Our reforms, including new penalty levels, have been designed to strike a better balance between disincentivising negligence and failures to comply with vehicle security standards, while ensuring that the regime is not overly burdensome on industry,"
The fines will be enforced from next month.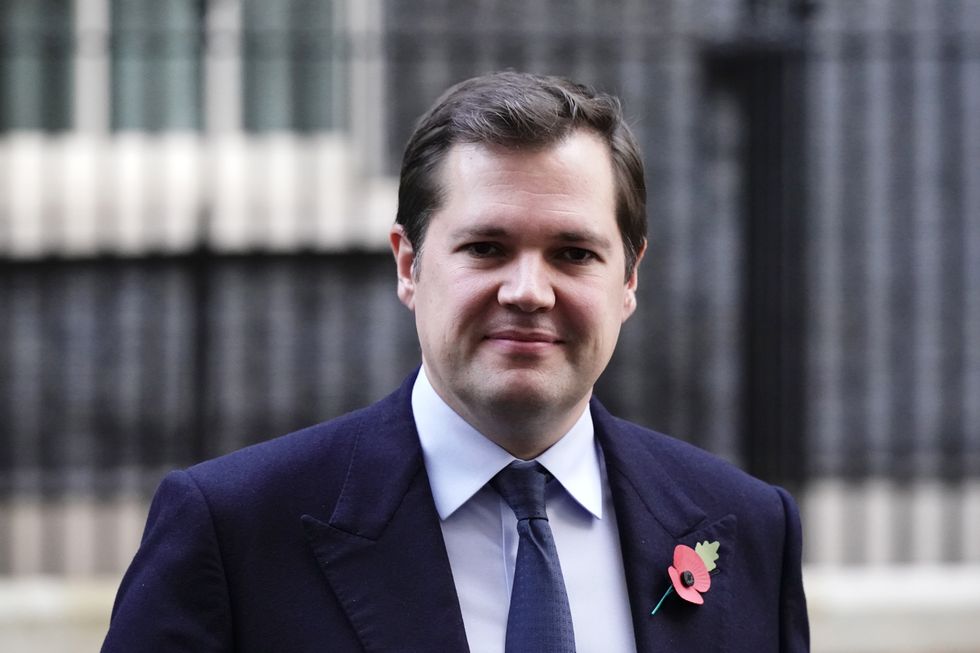 Immigration minister Robert Jenrick.
Aaron Chown
A Home Office spokesman told PA: "This is the first overhaul of the clandestine entrant civil penalty Scheme in 20 years and demonstrates the Government's ongoing commitment to cracking down on illegal migration.
"Far too many vehicles are currently not adequately secured.
"These measures are another tool in securing our border, deterring illegal migration and disrupting the business model of people smugglers."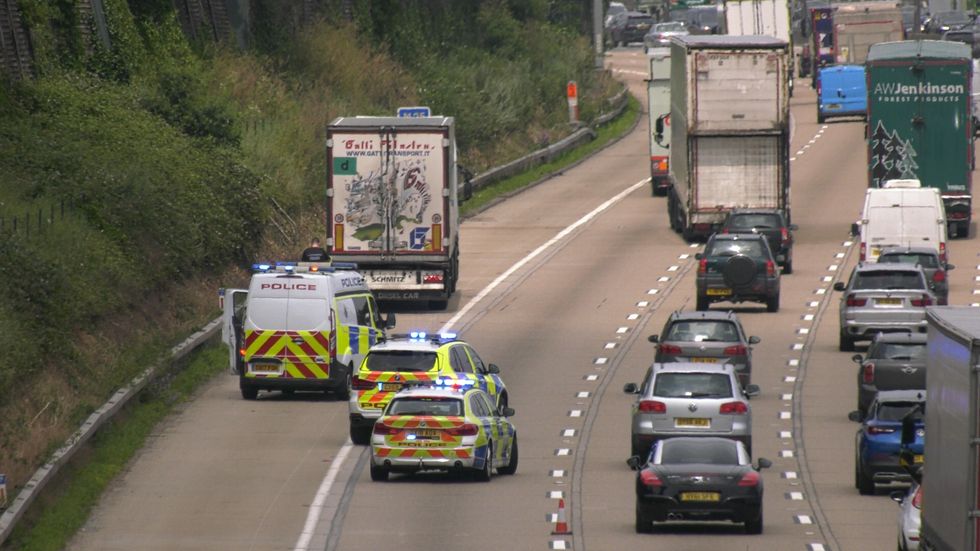 It is hoped the new plan will encourage drivers to be more vigilant when securing their vehicles.
PA Video