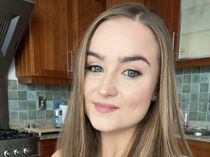 By Roisin Lynch
Published: 13/10/2022
-
16:59
Updated: 14/02/2023
-
10:36
The nephew of Formula One legend Michael Schumacher, David Schumacher, broke his spine after colliding with rival Thomas Preining in Hockenheim, Germnay.
The incident occurred on Saturday as both cars were battling for position following a safety car restart when they made contact braking into turn eight, sending them hurtling into barriers before bouncing back onto the circuit.
---
The 20-year-old was initially given the all-clear after the crash but further scans revealed the driver had in broken his back and would need six weeks off to recover.
The impact of the crash caused the SSR Porsche of Dennis Olsen to lose control, leading to loose engine components igniting into a fireball on the track.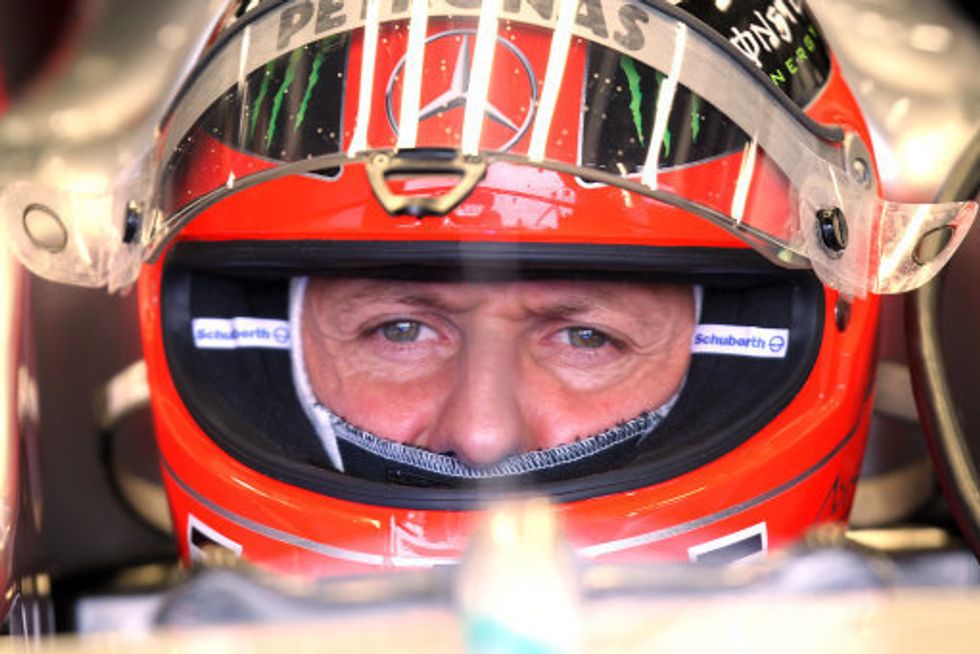 Michael Schumacher
WikiCommons
All dirvers involved in the incident were taken for medical checks.
David Schumacher's dad spoke to Motorsport magazine about the incident, he said: "When David came home, he was still complaining about back pain.

"We then decided to go to a hospital in Salzburg to have a MRI done. It turned out that a lumbar vertebra was broken.
"According to the treating physicians, this means a break of around six weeks for David."
Thankfully for David the DTM series finishes at the weekend, meaning the young driver won't miss any racing during his six-week rehabilitation and he doesn't require any surgery to help his recovery.
Preining blamed David for the crash but Schumacher's mum Cora, quickly took to social media to hit back at the claims.
She wrote: "David Schumacher is doing well, that's the most important thing.
"Nevertheless, I have to say that I absolutely don't think it's okay for Thomas Preining to make negative comments about our son every time without any self-reflection
"He himself had oversteered and did not have his car under control. It's always easier to look for faults in others.'
David's famed Formula One driver uncle, Michael Schumacher, was placed in a medically-induced coma after falling and hitting his head on a rock while crossing an off-piste area while on a Skiiing holiday in 2013. Little updates are given on his health currently.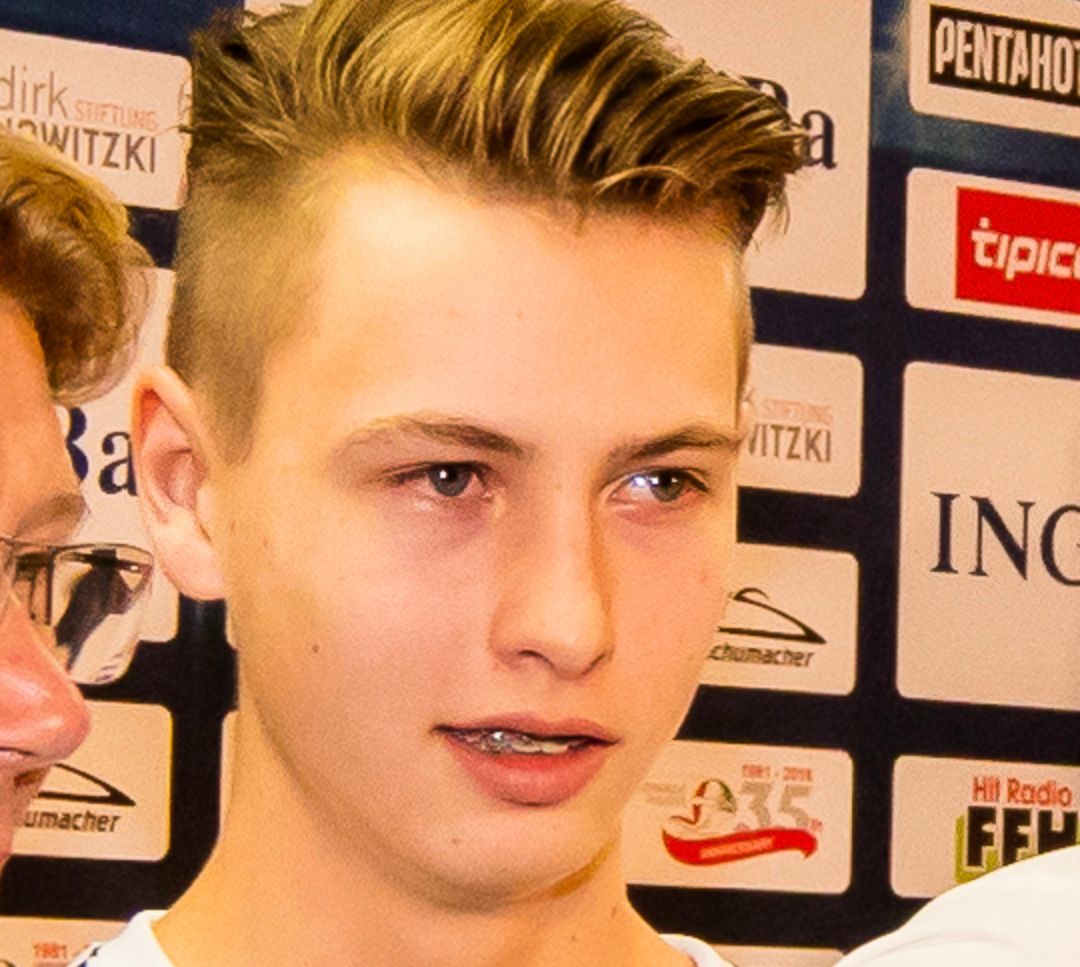 David Schumacher
WikiCommons